I Put a Spell On You Painting AND a Movie with EMMA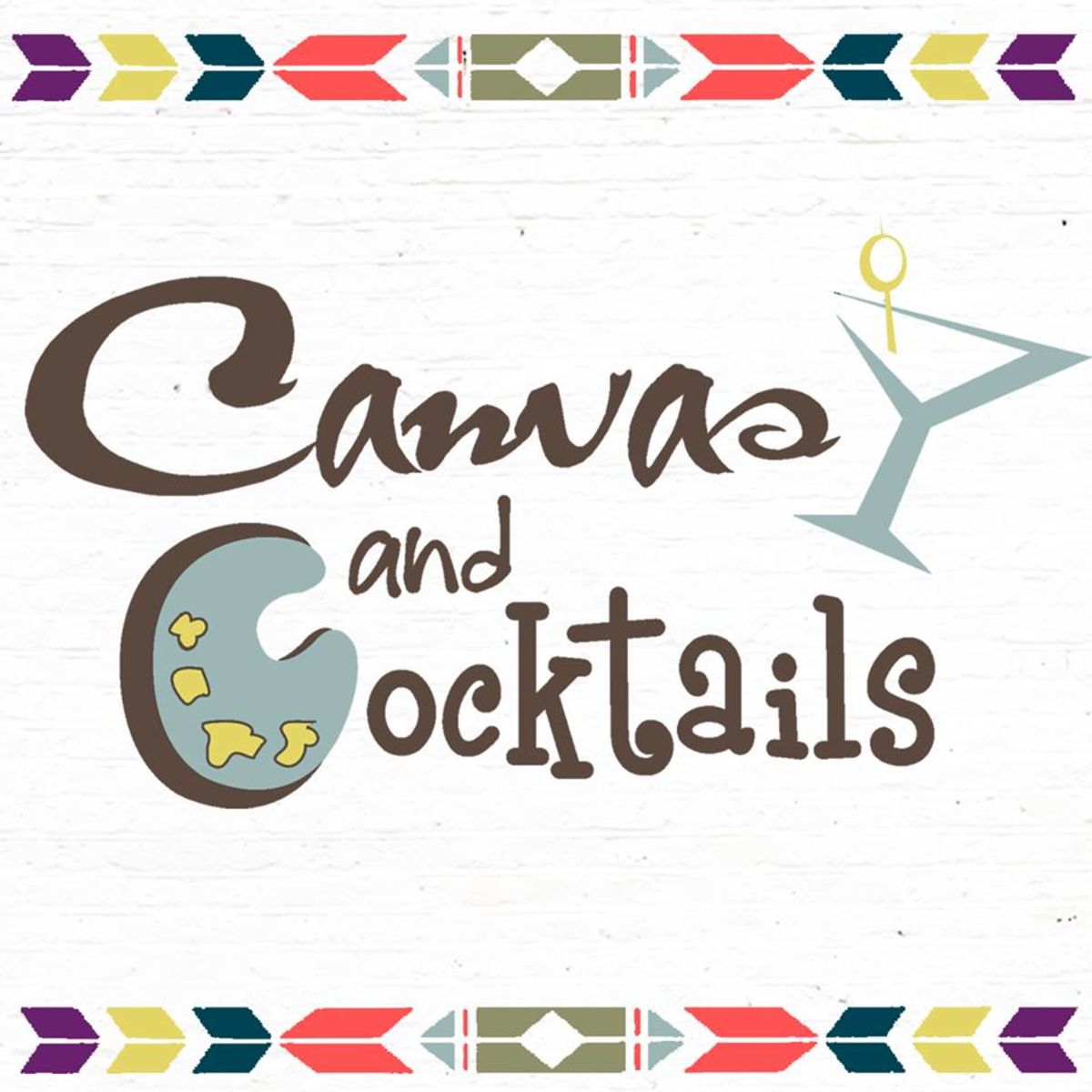 Canvas and Cocktails Park Meadows
8405 Park Meadows Center Drive, Lone Tree,
Please note this is a 3-3.5 hour class.
Join us for entertaining art instruction! Our fabulous instructor will guide you through this painting step-by-step. In between instructions we encourage singing, dancing, drinking – whatever helps you let go of the stress of every day life, get creative, and have FUN!
JOINING US IN-STUDIO
It is $40 per person…
This event is no longer available for bookings. Please contact the merchant if you think this is in error.