Surf and Turf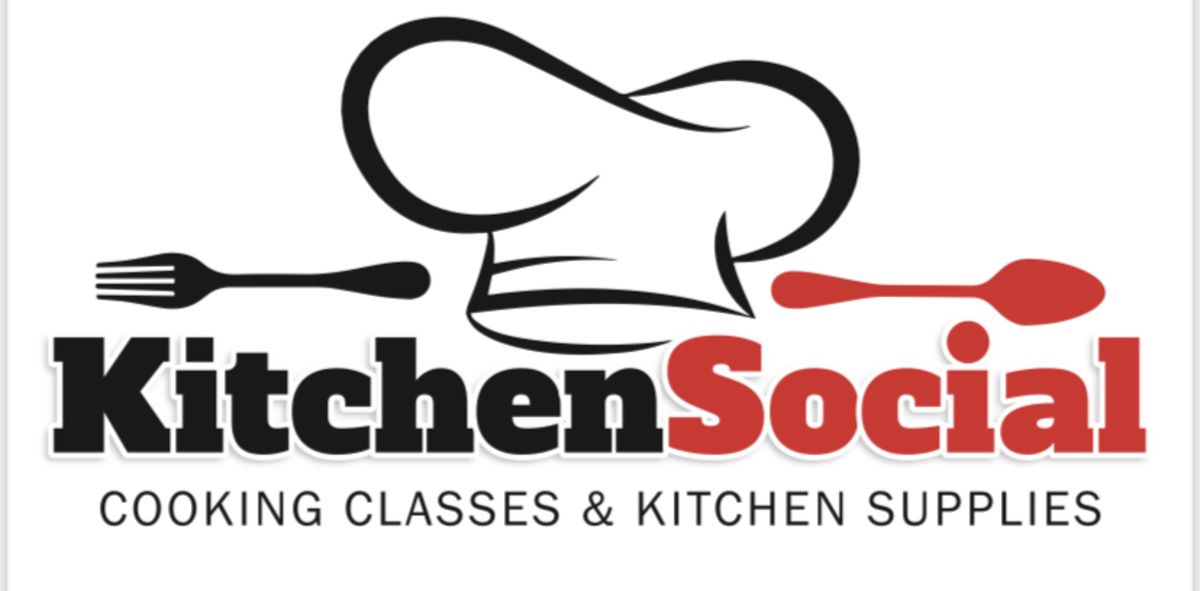 Budding Chef
2355 Vanderbilt Beach Road Unit 182, Naples, FL
Date night with your special someone and the best of land and sea!  Perfect combination.  
Fried Ricotta Stuffed Squash Blossoms
6 oz Seared Beef Tenderloin, Shitake Mushrooms with Cognac Demi Glaze
Creamy Champagne Poached Lobster Risotto with Citrus Zest and Chive
Vanilla Bean Creme Brûlée



Our cooking classes are partially demonstration by our expert chef instructors and mostly hands-on cooking by you.
We look forward to cooking with you!


✉️ 📞 Contact our studio if you have any questions 239-631-8168 | info@budding-chef.com


Adult Cooking Class





This event is no longer available for bookings. Please contact the merchant if you think this is in error.
Powered by

Occasion