Age 3-6 Enrichment Camp MEMBERSHIP!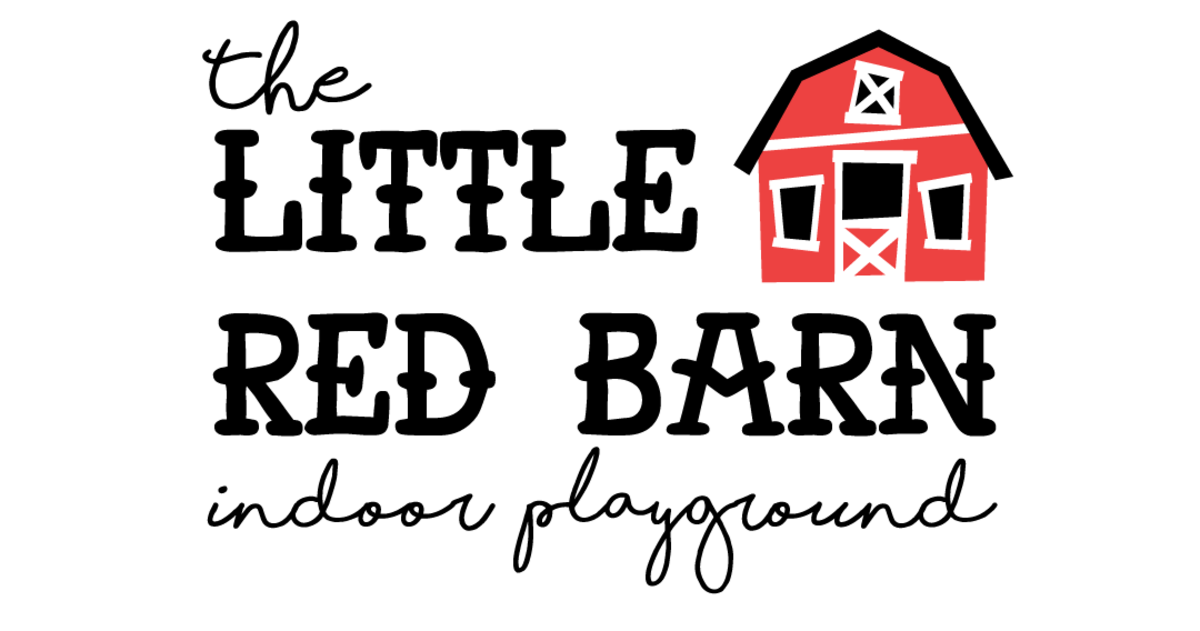 The Little Red Barn Indoor PLayground
33050 Antelope Rd. Suite 210, Murrieta, CA
Our camps are currently FULL. To join the wait list, please email thelittleredbarnplayground@gmail.com

This is a recurring montlh membership. If you are starting mid-month, we will reduce the following month's payment to reflect this. Memberships include a little red barn t-shirt and UNLIMITED OPEN PLAY SESSIONS with no reservations needed !!

This exclusive membership is designed for children ages 3-6 years old and includes a 2 hour themed enrichment camp , a free camp shirt and unlimited open play when you choose 2 days a week!

Camps will meet to learn about specific subjects in small groups. We
will be focusing on many themes that include different animals and
their habitats, countries around the world, continents, science of all types,
transportation, art and much more! Our goal is to provide a well-rounded knowledge
of the world around us while creating coordinating
crafts, explore sensory bins, and
make new friends while learning how to be a part of a group in a positive and loving environment!
Camp Daily Schedule:
9am-check in/play
9:15am-circle time. Days of the week, months of the year, name game, song and movement, job list, lesson about the theme of the week
9:35am-craft or activity at the tables
9:50am-play time
10:15am-snack and story time at the tables
10:30am-playtime
10:45am-clean up & craft/activity 2
11am-treasure box & camp ends.

If you have enrolled your child in one of our camps and are
interesting in making this your weekly routine, this membership is for you!
Our mission is to create small groups with children that will be together each week as they learn and explore!

While you can still sign up for our weekly camps
without this membership, we want to encourage you to make this a special part
of your child's early years to create community and routine


2 day Monthly membership fee $230.00/ 2 Siblings for $400 / 3 Siblings $500 per month (includes unlimited open play visits)
1 day monthly membership (Friday only) $140/includes 2 free open play visits per month. 10% Sibling discount


Camp memberships are recurring and will require a card

on file the first day you attend camp & please note that there will be a 14 day cancellation notice.*if you are starting in the middle of the month, your following month will be prorated.
-regular hand washing during camps

-regular toy sanitation as toys are used

-individual craft supplies and work trays

-staff will wash hands regularly

-same children in each camp/per week

-play floor is cleaned throughout the day with
non-toxic and effective cleaners

-calm and gentle environment

-snacks provided in individual cups served by staff

-staff has been background checked and are trained in
CPR as well as first aid





Powered by

Occasion