Cupcake Wars Camp - School's Out - March 27th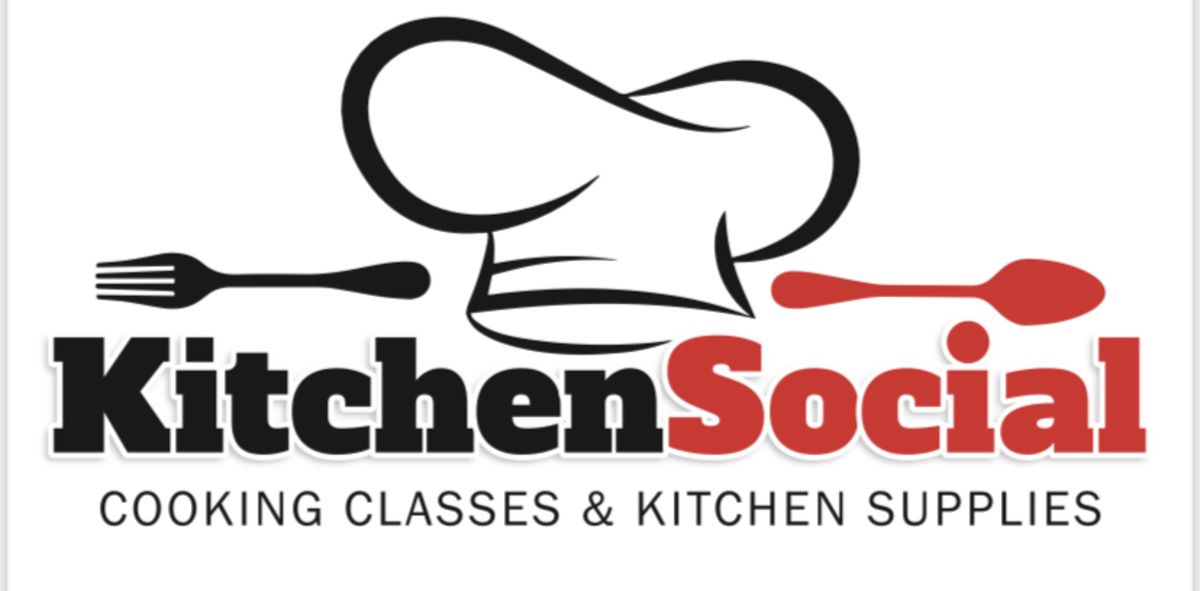 Budding Chef
2355 Vanderbilt Beach Road Unit 182, Naples, FL
Cupcakes are all the rage and it's a trend that's definitely here to stay!  If your kids are curious about how the pros make those fun and intricate cupcakes, and if friendly competition is in their DNA, then this is the camp for them!  We'll spend the day measuring, mixing, baking, and frosting, and then finish with a baking battle! 

Small teams will face off with one another to compete for the title of "Best Cupcake!".  

May the best cupcake win!
This is a drop-off camp!  Ages 5-12


Need more info:

Contact our studio if you have any questions.  Our staff is always available to assist! 
239-631-8168 | info@budding-chef.com


Camps


This event is no longer available for bookings. Please contact the merchant if you think this is in error.
Powered by

Occasion