Tamalada Party!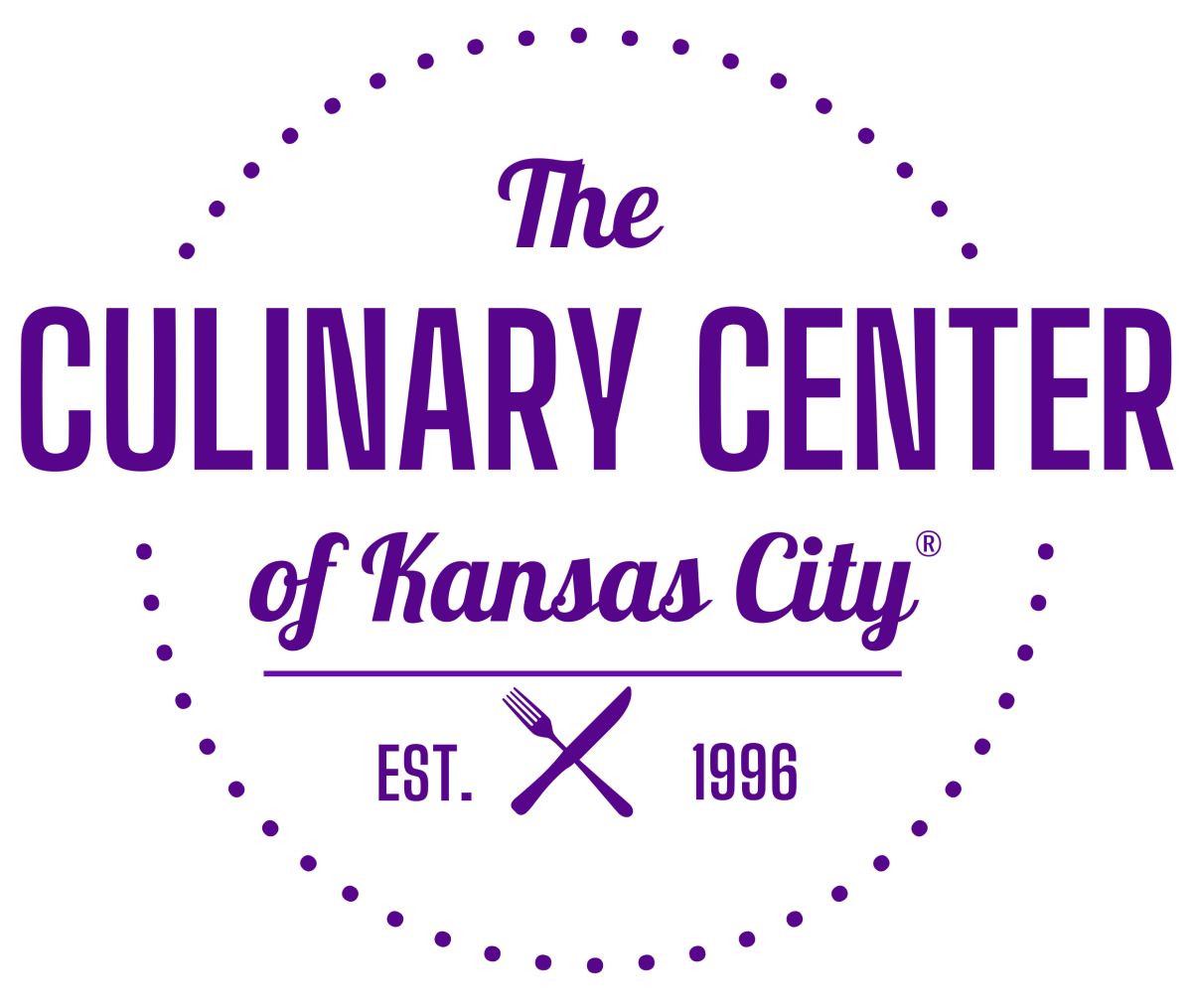 The Culinary Center of Kansas City
7920 Santa Fe Drive, Overland Park,
Adult Hands On Global Cuisine
Tamalada Party!
Hands On | Tastings | Margaritas
Sat. 6/30/23 6:30-9:00 $95
Chef Susy Lara

Class Description:
There is no denying the culinary cult that surrounds authentic Mexican tamales. We just happen to have Chef Susy Lara here to show us how it's done. No foolin' around, this lady is seriously good at the art of the tamale. In case you didn't know, tamales are incredibly versatile … they can be breakfast, lunch, dinner, dessert or appetizer. They can be made with meat, cheese, fruit or any combination and served with any number of sauces. We'll begin our "Tamalada" (Tamale Party) this evening with a quick lesson on how to make a real Margarita! Then Chef Susy, our tamales expert, will share coveted family recipes, secrets and techniques as she teaches you how to make Chicken Tamales with Tomatillo Sauce. She'll have you rolling like a pro in no time! You'll also learn to make accompaniments like perfect Mexican Rice, Pico de Gallo Homemade Tortilla Chips. Come be part of the fun in this full hands-on class as we learn all about the fantastically versatile easy-to-freeze tamale! And here's a bonus, you'll even take home a half-dozen tamales to share (or not)!

NOTES:
For all class registrations made after March 20, your class registration is non-cancellable and non-refundable. Should you be unable to attend, we suggest that you consider sending someone in your place. If possible, please let us know of any substitutions so that we can update our records. For all class registrations made prior to March 20, 2023, your registration is non-cancellable and non-refundable if your request to cancel is made within 72 hours of the start time for that class.
If (a) you'd like to sit with another registered guest, or (b) have any food allergies or dietary restrictions, please let us know in the Comments section of your registration after reading our full description of policies and information about classes.
Your registration tells us that you have read through the class description including the age requirements for that particular class.
For Adult Classes: you must be at least 18 years old as of the class date.
This class includes one margarita. Additional alcoholic beverages are available for purchase.
Our Kitchen Shop Experience™ will be open for browsing prior to class, during any breaks, and after class.
Powered by

Occasion