Online Class: Grinchy Ornament with EMMA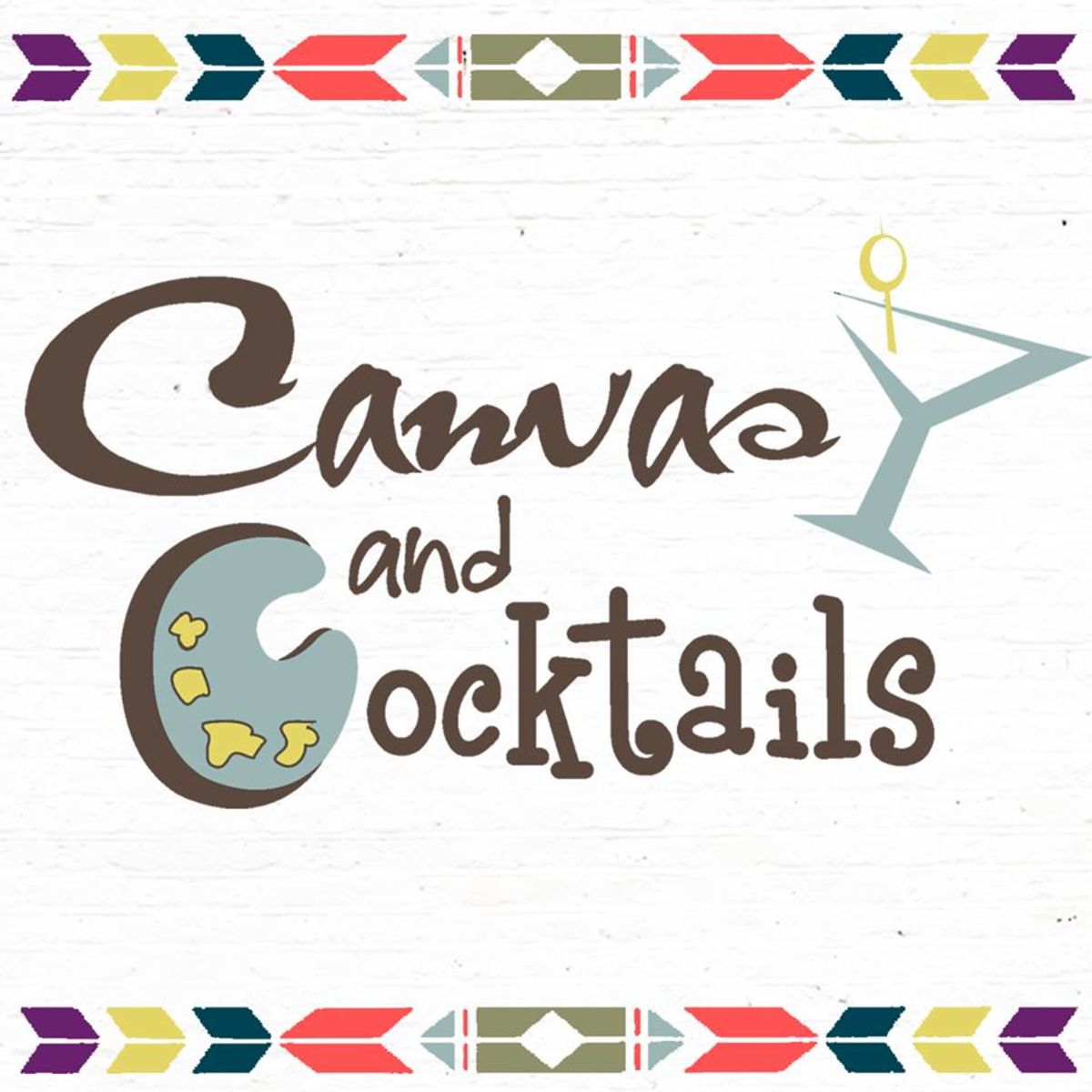 Canvas and Cocktails Park Meadows
8405 Park Meadows Center Drive, Lone Tree,
You only need to submit this form one time for your entire household to join us. 
It is $15 per household to join the class. Materials are sold separately and available for store or curbside pickup.  A stencil will be emailed to you prior to class for you to print out and use for Grinch's hand.
Join us for entertaining art instruction from the comfort of your own home! Our upbeat instructor will guide you through this painting step-by-step LIVE through a Private Zoom Video Meeting. Use the chat function on Zoom to participate in the class or ask any questions and our helpful monitor will promptly answer them for you! As always, we encourage you to sing, dance, enjoy a delicious drink - whatever helps you let go of the stress of everyday life and get creative!
An invitation and further details on how to join the event will be sent to you on the day of your class.  
Materials are not included but available for purchase and in-store pickup HERE:  https://app.getoccasion.com/xp/rr8wlRBl
We will also provide a supply list in your confirmation email if you prefer to buy them online or from your local craft store. 
The class will be live streamed and recorded. The recording will be available upon request for up to seven days following the class.
No refunds. We look forward to painting with you!
This event is no longer available for bookings. Please contact the merchant if you think this is in error.
Powered by

Occasion