Flower Queens: A Painting Workshop Celebrating Women & Nature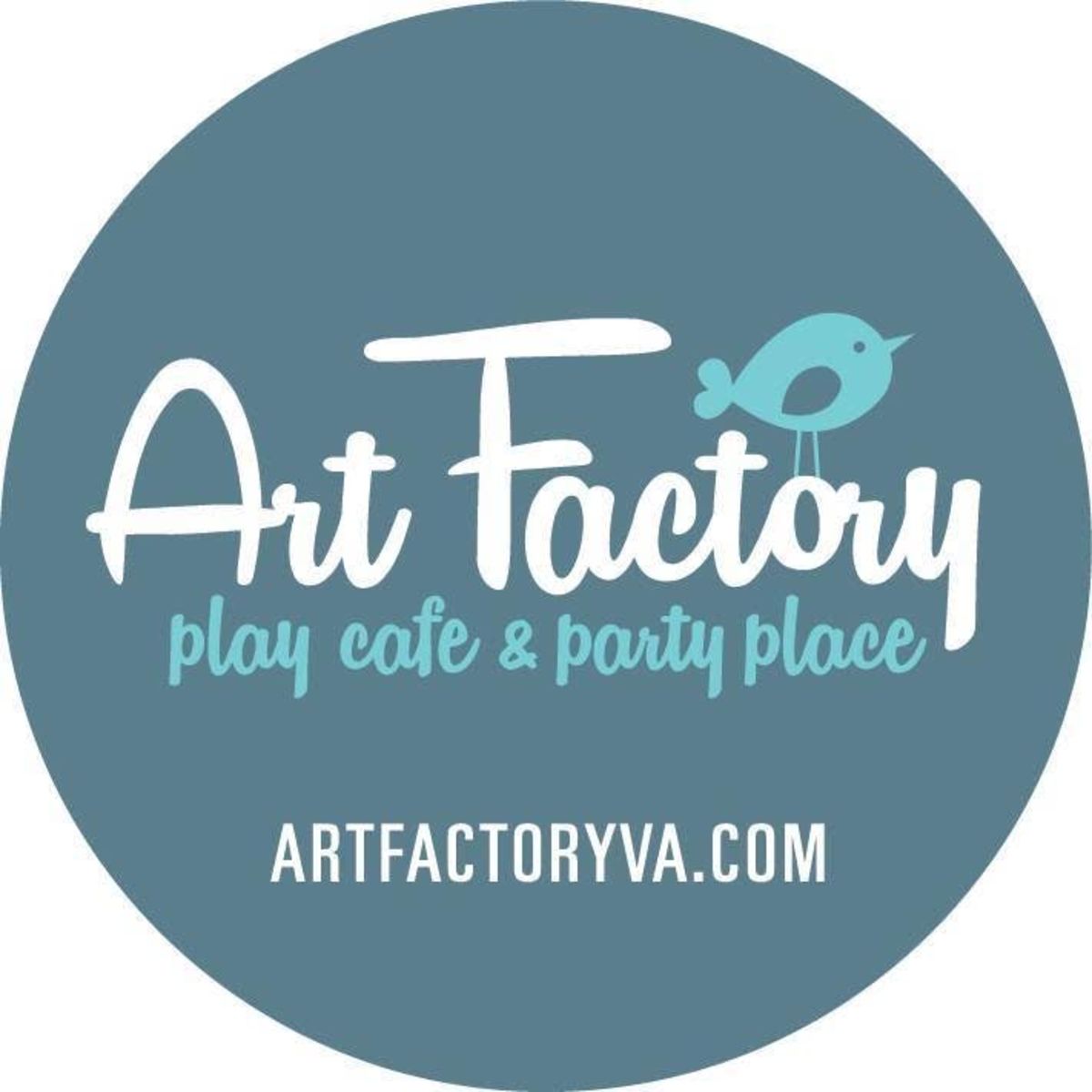 Art Factory
4810 Market Square Lane, Midlothian,
Teen (13+) Adult (18+) Senior (55+)
Celebrate the beauty of women and nature as you learn how to paint abstract portraits. We will be creating bold, fun and colorful portraits using watercolor, watercolor pastels, acrylic paints, palette knifes and paint brushes.


This class will be taught by guest artist, Lulu Schwall. You may recognize her work from being displayed on our Cafe's Gallery Wall.


Class will be begin on time but we suggest arriving 5-10 minutes early to check in and get the seat of your choice. This class is for ages 16+.
Reservations Required.
This event is no longer available for bookings. Please contact the merchant if you think this is in error.
Powered by

Occasion