Fused Glass Class: Geometric Decor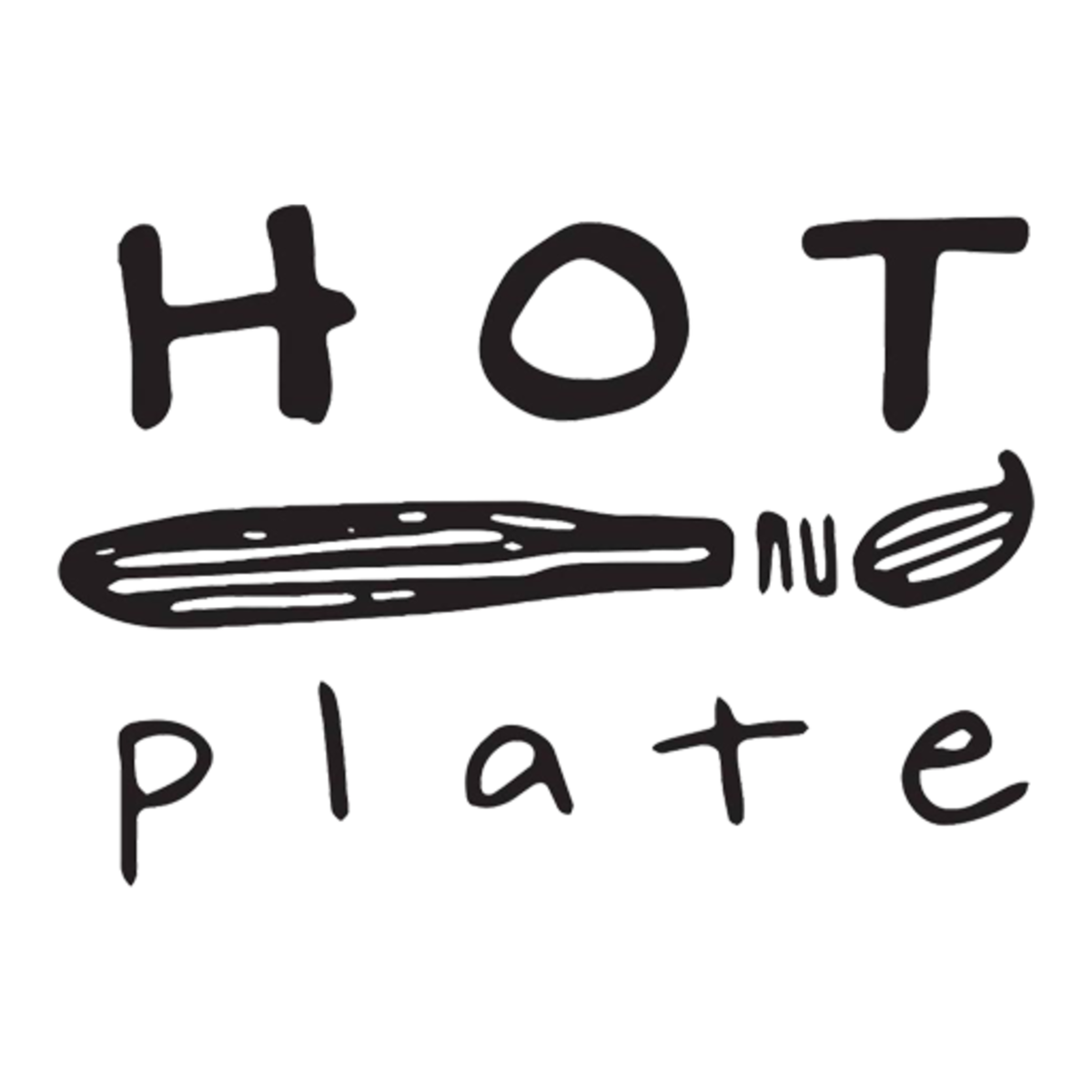 HOTplate Pottery & Clayworks
130 West Washington Street, Marquette,
Workshops Adult Glass Class
Create a unique triangle desk decor creation with us! If you've never done fused glass - you can do it! We'll show you how to cut, snip, and stack glass together. It'll look rough and raw ... then you leave it with us. We put it through the kiln and voila! It melts together, softening the edges and creating a beautiful piece of art. This class includes the materials for a wonderful standing item; including ~ 4"x6" clear triangle glass base, colored glass, 11" tall wood stand and all firings necessary!

As always, we can help you find ideas, and we'll walk you through the steps. No experience needed; bring a friend! ;) This class will be held on Friday March 31st at 6pm. Registration costs $50+tax and covers all of the supplies needed, instructor will drill a hole in, build wooden stands, and assemble everything together! 

Projects will be ready for pick up, 2-3 weeks after creating.
This event is no longer available for bookings. Please contact the merchant if you think this is in error.
Powered by

Occasion