Fused Glass Wind Chime/Mobile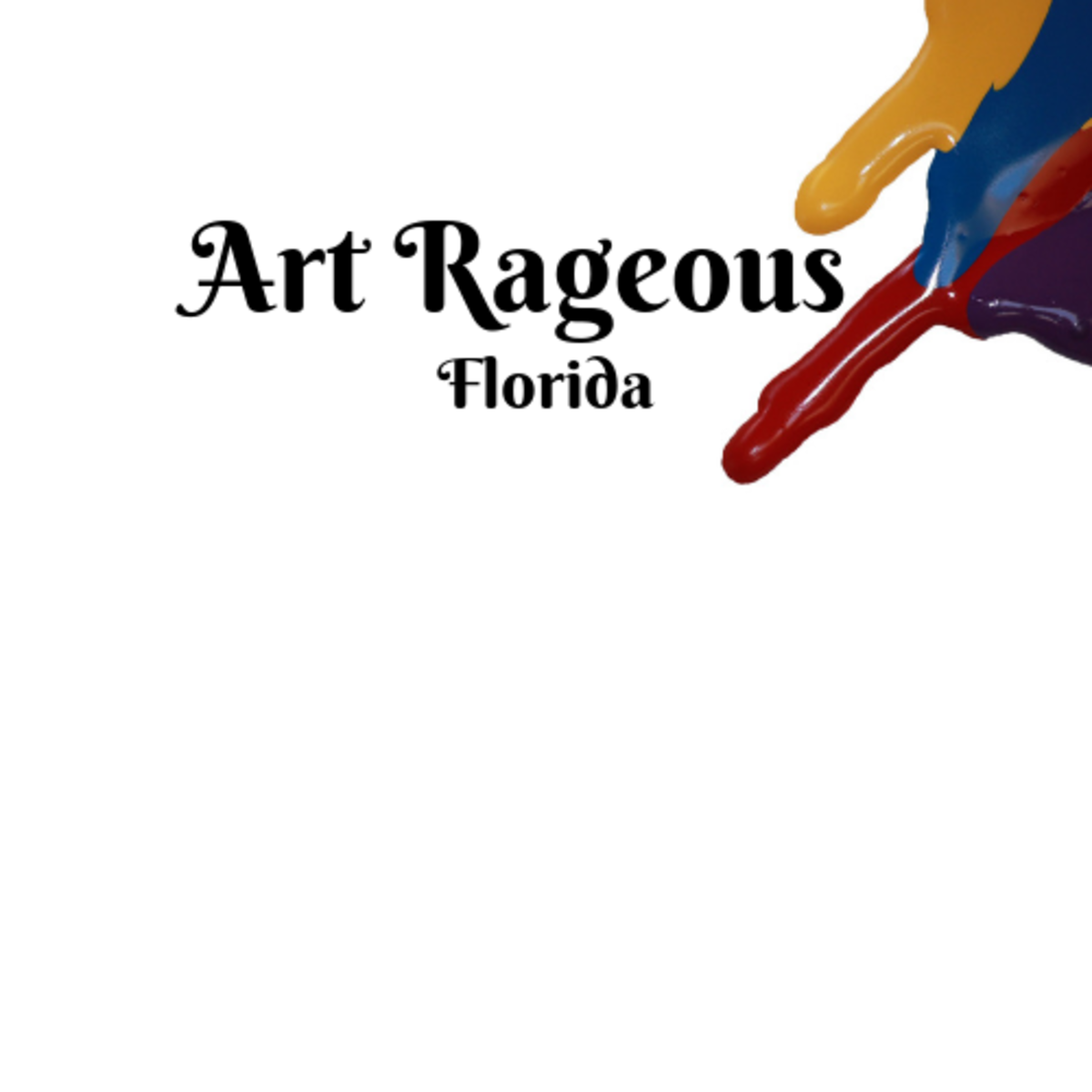 Art Rageous
4649 South Clyde Morris Boulevard, Port Orange,
Come create this lovely Fused Glass Fish Wind Chime/Mobile. We will have the "back bone" pre-cut for you. We will have a variety of different colored pieces and pre-fused embellishments to add to your piece to create your special flair. You will also have a choice of beads.  If you have different beads you would like to use, please feel free to…
This event is no longer available for bookings. Please contact the merchant if you think this is in error.