Secrets Of Baking Sensational Cinnamon Rolls!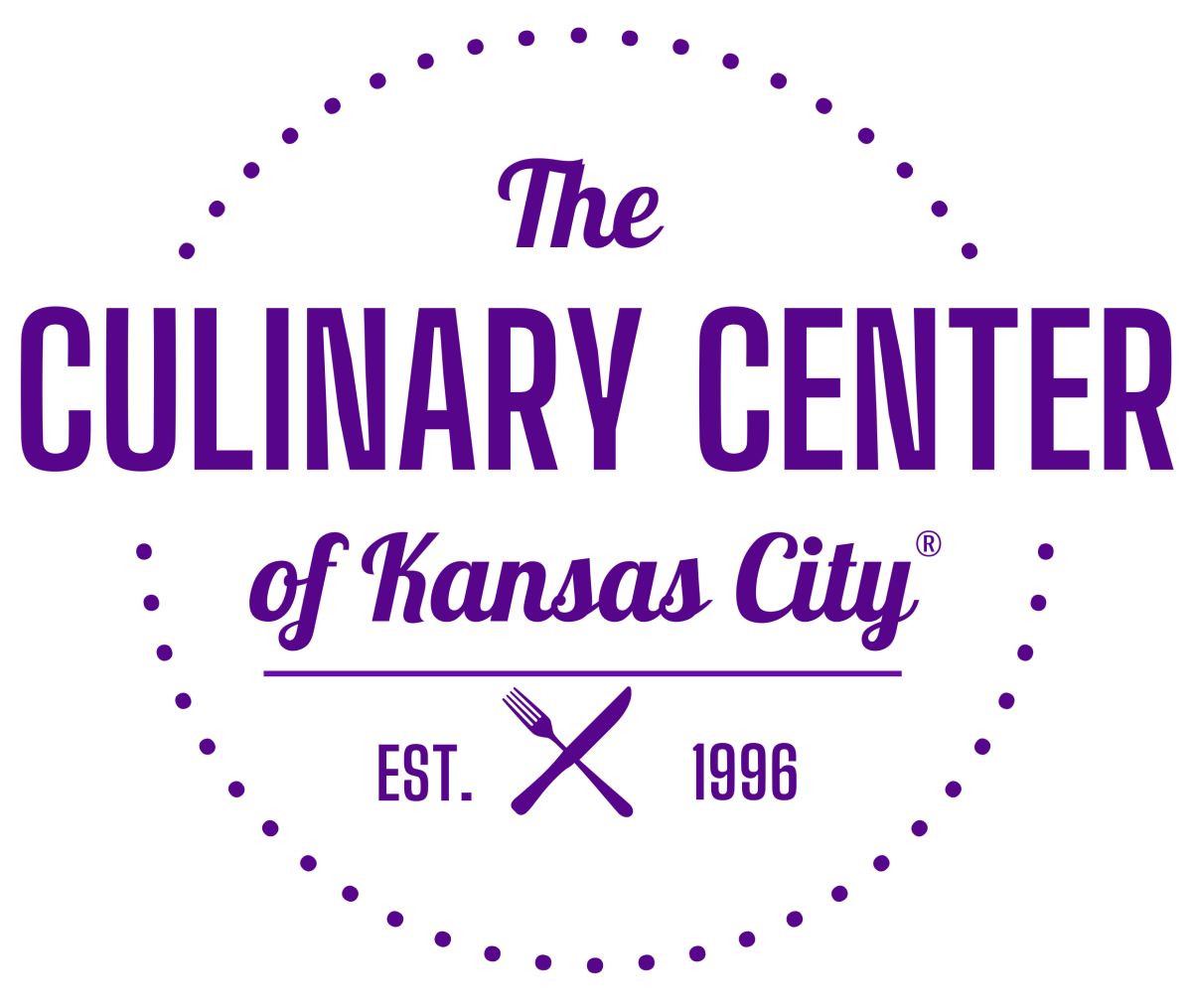 The Culinary Center of Kansas City
7920 Santa Fe Drive, Overland Park,
Adult Hands On Baking/Pastry
Secrets Of Baking Sensational Cinnamon Rolls!
Hands On | Tastings | Ready-To-Bake Cinnamon Rolls
Thurs. 6/1/23 6:30-9:00 $85
Chef Laura (Elle T.) Thomsen
Class Description:

Seriously, is there anyone who doesn't love warm, freshly baked cinnamon rolls?! Join an experienced culinary professional, Chef Laura Thomsen, (a/k/a "Chef Elle T") as she teaches you how to make some of the most beloved pastries, homemade Cinnamon Rolls. She's eager to share her techniques and tips to making these scrumptious morning favorites with you. Get ready to tie on an apron and get your hands in the flour 'cause It will be hands-on all the way as we mix, knead, shape and sprinkle and learn real baking tricks and techniques. Of course, there will be some tasting in class, too. Duh. You'll leave with the recipes and knowing all the secrets of making and baking classic cinnamon rolls. Plus, you'll take home a batch that you can bake that night or refrigerate or freeze for baking another day so you can share your new talents with friends or family(or not!)

NOTES:
For all class registrations made after March 20, your class registration is non-cancellable and non-refundable. Should you be unable to attend, we suggest that you consider sending someone in your place. If possible, please let us know of any substitutions so that we can update our records. For all class registrations made prior to March 20, 2023, your registration is non-cancellable and non-refundable if your request to cancel is made within 72 hours of the start time for that class.
If (a) you'd like to sit with another registered guest, or (b) have any food allergies or dietary restrictions, please let us know in the Comments section of your registration after reading our full description of policies and information about classes.
Your registration tells us that you have read through the class description including the age requirements for that particular class.
For Adult Classes: you must be at least 18 years old as of the class date.
Unless otherwise noted in the class description, all Adult classes include one glass of beer or wine. Additional alcoholic beverages are available for purchase.
Our Kitchen Shop Experience™ will be open for browsing prior to class, during any breaks, and after class.
Powered by

Occasion