Spring Break Camp | Mon-Thurs | 10 am - 1 pm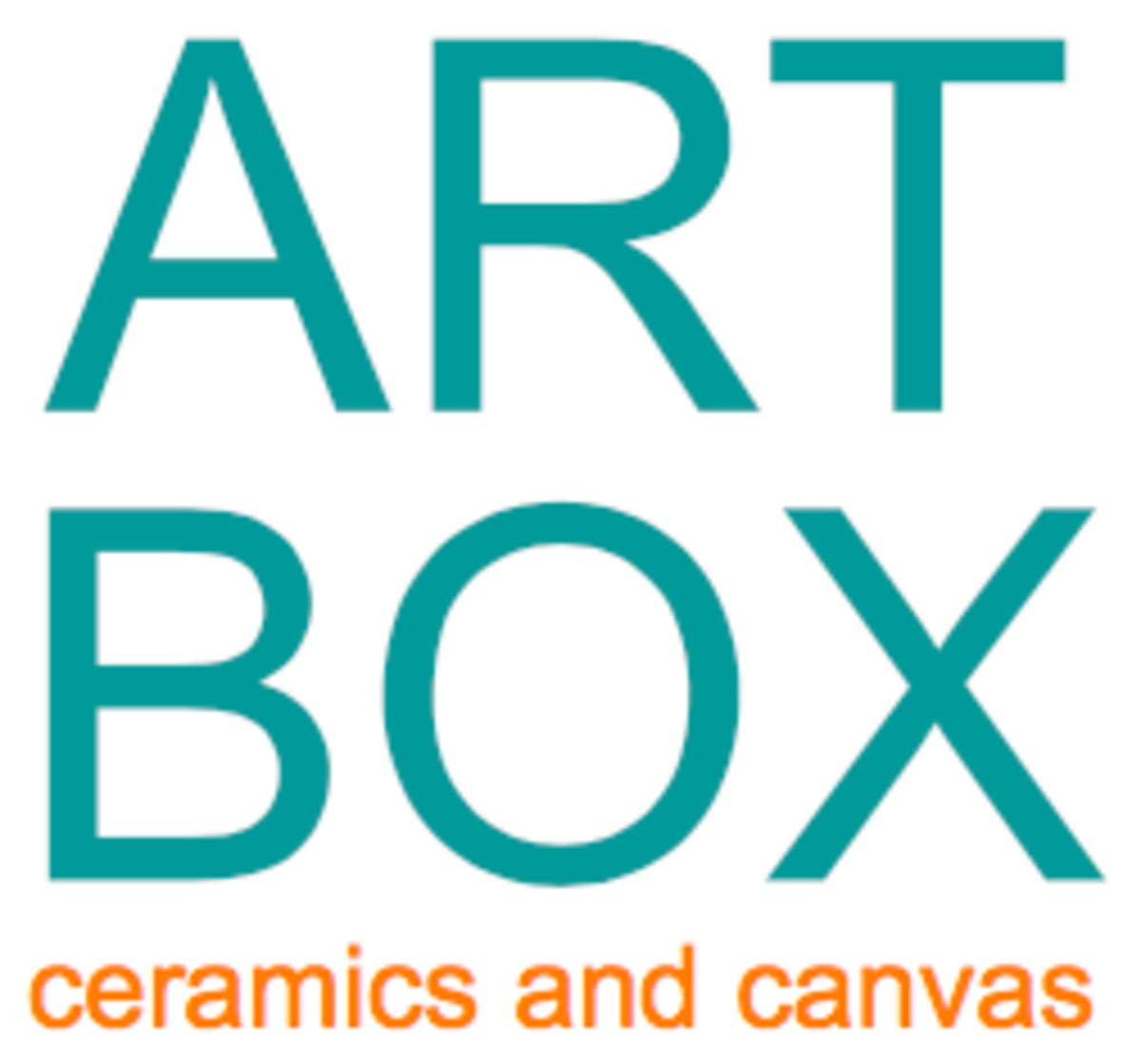 Art Box Ceramics and Canvas
310 East South Main Street, Waxhaw, NC 28173
Featured Kids Camps Pottery Clay Canvas Glass

Dates: Monday - Thursday, April 10-13, 2023 (single days or all 4 days available)
Wednesday is SOLD OUT.  Thursday still has availability! 

Time: 10 am -1 pm

Ages: 7-12 years old


Spring Break Camp Includes: 
Monday, April 10 - Clay Sculpting and Pottery Wheel Throwing
Tuesday, April 11 - Ceramic Painting and Pottery Wheel Throwing
Wednesday, April 12 -…
This event is no longer available for bookings. Please contact the merchant if you think this is in error.