Veggies 1: Cooking with Winter Squash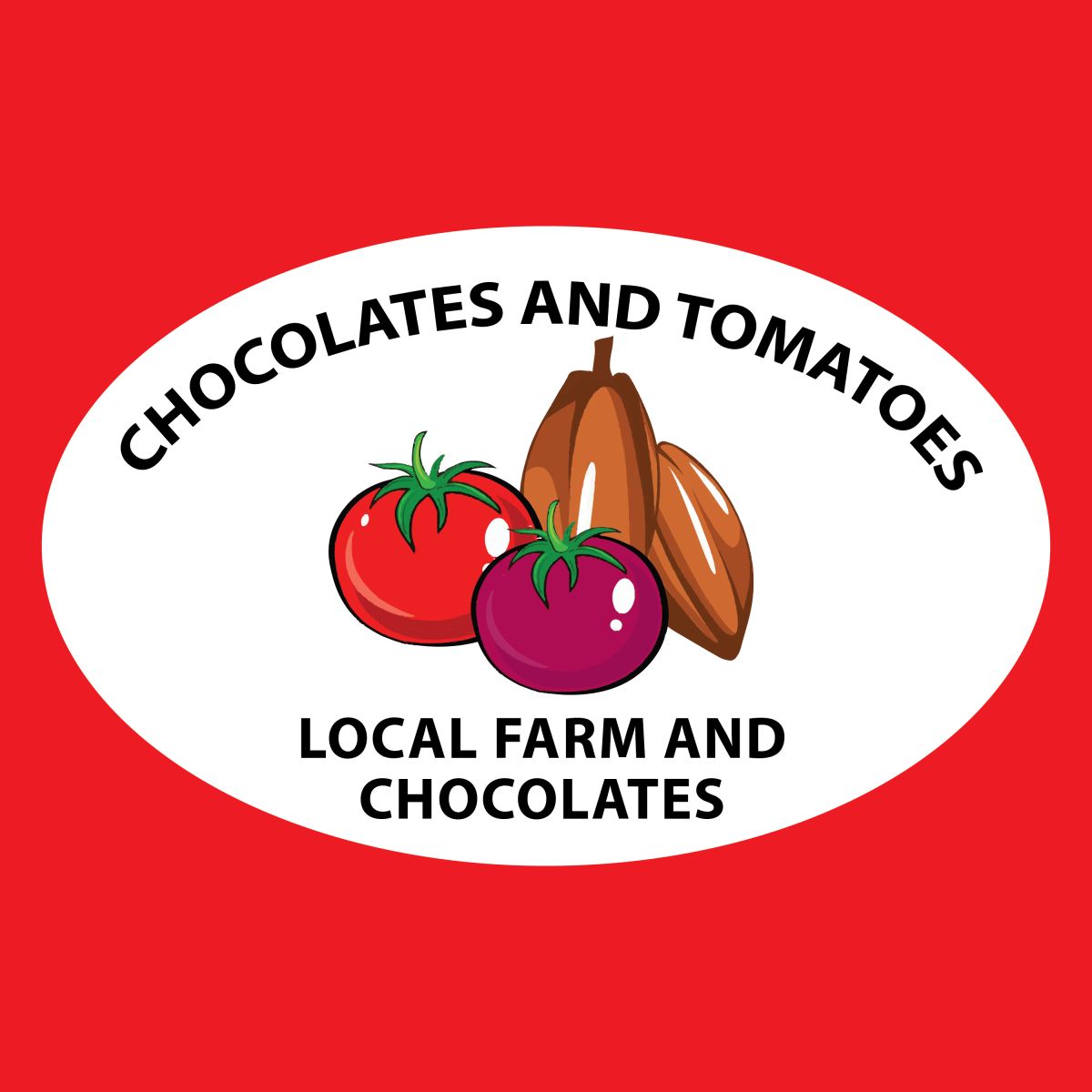 Chocolates and Tomatoes
7957 Hollow Road, Middletown,
Adult Class Cooking Hands On Demonstration Vegetarian Culinary Adventure
In this 1.5 hour class, learn about the textures of, flavor pairings for, and how to prepare at least four different types of winter squash (butternut, acorn, delicata, and spaghetti), and perhaps some other varieties – all grown on the farm.
 Chef Mark will describe how we grow these winter squash, and why he selected these varieties for Chocolates…
This event is no longer available for bookings. Please contact the merchant if you think this is in error.