H-Styles Divine Desserts & Paint ParTEA - July 26th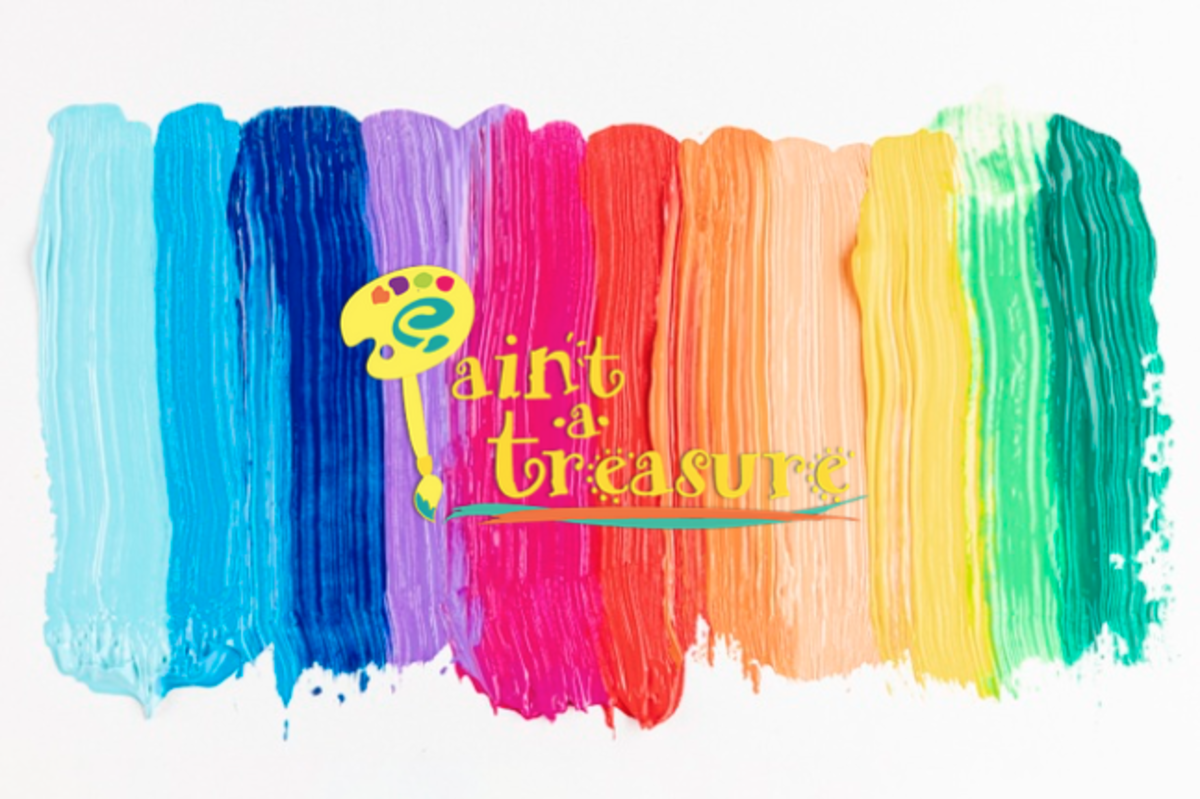 Jane's Teahouse (a Paint-a-Treasure Event)
602 Station Avenue, Haddon Heights, NJ
Attn all Stylers (Adults & Kids - Ages 8yrs - 108yrs) - We're transforming Jane's Teahouse into Harry's House for our Styles Divine Desserts Paint ParTEA!  At this event you'll have fun and get creative while enjoying a delectable tea service with a 2 Tier Tray filled with 9 divine deserts + tea.  During your tea service our artists will guide you to create your own Ceramic "Harry's House" Lantern w Light. While painting we will test your knowledge with some "Styles" Trivia!  End your night with a trip to the Selfie Station where you will be able to take a digital photo to capture the fun!  No Experience Needed... and as always, Paint N' Take.

ALL INCLUSIVE EVENT PRICE: $65* Per Person Includes:

Ceramics Painting:  $30:
Harry's House Lantern with battery light
All Paints & Supplies
Guided Painting
ParTEA:  $35 + tax & gratuity:  
A 2 tier tray filled with 9 divine desserts
Pot of tea or iced tea (choose from 30 plus flavors)
Prize for Harry Styles Trivia contest winner
*A ticket is required to be purchased for each attendee of this event for Adults & Kids
*$30 Deposit will paid upon booking.  The balance of $35 + tax & gratuity will be payable to Jane's Tea House at the end of the event.
Powered by

Occasion