2024 Summer Camp Automata Scenes: 6/24-6/27, 1:00pm – 4:00pm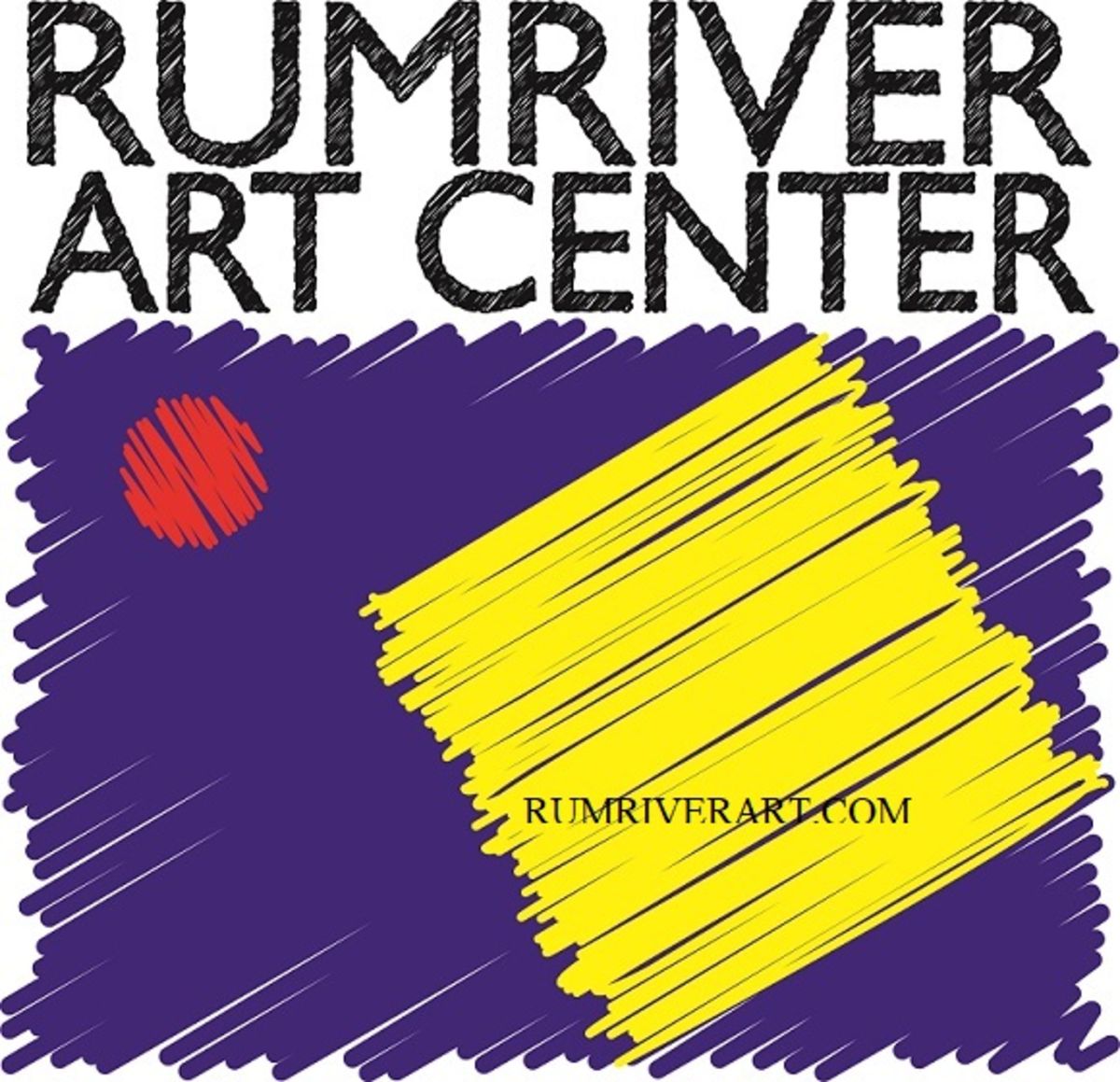 Rumriver Art Center
2665 4th Avenue, Anoka, MN 55303
Automata Scenes

Ages 10 - 17

6/24-6/27, 1:00pm – 4:00pm

$125 + $30 material fee

Using simple machines campers will create art that moves. Campers will pick a scene from their favorite movie and will make it come to life with the turn of a crank! We will make a handful of kinetic works, and adventure into the world of moving art!
This event is no longer available for bookings. Please contact the merchant if you think this is in error.