At-Home Painting Kit for Adults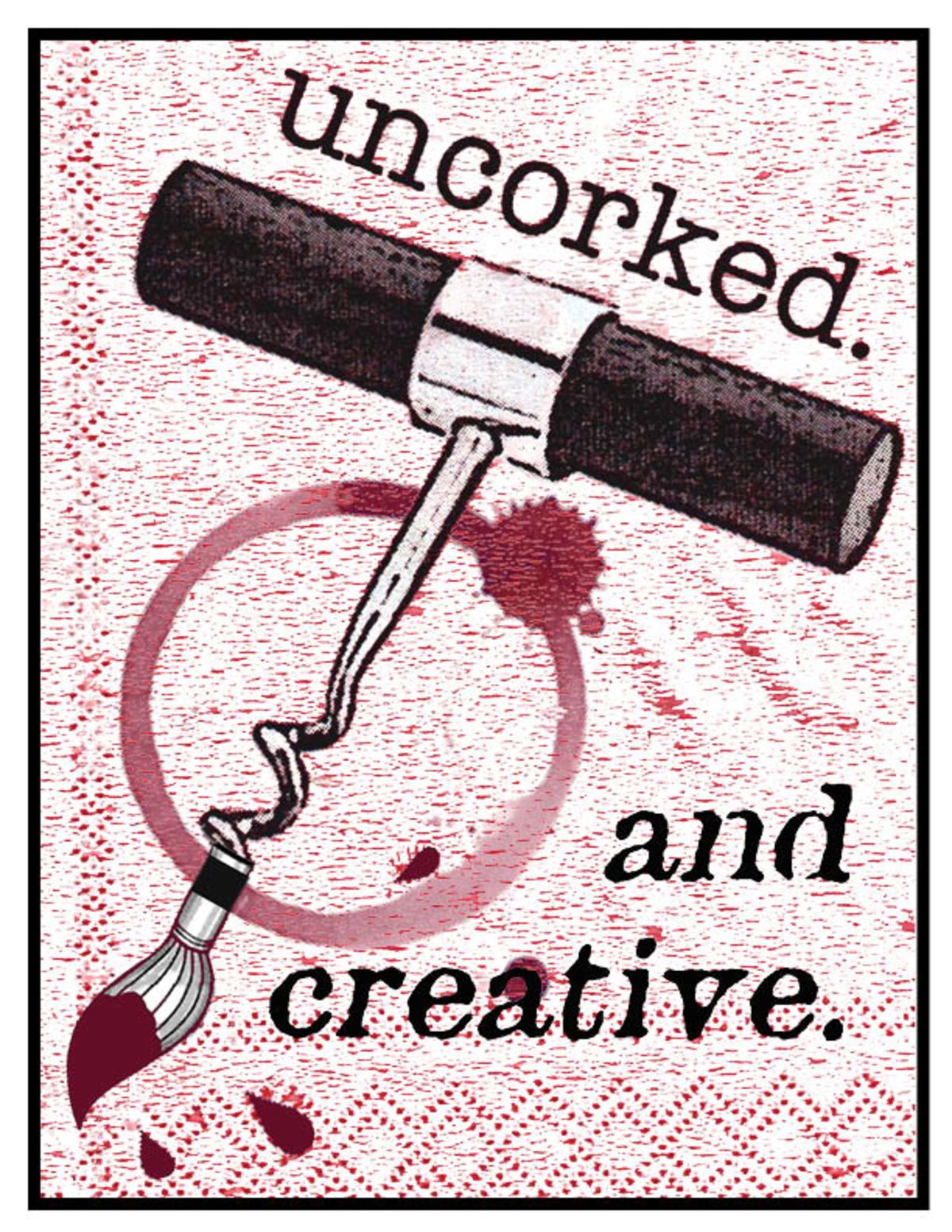 Kris' Art Studio
328 Sky Port Way, Seeley Lake, MT
Self Development Adult Teens At-Home Kit
FOXY LADY- Watercolor
Welcome to Uncorked and Creative by Kris. I hope you will engage in this activity for your own pleasure and come back to visit many times. You'll will be PAINTING YOUR WAY- AT YOUR OWN PACE- AND IN YOUR OWN PLACE! 
Please enter below what supplies you may need and you'll receive the link to my instructional video upon completion of your order. You may order JUST the video if you choose ($30 pp).
At Home Painting Kit contains:  Online  instructional video, color copy of my painting, line drawing, transfer paper, brushes, watercolor paper (2 sheets), and paint. 
* If you do not need paper, paint or brushes, this is all customizeable below.
DIRECT SHIPPING FLAT RATE $8
Powered by

Occasion