Cherry Wall Cupboard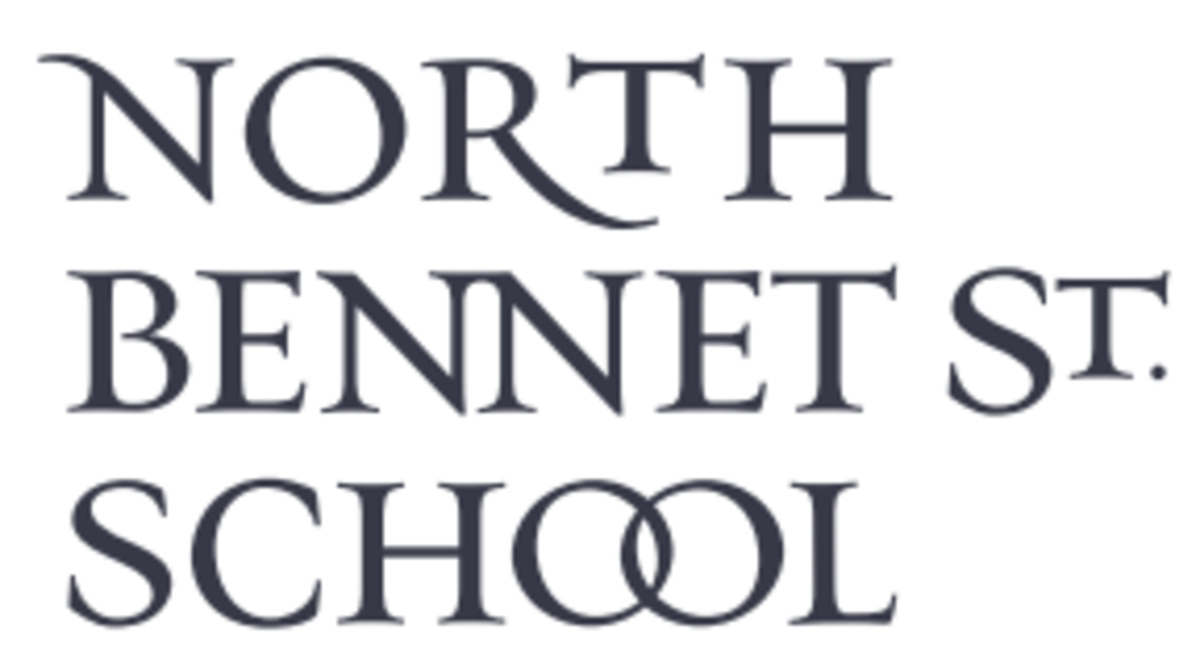 North Bennet Street School
150 North Street, Boston, MA
Woodworking and Carpentry
Days: Saturday, April 15 to Saturday, May 13 (5 Saturdays)
Times: 8:30am-4:30pm
Price: $945
Instructor: Ellen Kaspern CF '03
This class is sold out. Join the waitlist here.

In this hands-on cabinet making class, students will work with both plywood and solid wood to build a wall mounted cabinet. The basic cabinet-making techniques learned in this class can be applied to building kitchen cabinets or built-ins. Students will start off by constructing the cabinet case out of veneered plywood, then they will learn the different methods for making face frames and solid wood edging for the case. Each student will make an overlay door for their cabinet using frame and panel construction. We will install the door with euro hinges. We will review the techniques for making both fixed & adjustable shelving. Students will then apply the adjustable shelving techniques to their cabinet. Lastly, we go over adding additional details and finishing touches to give the cabinets a professional look and make them stand out. If you have prior experience this class will help you refresh and refine your cabinet-making skills.

Tools and supplies: Please bring the items on this supply list to the first day of class.​ Many of the tools and supplies for Continuing Education classes are available in our school store. Please call the store in advance to place an order or stop by during open hours to browse. Store hours and other information can be found here.

Attire: For safety reasons, remember to wear appropriate working attire in class:
● Closed-toe, comfortable, and protective footwear (sneakers or boots)
● No loose or dangly jewelry, specifically bracelets and necklaces
● No clothing that is loose-fitting or has hanging strings
● Hair tied back

Prerequisite: Fundamentals of Machine Woodworking or equivalent experience. Please contact us if you have questions about your experience.

Health & Safety: Covid-19 vaccination required. Please answer required question(s) at checkout.
This event is no longer available for bookings. Please contact the merchant if you think this is in error.
Powered by

Occasion