In Studio Art Classes Fall Semester - Wednesdays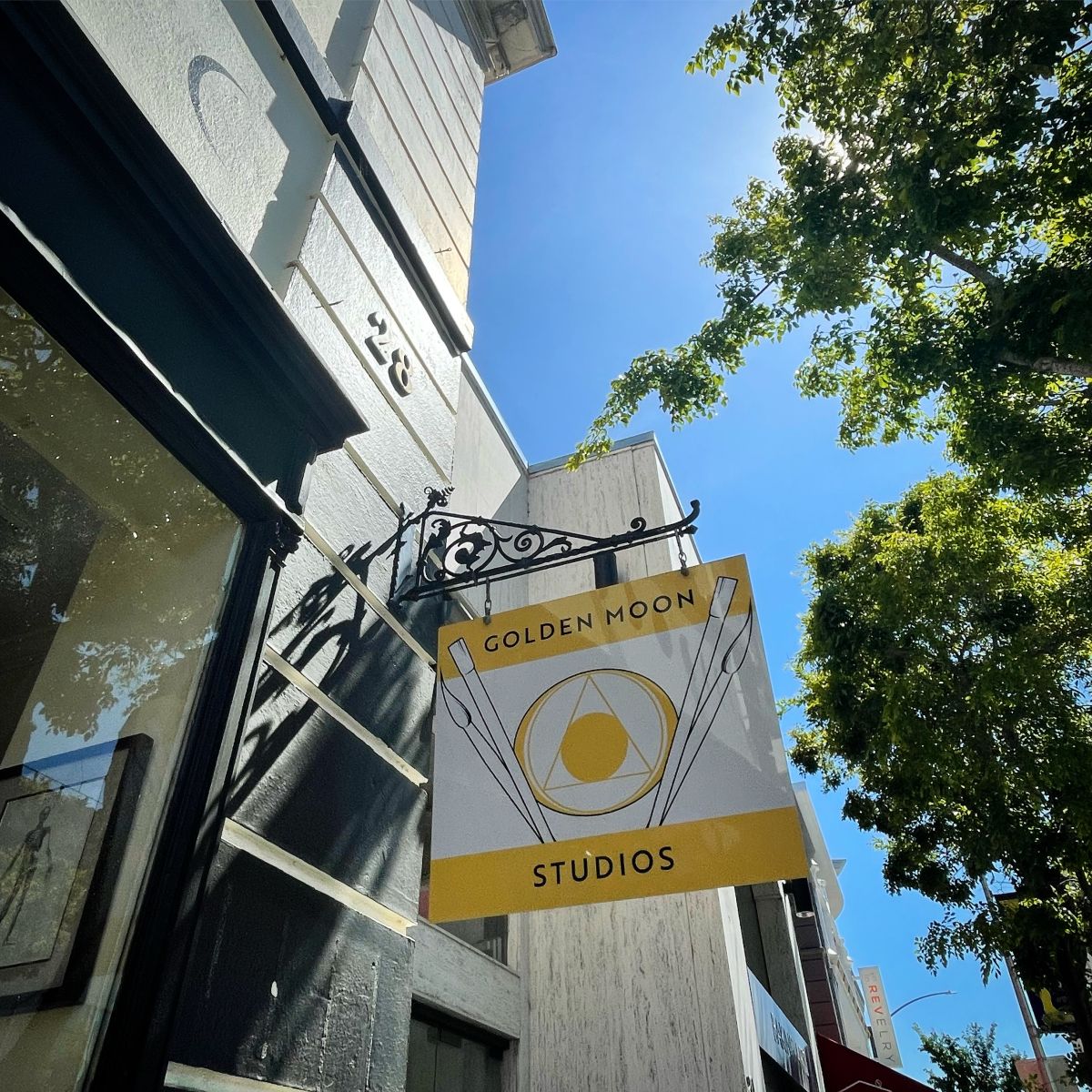 Golden Moon Studio

Kids Camps Class Kid (6+) Kids/Teen 7-12
Welcome to Art and Fun After-school!

Join us in our beautiful studio space here in Downtown San Mateo for visual art based lessons and instruction. Our curriculum is curated through a combination of art history, encouraging self-expression, and the exploration of artistic techniques including drawing, painting, collage, mixed-media, and so much…
This event is no longer available for bookings. Please contact the merchant if you think this is in error.