Intro To Drawing Drawing Class 5:15-6:15PM Sep 27th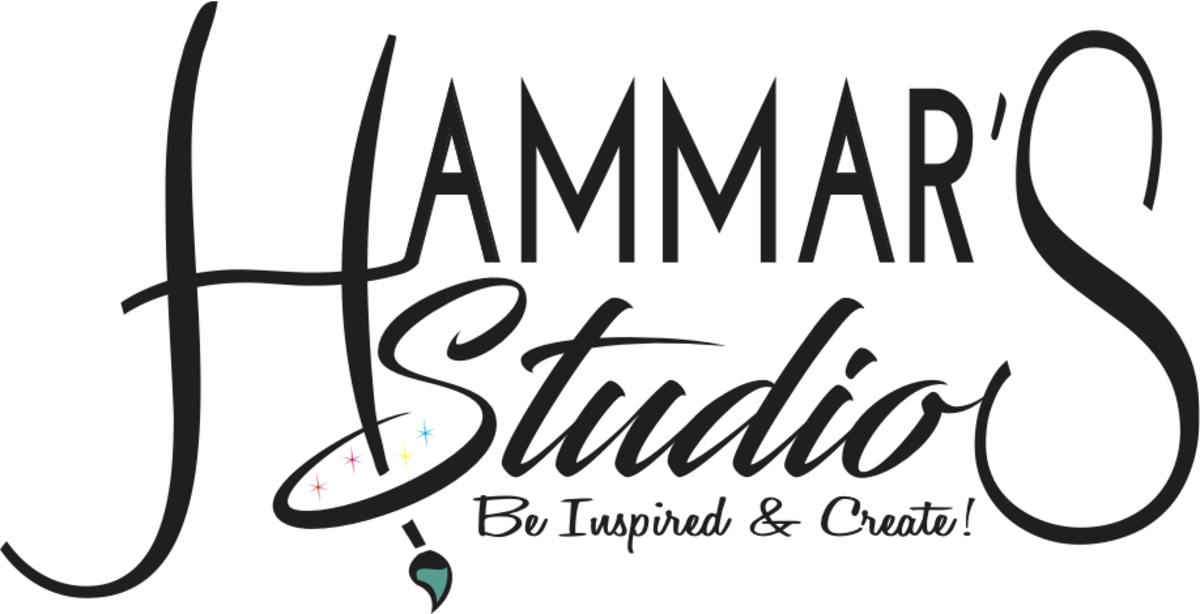 Hammar's Studios - Salem, NH
99 Rockingham Park Boulevard, Salem,
Kids Teens Class Kids/Teen
Calling all passionate doodlers and drawers! Go beyond the sketchbook with an intro class that introduces curious minds to the foundations and principles of drawing. Students will explore the 7 principles of art and 8 elements of design that expands upon the foundations of drawing! This class is recommended prior to Dare to Draw, Design and Anime…
This event is no longer available for bookings. Please contact the merchant if you think this is in error.