Rustic Mediterranean Branzino with Creamy Risotto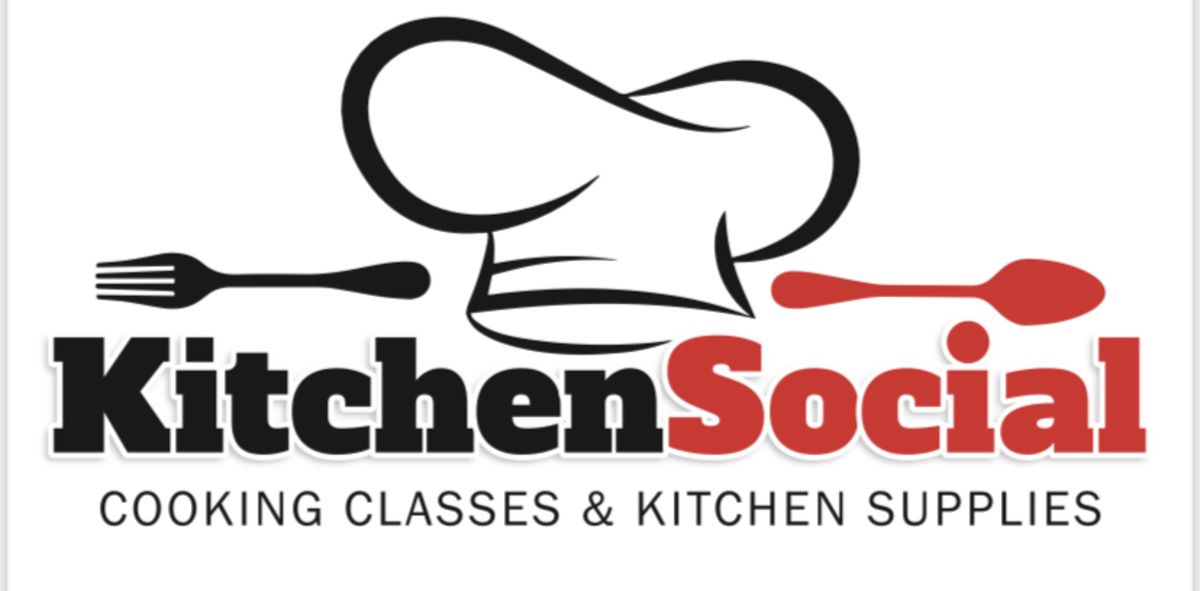 Budding Chef
2355 Vanderbilt Beach Road Unit 182, Naples, FL
Is Branzino something you only order in a restaurant as a special treat?   Let our chef instructor teach you how to make this delicious fish in your own home.  Learn how to choose, handle, stuff and roast a whole fish, then make a delicious compound butter sauce.  Paired with delicious sides, this will be a special meal you won't soon forget.  Our chefs will filet, debone and serve table side. 


Mixed Field Greens, Prosciutto and Fig Salad with Charred Lemon and EVOO Drizzle
Roasted and Served Whole Branzino (Mild, Flaky and Sweet) with Lemon and Herb
Creamy Parmesan, Lemon and Herb Risotto
Fresh Sautéed Asparagus Spears
Rich, Light and Airy Chocolate Souffle Dusted with Powdered Sugar
✉️ 📞 Contact our studio if you have any questions 239-631-8168 | info@budding-chef.com
Our cooking classes are partially demonstration by our expert chef instructors and partially hands-on cooking by you!  They all end with a delicious made from scratch meal for you and your friends to enjoy! 
Adult Cooking Class
This event is no longer available for bookings. Please contact the merchant if you think this is in error.
Powered by

Occasion