Italian Kitchen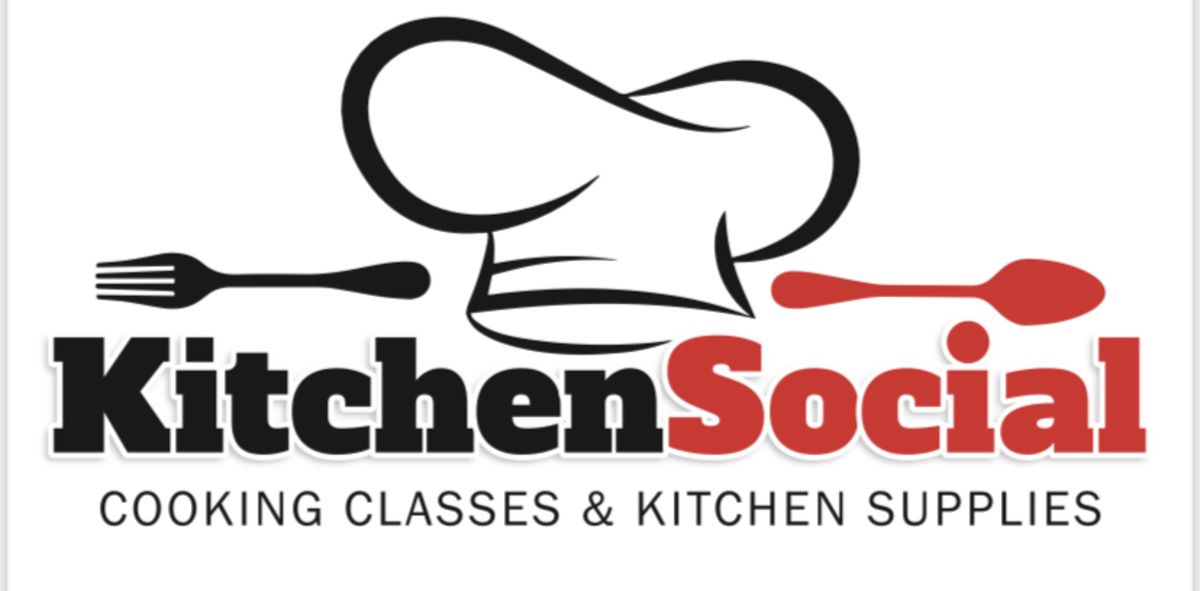 Budding Chef
2355 Vanderbilt Beach Road Unit 182, Naples, FL
If you have never made fresh made pasta, now is your chance to learn.  You will have so much fun making this tagliatelle pasta and incorporating all of the fresh flavors of sundried tomatoes, shaved parmesan and arugula pesto.  Once you learn how to make this easy pasta dough, you will never want to buy a box of pasta again.  Paired with perfectly seared airline chicken breast flavored with thyme and garlic sauce.  Delish! 
 
Featured Menu: 


Table Side Caesar Salad Demonstration / Presentation
Thyme Garlic Seared Airline Chicken Breast
Tagliatelle with Arugula Pesto, Sundried Tomato, Shaved Parmesan Cheese
Traditional filled Cannoli with Chocolate Shavings and Orange Zest
How does it work:

Our cooking classes are partially demonstration by our expert chef instructors and mostly hands-on cooking by you.

You will be working in small groups with a fully-equipped prep station and cooking area.  With the assistance of our chef instructor and staff, each group will prepare and cook the entire meal from start to finish.  At the end of class, you will enjoy your meal in a family style restaurant type setting. 

Please note parties of 3 or less may be paired with another group to work together to execute the meal.  That's what makes our events so much fun – meeting new people! Please note that if you are coming with friends but registering separately and want to be seated together, please note this on the bottom of the registration form titled "Is there Anything Special we Need to Know".

We look forward to cooking with you!

 ✉️ 📞 Contact our studio if you have any questions 239-631-8168 | info@budding-chef.com


Adult Cooking Class



This event is no longer available for bookings. Please contact the merchant if you think this is in error.
Powered by

Occasion