Junior Chefs: Let's 'Nail It' Today! A Super Fun Cake Decorating Competition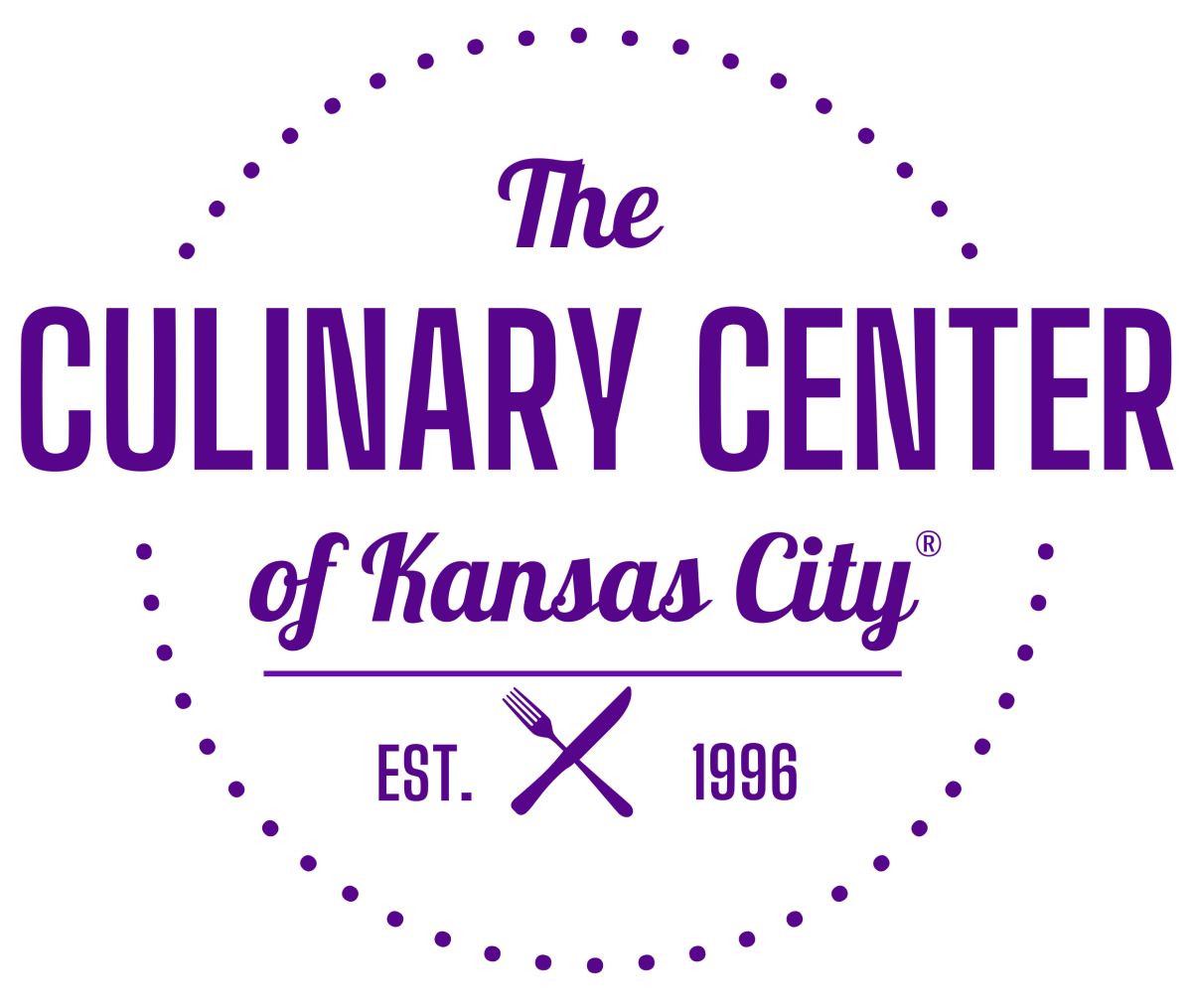 The Culinary Center of Kansas City
7920 Santa Fe Drive, Overland Park,
Junior Chefs: Let's 'Nail It' Today! A Super Fun Cake Decorating Competition
Hands On | Tastings | Take-Home Cake
6/15/23 10:00-12:30 $65
Chef Vicky Lara


Class Description:
Calling all junior chefs (ages 9-14)!  Join us for a friendly cake decorating competition where each student in this class will try their hand at re-creating an edible masterpiece.  Whomever comes the closest will receive mad "prizeage" (I just made that up.)  Ok, Ok…we'll show you some fundamentals of cake decorating before you start.  We are a culinary center, right? Then we'll let you loose to  "nail it" and see who can win the prize!  Your project may kick some cake-decorating butt or it may miss the mark a bit, but we promise you'll have some fun and learn some cake decorating tips & techniques in the process. By the way, the winner will get a special prize!
NOTES:
Please click here for a full description of our policies and FAQ's. Finalization of your registration tells us that you have read and understand them.  Below is a summary of some of the key information, but it is not all-inclusive. 
For all class registrations made after March 20, your class registration is non-cancellable and non-refundable.  Should you be unable to attend, we suggest that you consider sending someone in your place.  If possible, please let us know of any substitutions so that we can update our records.  For all class registrations made prior to March 20, 2023, your registration is non-cancellable and non-refundable if your request to cancel is made within 72 hours of the start time for that class.
If (a) you'd like to sit with another registered guest, or (b) have any food allergies or dietary restrictions, please let us know in the Comments section of your registration after reading our full description of policies and information about classes.
Your registration tells us that you have read through the class description including the age requirements for that particular class.
This class is designed and taught for kids ages 9-14.  By registering your child you are telling us that your child will be at least 9 years old as of the class date.  We reserve the right to check the age of your child.  Should we find that they are younger than 9, they will not be able to attend this class and no refunds will be given. 
For kids attending this class, we require A Waiver signed by parent/legal guardian prior to admittance to this class: [Click here to download the Waiver] Note that the Waiver requires that you provide (1) a phone number where you can be reached during the class if necessary and (2) name(s) of any additional people who are authorized to pick up the child after class.  We encourage you to print off a copy of this Waiver, sign it and either 1) scan and email it to heather@kcculinary.com or 2) bring it to class with your student.  Without an appropriately signed Waiver your child will not be allowed to attend class.  We are sorry but we cannot make any exceptions to this rule.  Also note that If someone other than the parent signs a Waiver, they will need a legal document to be presented that shows without question that they have the legal authority to sign a Waiver on behalf of your child at that time.
Our Kitchen Shop Experience™ will be open for browsing prior to class, during any breaks, and after class.  
Powered by

Occasion