Creativity Reset Class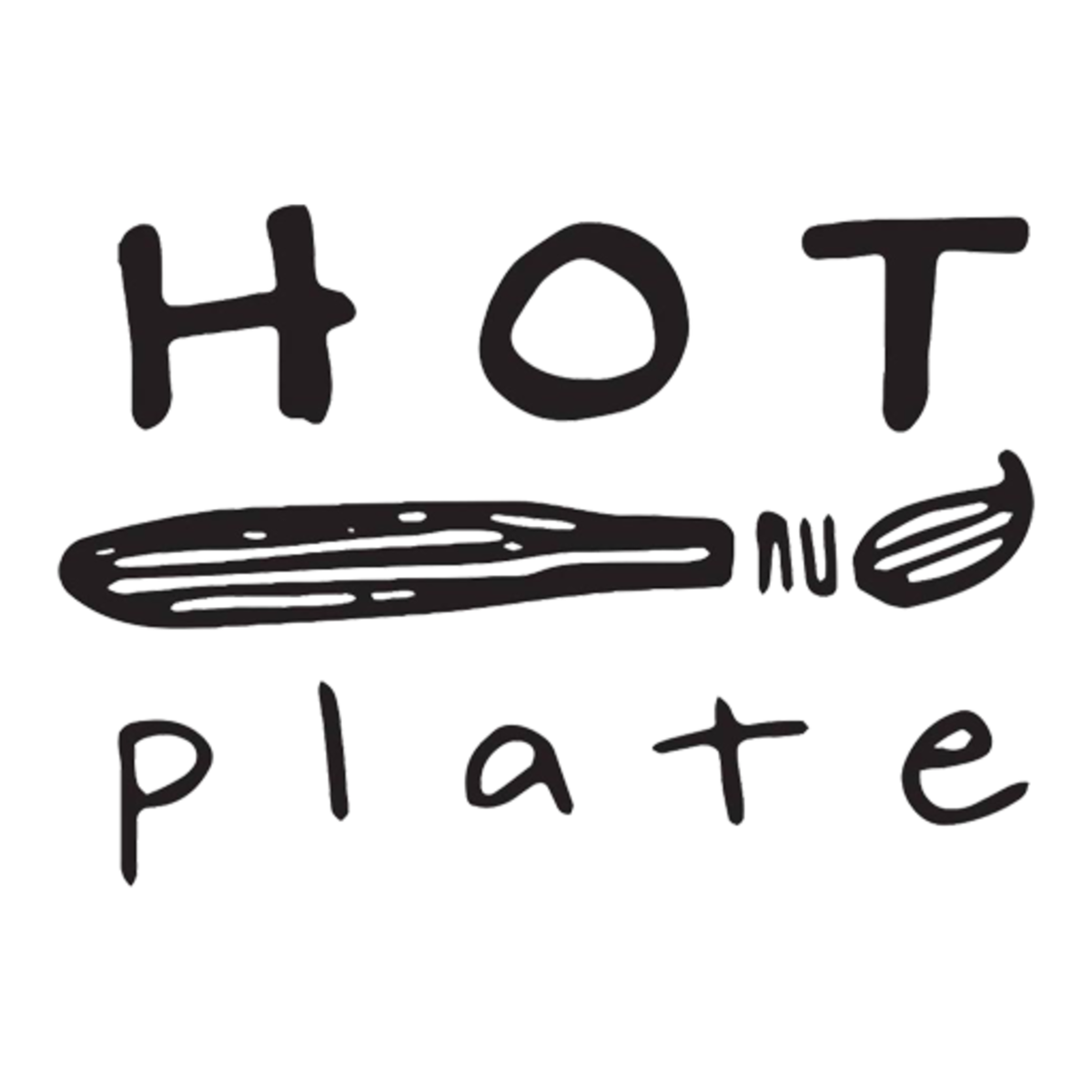 HOTplate Pottery & Clayworks
130 West Washington Street, Marquette,
"I teach people to let themselves be creative"
That's how Julia Cameron, author of The Artist's Way, describes her work - and it's pretty accurate!
If you feel like you need to rediscover your creativity, join me for this 12-week class in getting "unstuck", structured around Cameron's book. Although the author originally started her work with…
This event is no longer available for bookings. Please contact the merchant if you think this is in error.