SOBE Steakhouse - Date Night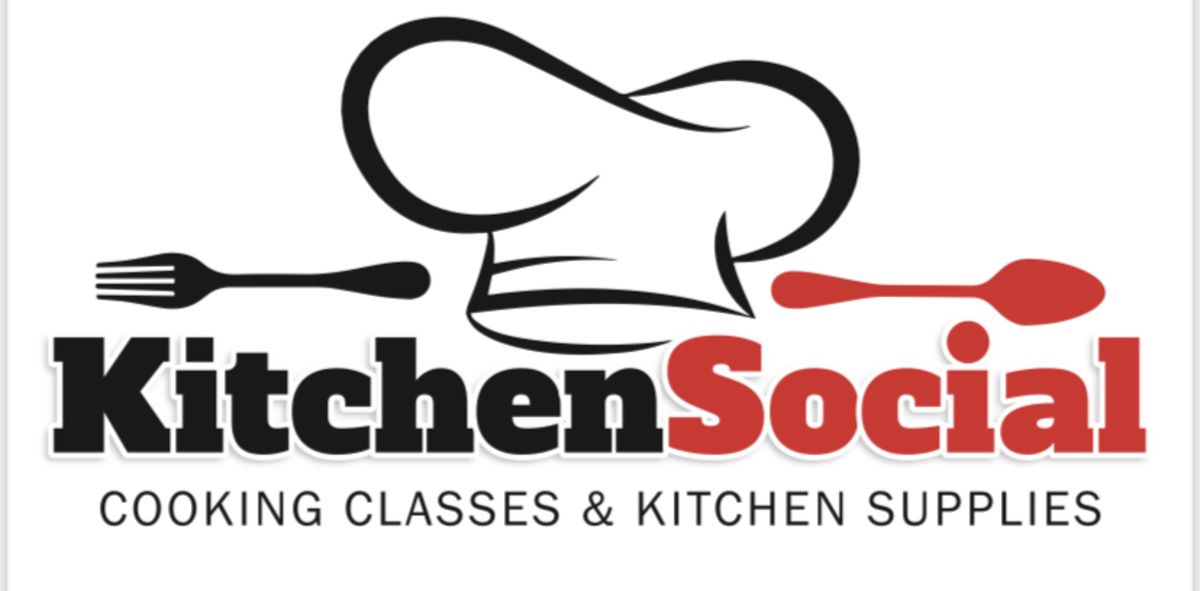 Budding Chef
2355 Vanderbilt Beach Road Unit 182, Naples, FL
Explore a range of cooking techniques and enjoy an elegant steak feast that mirrors a meal you'd find at a high-end South Beach Miami Steakhouse.   

Featured Menu:
Oysters Rockefeller
Classic Crisp Iceberg Wedge Salad
Rosemary and Garlic Pan Seared Beef Tomahawk Steak for 2
Potatoes Au Gratin with Truffle Creme Fraiche
Key Lime Mousse
Need more info:

✉️ 📞 Contact our studio if you have any questions 239-631-8168 | info@budding-chef.com


Please note that if you are coming with friends but registering separately and want to be seated together, please note this on the bottom of the registration form titled "Is there Anything Special we Need to Know".

We look forward to cooking with you!

Adult Cooking Class
This event is no longer available for bookings. Please contact the merchant if you think this is in error.
Powered by

Occasion