Handmade Tortillas and 3 Fillings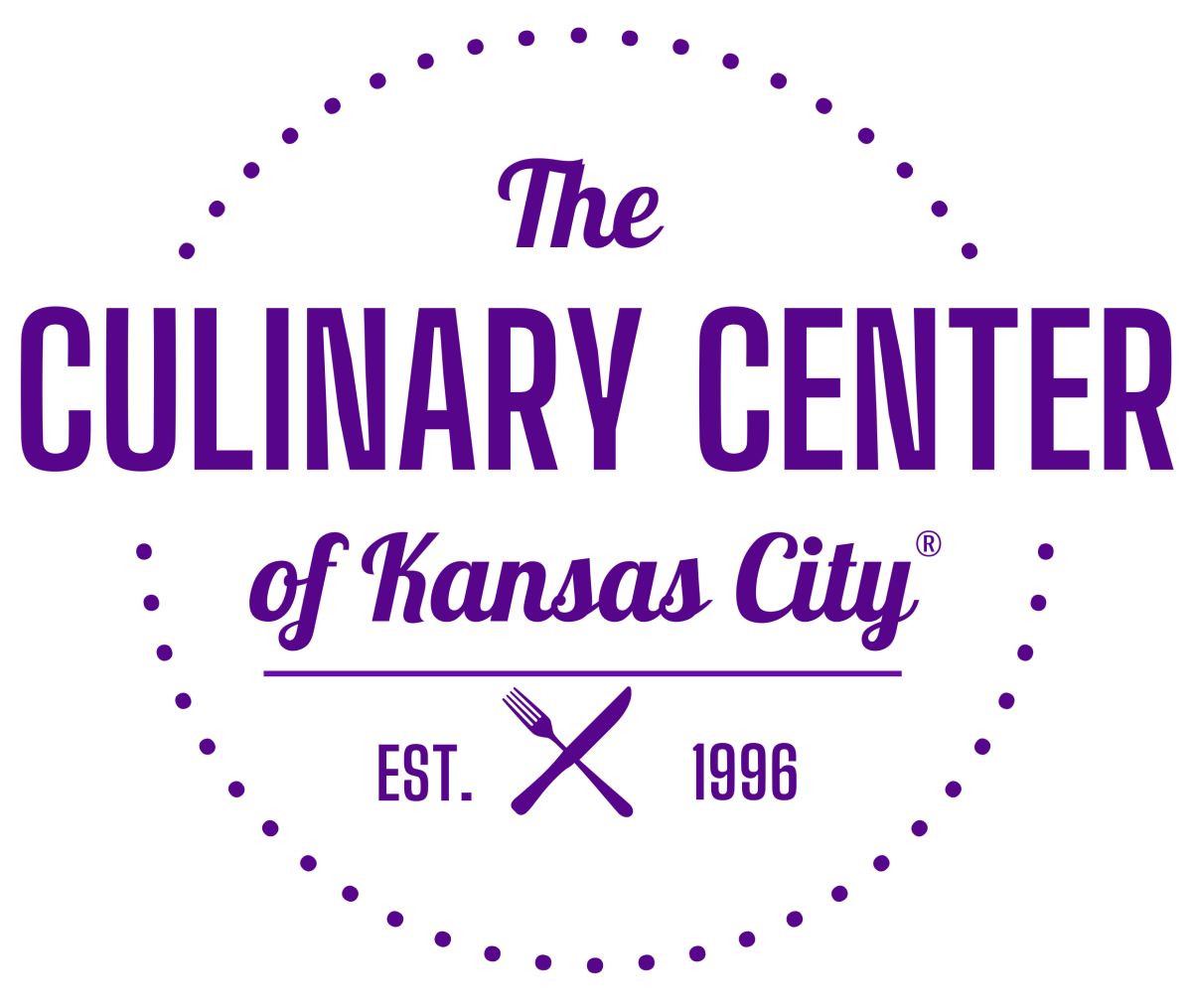 The Culinary Center of Kansas City
7920 Santa Fe Drive, Overland Park,
Adult Hands On Global Cuisine
Handmade Tortillas and 3 Fillings
Hands On | Tastings | Margaritas
Sat 6/16/23 6:30-9:00 $95
Chef Susy Lara

Class Description:
Tortillas from scratch? Si, you heard that right! Seriously, it's just a few simple ingredients…how hard can it be? Chef Susy Lara is an engaging culinary professional and loves sharing her wealth of knowledge about Mexican cuisine, so you can bet your sombrero she knows a thing or two about making a mean tortilla from scratch! She'll explore corn and flour tortillas and make sure you walk away with the know-how and confidence to whip them up in your own cocina. Promise. You'll learn things like mixing. rolling and cooking the dough as she shares her expert tortilla-making tips and techniques that will guarantee success – every time. You'll also learn the best way to store and reheat them. Not only that, but Chef Susy will also talk about some of her favorite (and easiest!) fillings: Pollo con Salsa Verde (chicken and salsa); Calabacitas con Queso (zuchini and cheese),and a special sweet dessert filling. (Yes it's a thing!) These homemade gems will take your next Mexican meal up a notch! Say goodbye to those processed store-bought fakers…..these are the real deal! (for class, we will have tortilla presses for your use. If you are interested in your very own tortilla maker, please add it to your order when you sign up for this class and we'll have it ready for you when you arrive for class. We should also have a few available for sale the night of the class. )
NOTES:
For all class registrations made after March 20, your class registration is non-cancellable and non-refundable. Should you be unable to attend, we suggest that you consider sending someone in your place. If possible, please let us know of any substitutions so that we can update our records. For all class registrations made prior to March 20, 2023, your registration is non-cancellable and non-refundable if your request to cancel is made within 72 hours of the start time for that class.
If (a) you'd like to sit with another registered guest, or (b) have any food allergies or dietary restrictions, please let us know in the Comments section of your registration after reading our full description of policies and information about classes.
Your registration tells us that you have read through the class description including the age requirements for that particular class.
For Adult Classes: you must be at least 18 years old as of the class date.
This class includes one cocktail. Additional alcoholic beverages are available for purchase.
Our Kitchen Shop Experience™ will be open for browsing prior to class, during any breaks, and after class.
Powered by

Occasion