Slow Burn BBQ Party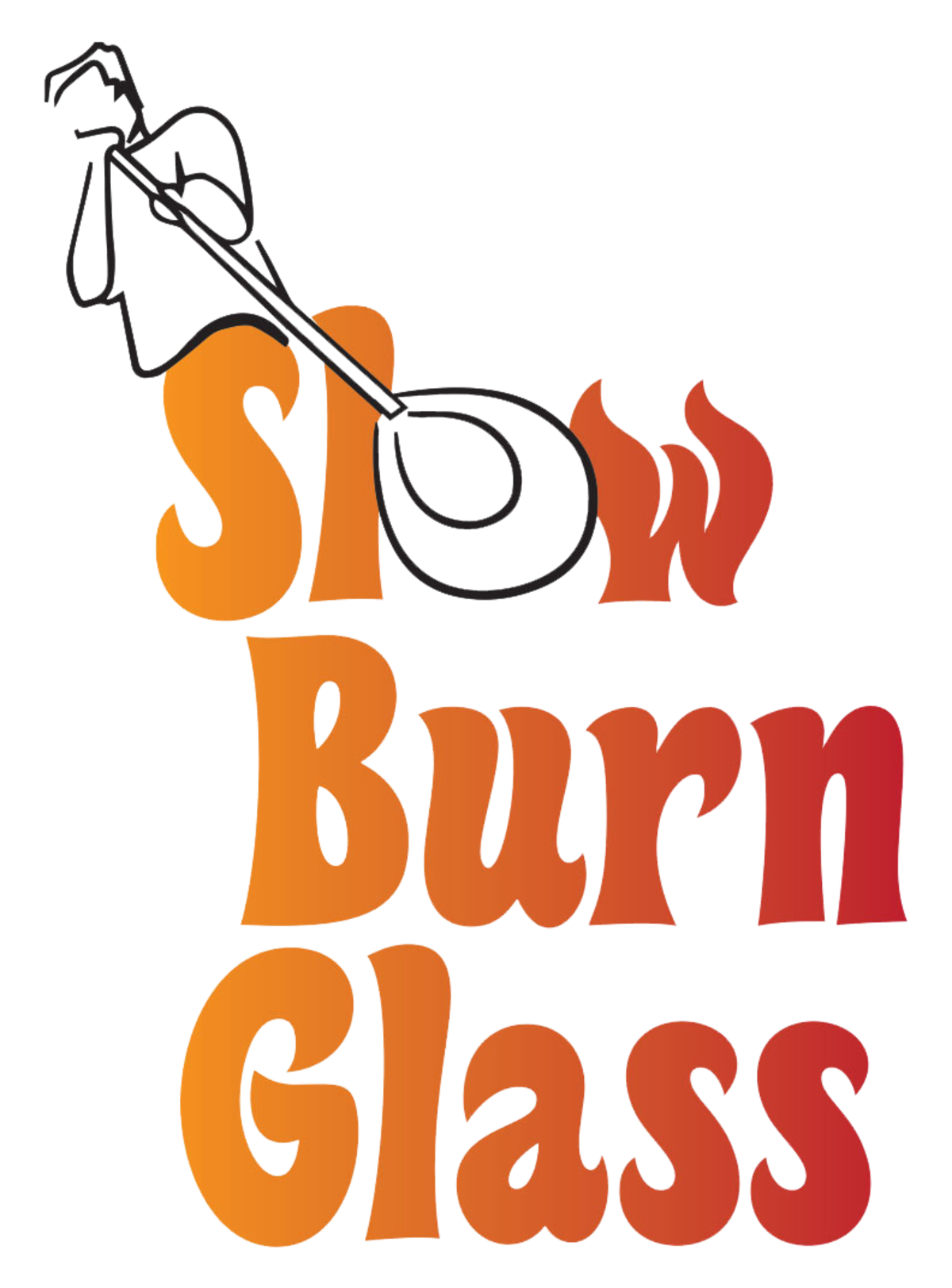 Slow Burn Glass
833 S. 19th St. Unit A, Richmond, CA
We are having a party to celebrate the return of Audrey, our furnace!

Slow Burn Glass and friends will be blowing glass all evening and serving hamburgers & hotdogs from the grill. Come watch a group talented glass blowers create masterpieces right in front of your eyes.

Price includes: food, drinks, and a hand blown slow burn cup!





Powered by

Occasion