Special Event: Glass Fusing - Ornament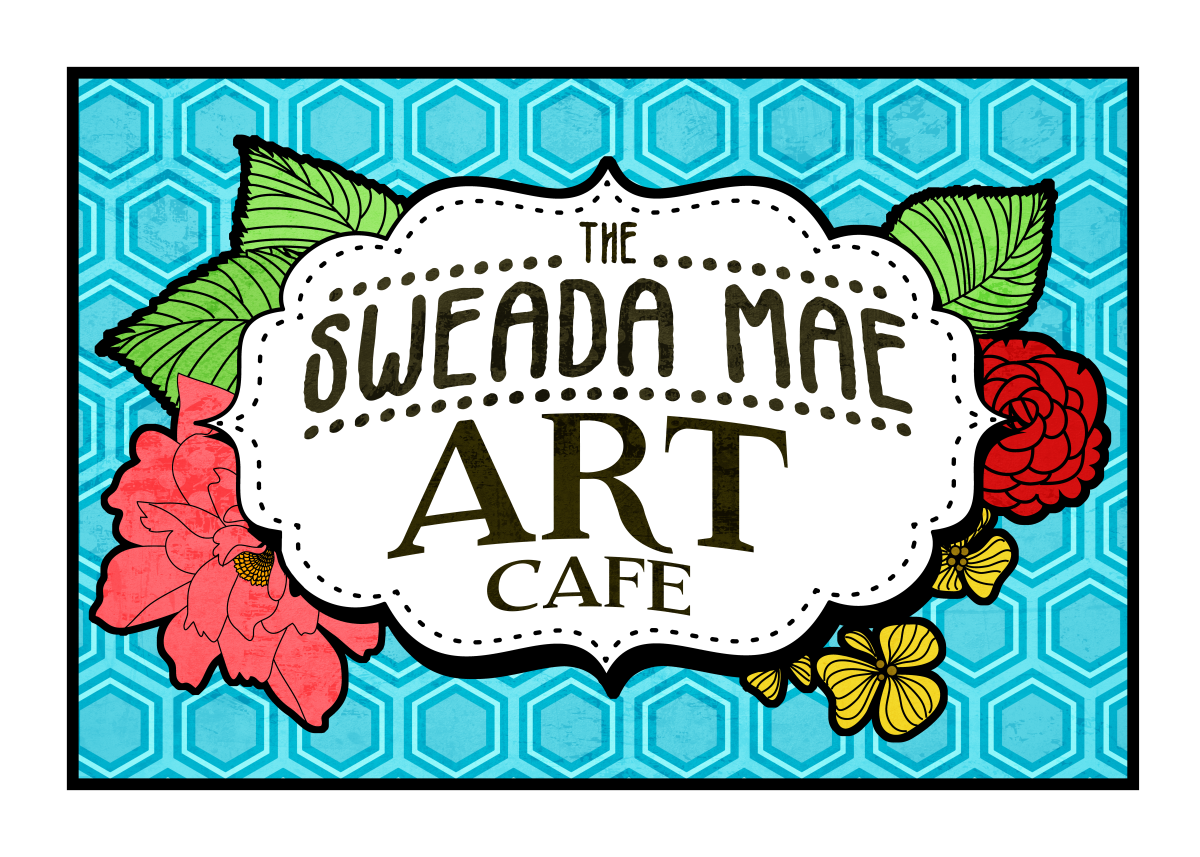 The Sweada Mae Art Cafe
, ,
Workshops Kids Adult Glass Class Adult Classes
Learn a new art form and create new memories and keepsakes. In our class, students will have access to a full-range of colors and the artistic freedom to create a custom ornament. No experience is necessary. Your instructor will guide you through every step of the process as you create your one of a kind ornament using glass pieces to design and…
This event is no longer available for bookings. Please contact the merchant if you think this is in error.