STEAM Birthday Party - Chappaqua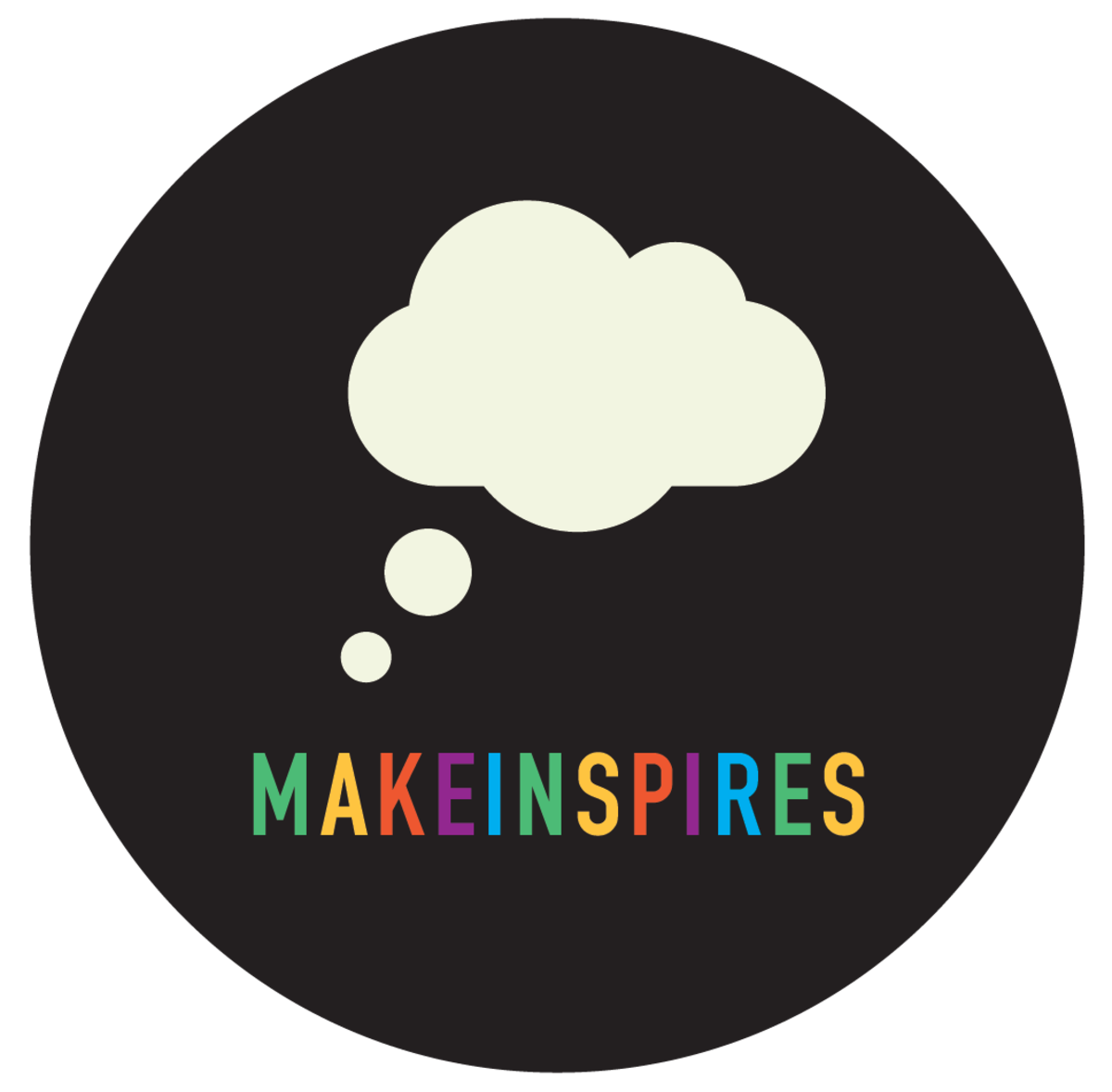 Chappaqua Makerspace
75 S Greeley Ave, Chappaqua, NY
❖ All packages have a 10 child registration minimum, 18 child capacity maximum.
❖ All packages include two slices of pizza per child and spring water.
❖ You are welcome to bring dessert for after pizza.
❖ Custom MakeInspires Goody Bags are available for an additional fee.
❖ 3D prints are available 5-6 business days after the party date.
Powered by

Occasion