Hootiful Night - Canvas Age 16+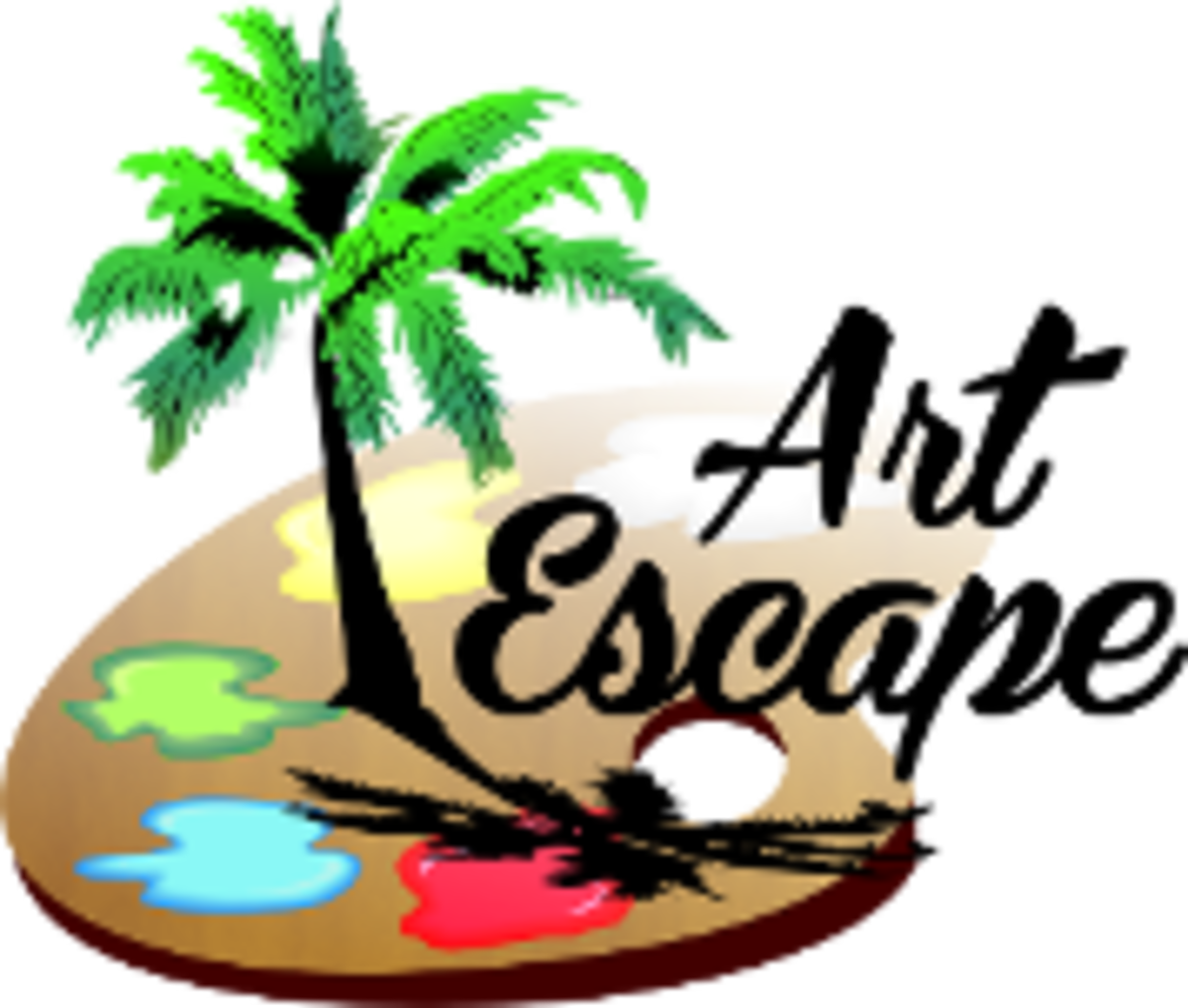 Art Escape
636 Union Avenue, Laconia, NH 03246
I am so excited to invite you to join us for this "hootiful" fall canvas class. 
Besides you deserve a night out! Try out our high quality extreme metallic paints during this class.

Limited table reservations: Please register everyone you would like at your table now for a discount. Your reservation will reserve an entire table. Discount available…
This event is no longer available for bookings. Please contact the merchant if you think this is in error.