Hootiful Night - Canvas Age 16+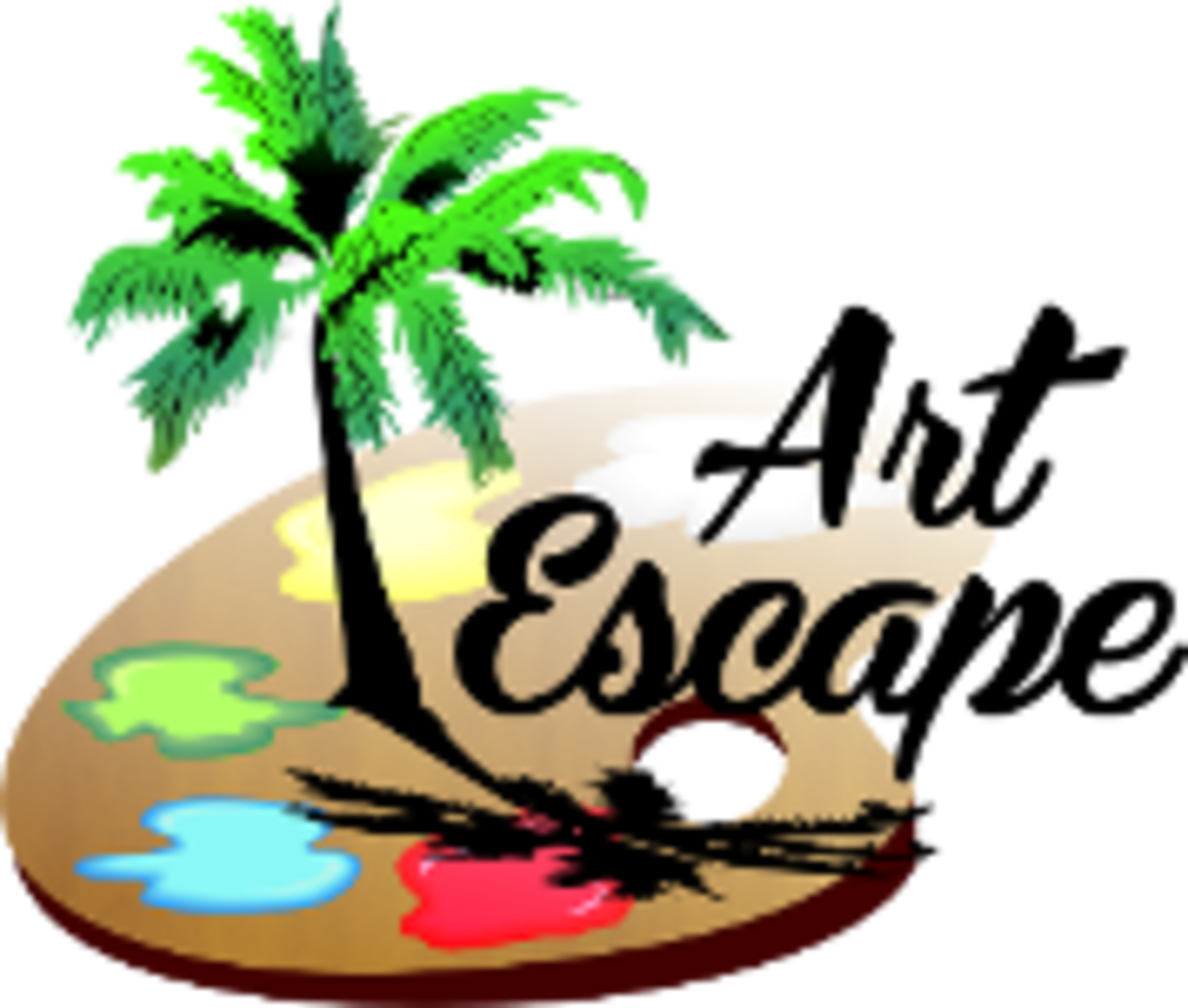 Art Escape
636 Union Avenue, Laconia,
I am so excited to invite you to join us for this "hootiful" fall canvas class. 
Besides you deserve a night out! Try out our high quality extreme metallic paints during this class.

Limited table reservations: Please register everyone you would like at your table now for a discount. Your reservation will reserve an entire table. Discount available for those who register multiple guests at the same time to sit at the same table (up to 4) Call for larger groups.
1st person is $30. Additional guests registered together $15 each (up to 3)
Walk-ins or registrations after the original booking will be $25 each if being added onto the same table. 
Art Escape's canvas paint and sip class is the perfect way to enjoy a night out with friends.  You will be provided with a 16"  x 20" canvas, step by step directions provided by one of our instructors, and all the supplies needed to complete a canvas of your own.  You are given the artistic freedom to change colors in the painting to match your home decor.  After a few hours of laughter and fun you will leave with a work of art you created yourself.
Not an artist?  That is OK!  No experience necessary, no talent required.
Age 16 and up for our paint and sip classes. We do have family classes (no alcohol) for younger ages.

When should I arrive? 
 It is important that you arrive at least 15 minutes before your scheduled class.  This allows time for you to get settled in. Once the class has started we will not be able to move seating. If you arrive after class has started you might not be able to catch up with the class

Don't forget to bring your own beverages and snacks (and any cups, plates, etc. you will need)
Please call if not registered to make sure we have space available.

Please follow the link to purchase tickets. Clicking you are going on facebook does not reserve your space.

Class usually runs 2.5 to 3.5 hours.
We provide: All supplies and canvas
This event is no longer available for bookings. Please contact the merchant if you think this is in error.
Powered by

Occasion