Elmhurst Bollywood & Indian Kids Dance Class (Ages 9-13) Mondays @ 5:10 pm for 45 min.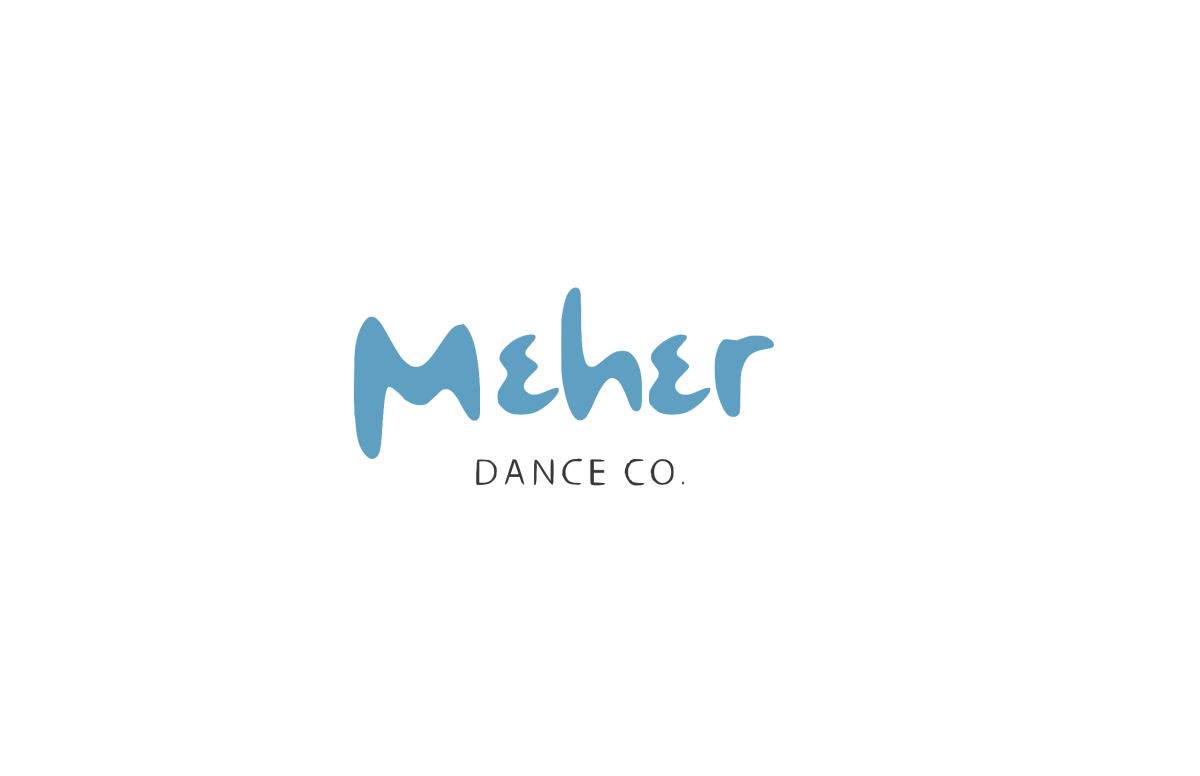 Meher Dance Company - Elmhurst
Deforest Dance Academy, 300 W Lake St # B, Elmhurst, IL
Meher Dance Company 
Thank you for enrolling in our upcoming FALL 2020 Season!
Elmhurst Location - In-Person Class
Monday Evenings
10 Week Fall Session beginning September 14th, 2020
Ages (9-13)
5:10 pm (45 minute Session)
Total Investment: $200.00
To secure your spot in class, you must complete the following:
Complete this form as accurately as possible.…
This event is no longer available for bookings. Please contact the merchant if you think this is in error.