Elmhurst Bollywood & Indian Kids Dance Class (Ages 9-13) Mondays @ 5:10 pm for 45 min.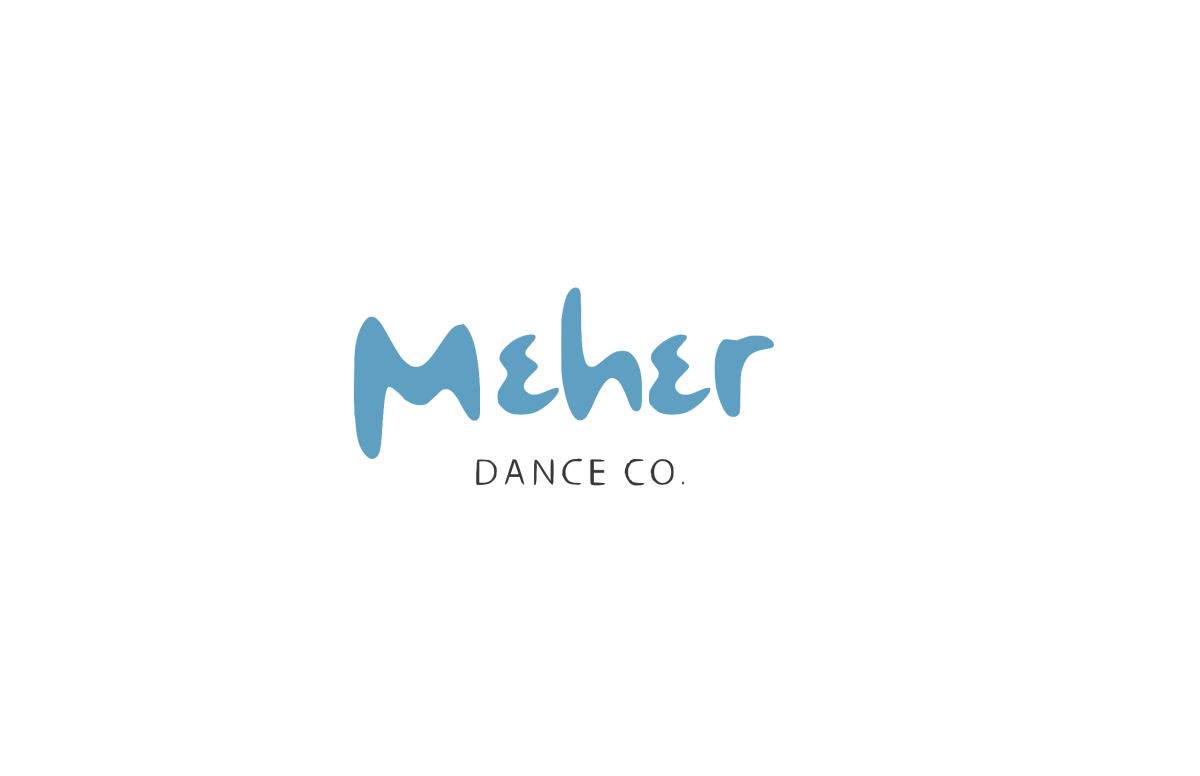 Meher Dance Company - Elmhurst
Deforest Dance Academy, 300 W Lake St # B, Elmhurst, IL
Meher Dance Company 
Thank you for enrolling in our upcoming FALL 2020 Season!
Elmhurst Location - In-Person Class
Monday Evenings
10 Week Fall Session beginning September 14th, 2020
Ages (9-13)
5:10 pm (45 minute Session)
Total Investment: $200.00
To secure your spot in class, you must complete the following:
Complete this form as accurately as possible. (If you miss a required entry on this form, this system will not be able to process your payment. Please be sure to complete all required fields carefully! Thanks

Enroll each child with a different form. 

Provide a $20 Deposit per student via this form
Then Submit REMAINING FULL PAYMENT by the 1st day of class via mailed check or quickpay/zelle. That is a remainder of $180.00
Must review, sign & return class handbook & waiver forms by the 1st class
​IMPORTANT INFO/DATES
The goal is to do the class in person; however, if CDC & State of Illinois revert their public health plans, we will resume class online via zoom/private link. There will be no pro-rations or discounts provided. 
Informal showcase will take place on the last day of class for the Fall Session.
In December, Winter/Spring 2021 dates will be released
Formal Recital will be determined in Jan. 2021 based on how the public health situation pans out. 
We will need a Minimum of 5 students to continue offering in-person classes; o

therwise, you can secure online classes with us.
FULL ​PAYMENT Can be Made in the following ways with Student's Full Name, Location & Class Time written in the MEMO:
Zelle/quickpay (payment@meherdance.com) 
Venmo (Meher - Dance)
Check made to (Meher Dance Company) & Sent to (Gopi Engineer, 728 N. Morgan St., #S-0703, Chicago IL 60642)
Must be submitted by 1st Class.
CLASS HANDBOOK & WAIVER FORMS
Will be sent via Docusign to review and sign by September 1st.
It must be returned before classes begins
Questions can be addressed to dancewithmeher@gmail.com or call 773-295-4674.
This event is no longer available for bookings. Please contact the merchant if you think this is in error.
Powered by

Occasion