Halloween Costume Party at the Barn!!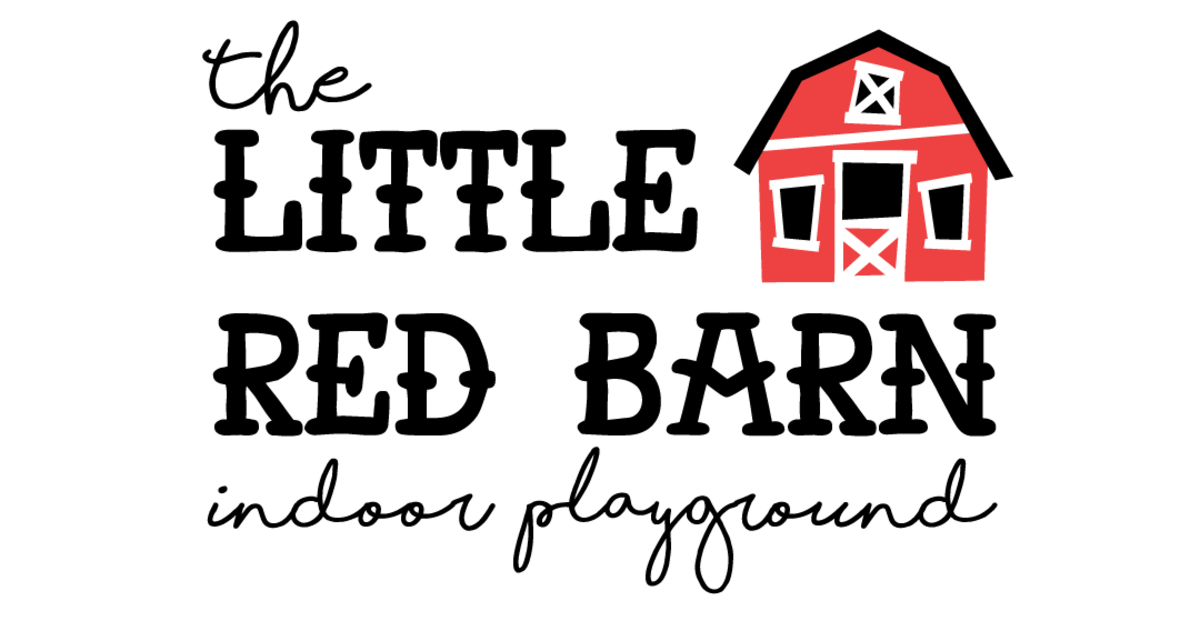 The Little Red Barn Indoor PLayground
33050 Antelope Rd. Suite 210, Murrieta, CA 92563
Things are going to get spooktacular at the barn! Join us on Saturday, October 28th from 10am-12pm OR 1pm-3pm OR Sunday, October 29th 10am-12pm for our annual Halloween Costume Party!! 
What does this event include you ask?
All children will get their very own pumpkin & trick or treating bag to decorate with stickers and paint!
Entertainment with fun…
This event is no longer available for bookings. Please contact the merchant if you think this is in error.