Gold Leaf Expressive Painting 3 Week Workshop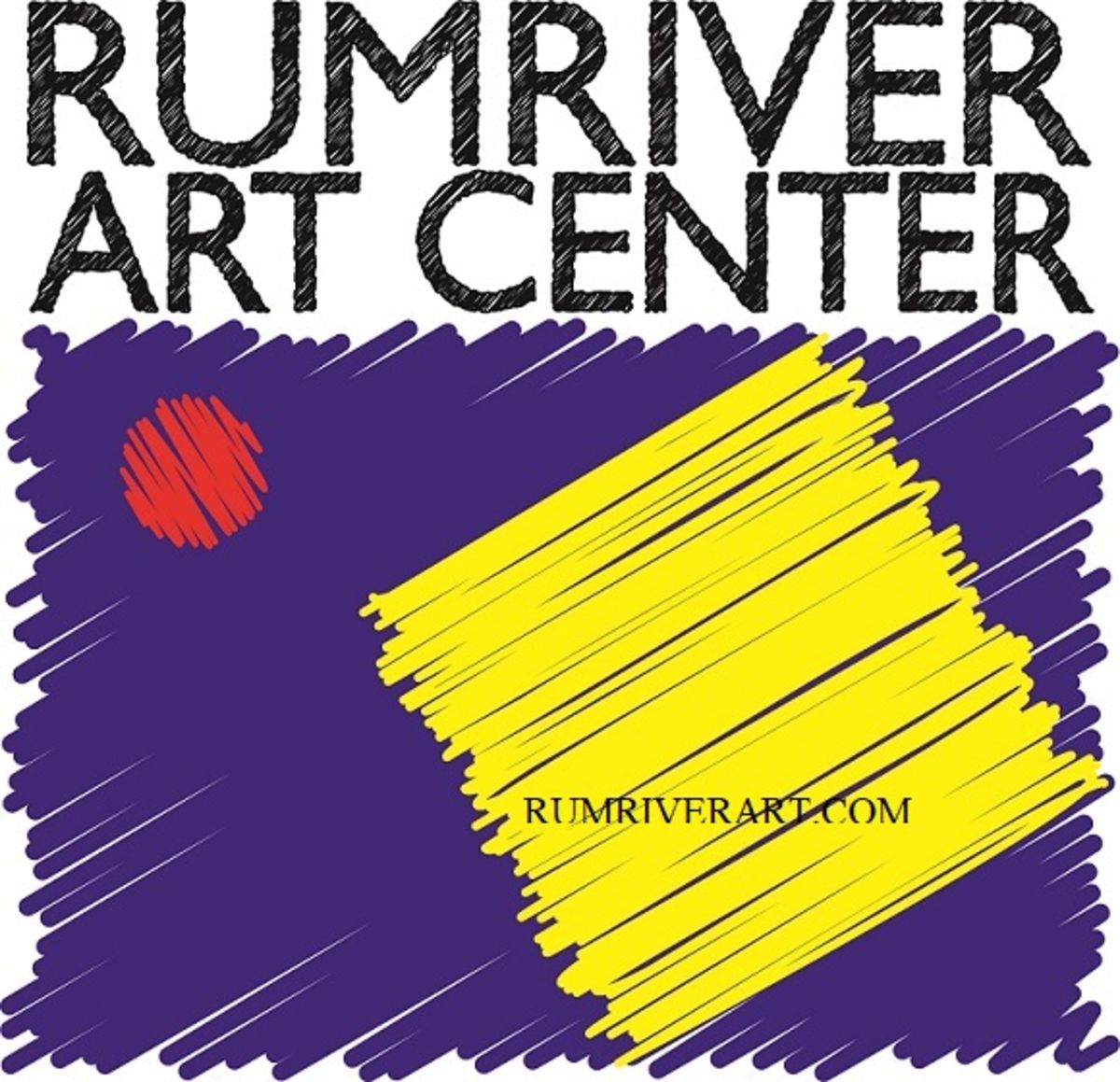 Rumriver Art Center
2665 4th Avenue, Anoka,
Gold has fascinated people for millennia. The use of gold in contemporary art makes for rich, complex and glowing ethereal aesthetics.
In this course, we will immerse ourselves in learning to create expressive artworks using gold leaves, collage and  abstract twists on realism. We will learn gilding techniques, collaging, composition strategies, color mixing to create a balanced composition with muted and bold colors, and acrylic painting techniques. I will be sharing my process of warming up a canvas with loose expressive thoughts and gradually working towards tight refined strokes. Reference pictures will be shared prior to the workshop for you to select your subject from.

Rumriver Art Center's main method of communication is email. If you prefer another communication method, please indicate so in the access considerations box in this class registration form.

Date: Wednesdays, February 22nd, March 1st and March 8th

Time: 9am - 12pm

Cost: $75

Ages: adults 18+

Location: Rumriver Art Center (south studio, suite 102)

Teacher: Sanjukta Mitra
This event is no longer available for bookings. Please contact the merchant if you think this is in error.
Powered by

Occasion