Little Night Owls Summer Art Fun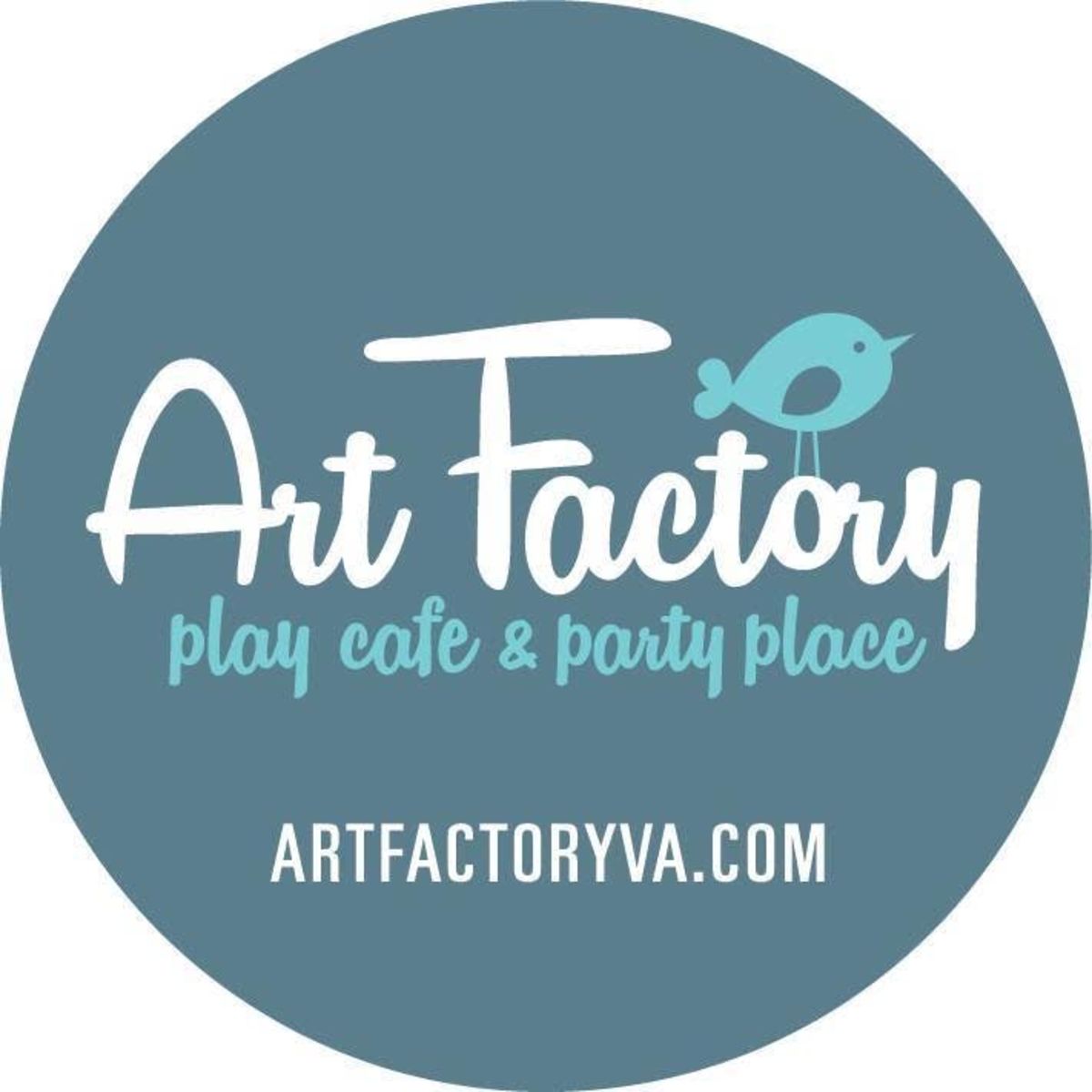 Art Factory
4810 Market Square Lane, Midlothian,
Preschool (5 and under) Kid (6+)
Little Night Owls is back this summer and better than ever! And, we are adding an extra night! Join us on Mondays or Wednesdays for art, games, and activities centered around some of our favorite books. Get those pre-bed wiggles out and make new friends!
This class is for ages 4 to 7 (or entering PreK to entering 2nd grade). Older siblings are invited to check out our new summer Art Methods class happening at the same time on Monday evenings. You can sign up HERE.


​Upcoming Class Themes:
Jun 19 & 21 - Piggie Party! With Gerald and Piggie.
Jun 26 & 28 - A Good Day to Be a Superhero
Jul 3 & 5 - Pirate Ship Creations
Jul 10 & 12 - Animal Mash-up
Jul 17 & 19 - Magic Sunglasses
Jul 24 & 26 - Dream Car
Aug 7 & 9 - Dragons Love to Read

Parents are welcome to drop their child off or wait in our Cafe area during class.
Powered by

Occasion