4-day Summer Cooking Camp for Junior Chefs (9-14): Harry's Magical Kitchen!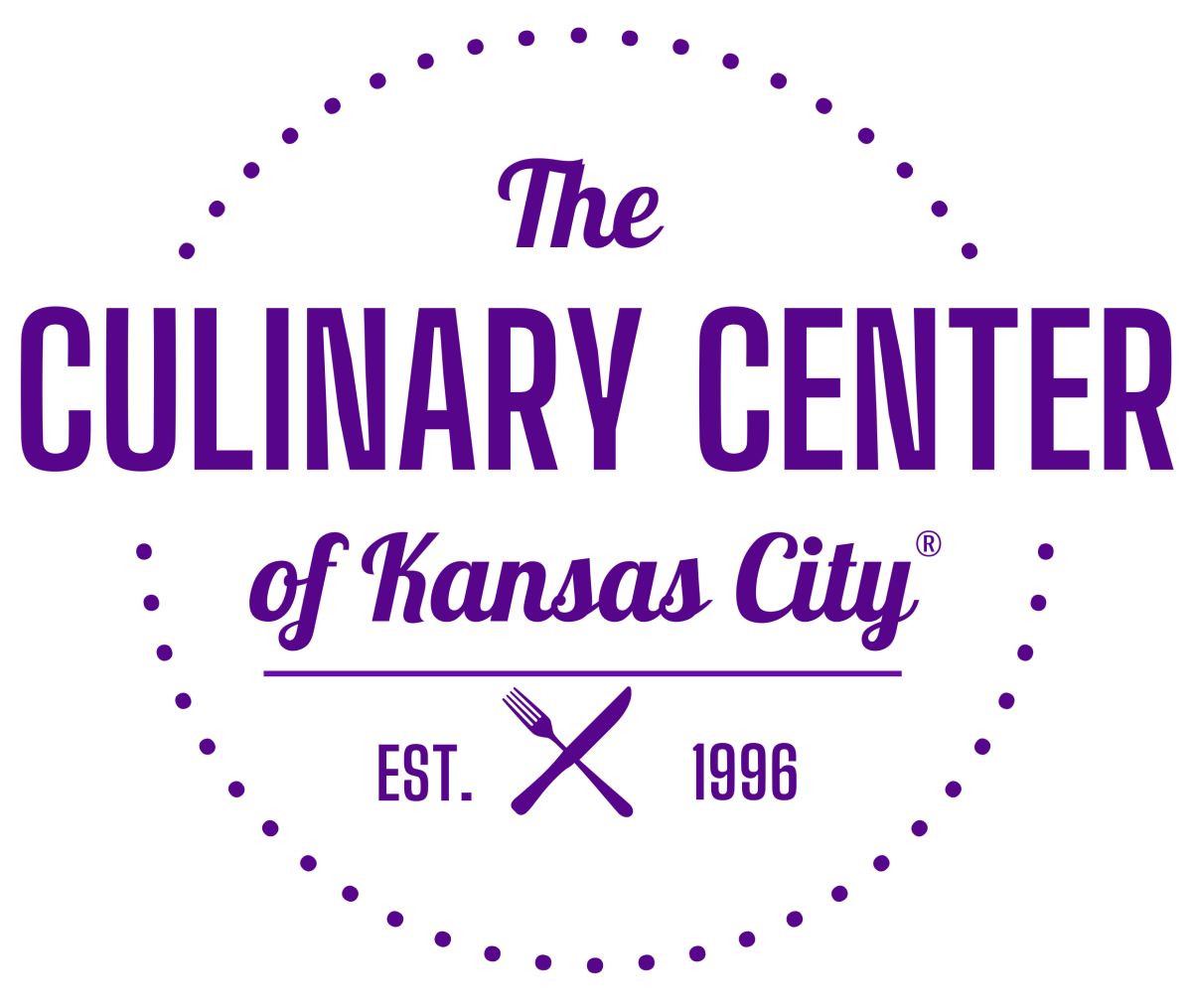 The Culinary Center of Kansas City
7920 Santa Fe Drive, Overland Park,
HARRY'S MAGICAL KITCHEN!
Hands On / Tastings & Lunch
Culinary Wizardry Professor Tracy Blizman

Class Description: Join us for a fantastical 4-day summer cooking camp for young chefs (ages 9-14) who love the journey of Harry, Ron, Hermione and all the kids at Hogwarts School as you learn how to make enchanting foods fit for a wizard. Professor Tracy Blizman, a self-professed Potterhead, is super excited to teach this magically awesome cooking series. You'll gather in the CCKC Great Hall Kitchen where she'll teach dazzling culinary wizardry (aka essential cooking techniques). You'll learn an array of enchanting dishes like Hagrid's Rock Cakes, Chocolate Frogs (you heard me), Potter House Cakes (think Gryffindor, Ravenclaw and the like!) and so much more! Oh, and you'll leave with all the recipes so you recreate the yummy dishes at home and show off to your friends and family. Hey kids… sign up right away!

Day 1 Welcome to Professor Tracy's School of Kitchen Witchcraft and Culinary Wizardry! We'll start with the basics of castle cooking as we create Ham & Cheese Howlers and learn the techniques for making a perfect crust. Every decent Quidditch player will need plenty of carbs for the games against the dark lords, so Professor Tracy will imbue us with spells in the breadmaking department as we create one of Dumbledore's favorites - Magic Monkey Bread. It's hard work cooking for a bunch of kids in a castle so we'll break out the cauldrons and create a Summer Ice Potion made with watermelon. Lastly, it's all about the Cockroach Clusters. You'll have to take the class to be able to say you ate these delicious creepy crawly cookies.
Day 2 Today, we'll decide if you are a Slytherin, Ravenclaw, Hufflepuff, or Gryffindor. No sorting hat? No problem! We'll make our very own as Professor Tracy walks us through the ins and outs of baking her Sorting Hat Cookies. Hogwarts students know better than anyone that we need something other than sugar to get us through our spells and studies, so we'll face our spidery fears with some Aragog Arachnid meatballs and tantalizing tomato gravy and mashed potatoes. To finish off our day of magical scholarship, we'll cool off with an ice-cold Summer Brew Butterbeer. Shh – don't tell Professor Snape about our trip to The Leaky Cauldron!
Day 3 We hope you remember what Professor Tracy taught you about making a magical fire ( because today is all about baking! First, we'll practice what we learned in yesterday's bewitched baking lesson by whipping up some Charmed Cupcakes! Next, we'll hop on the Hogwarts Express to learn how to make their famous Chocolate Frogs. After such a long and tiresome journey to the muggle world, we'll need some sustenance to get us up on our broomsticks in the morning. So, Professor Tracy will show us how to cook up some scrumptious Spooky Slytherin Sticks with tasty homemade tomato sauce. Finally, we'll get started on our super-secret Dragon's Egg Egg Bake. Just don't let Hagrid know we had to borrow one of his eggs!
Day 4 Congratulations, young wizard! You've made it to the last day of Professor Tracy's School of Kitchen Witchcraft and Culinary Wizardry. To prepare for your graduation into the wizarding world, we'll begin decorating to make sure all of our preparations are in tip-top shape. Professor Tracy will start by showing us how to make some fantastical frosting for the cupcakes we made on Day 3, so don't forget your aprons and be sure to study up on your creativity charms! Next, we'll cook up the Dragon's Egg Egg Bake and give Hagrid a big thank-you by making his favorite: Hagrid's Rock Cakes. We'll need something salty after all those sweet treats, so we'll finish up with some powerful Patronus Popcorn Balls to protect us from the Dementors. Be sure to take what you've learned at the School of Kitchen Witchcraft and Culinary Wizardry with you when you leave – you never know when you'll have to fight off the horrors of Voldemort's empty refrigerator!

NOTES:

Please click here for a full description of our policies and FAQ's. Finalization of your registration tells us that you have read and understand them. Below is a summary of some of the key information, but it is not all-inclusive.
For all class registrations made after March 20, your class registration is non-cancellable and non-refundable. Should you be unable to attend, we suggest that you consider sending someone in your place. If possible, please let us know of any substitutions so that we can update our records. For all class registrations made prior to March 20, 2023, your registration is non-cancellable and non-refundable if your request to cancel is made within 72 hours of the start time for that class.
If (a) you'd like to sit with another registered guest, or (b) have any food allergies or dietary restrictions, please let us know in the Comments section of your registration after reading our full description of policies and information about classes.
Your registration tells us that you have read through the class description including the age requirements for that particular class.
For Junior Chef Classes: You must be at least 9 years old as of the class date (or as of the first date of the first class of a series) and up to 14 years and you must have an 'Under 18 Waiver' that is signed by a parent or legal guardian. Click here for a copy of the 'Under 18 Waiver'. We encourage you to download, print and sign the waiver and bring it to class with your child (or email it in advance to heather@kcculinary.com). If someone other than the parent drops off your child and requests to sign on behalf of a child, they will need evidence that they are a legal guardian for that child. Please choose the class that is right for the developmental level of your child.
If you are signing up for a Class Series: Please note that once the series has begun no substitutions will be allowed since the series is designed for the classes to build upon each other. In the event you miss a class in the series, no refunds will be given and it is not possible to make up the class(es) in a future similar series.
Our Kitchen Shop Experience™ will be open for browsing prior to class, during any breaks, and after class.
Junior Chefs in the Kitchen™, Junior Chefs Academy™, Li'l Kids In The Kitchen™, Tiny Tots In The Kitchen™, Professional Culinary Arts Classes & Series™ and Pro Classes™ are trademarks and service marks of The Culinary Center of Kansas City®.
Powered by

Occasion