Mommy & Me Painting Class Narwhals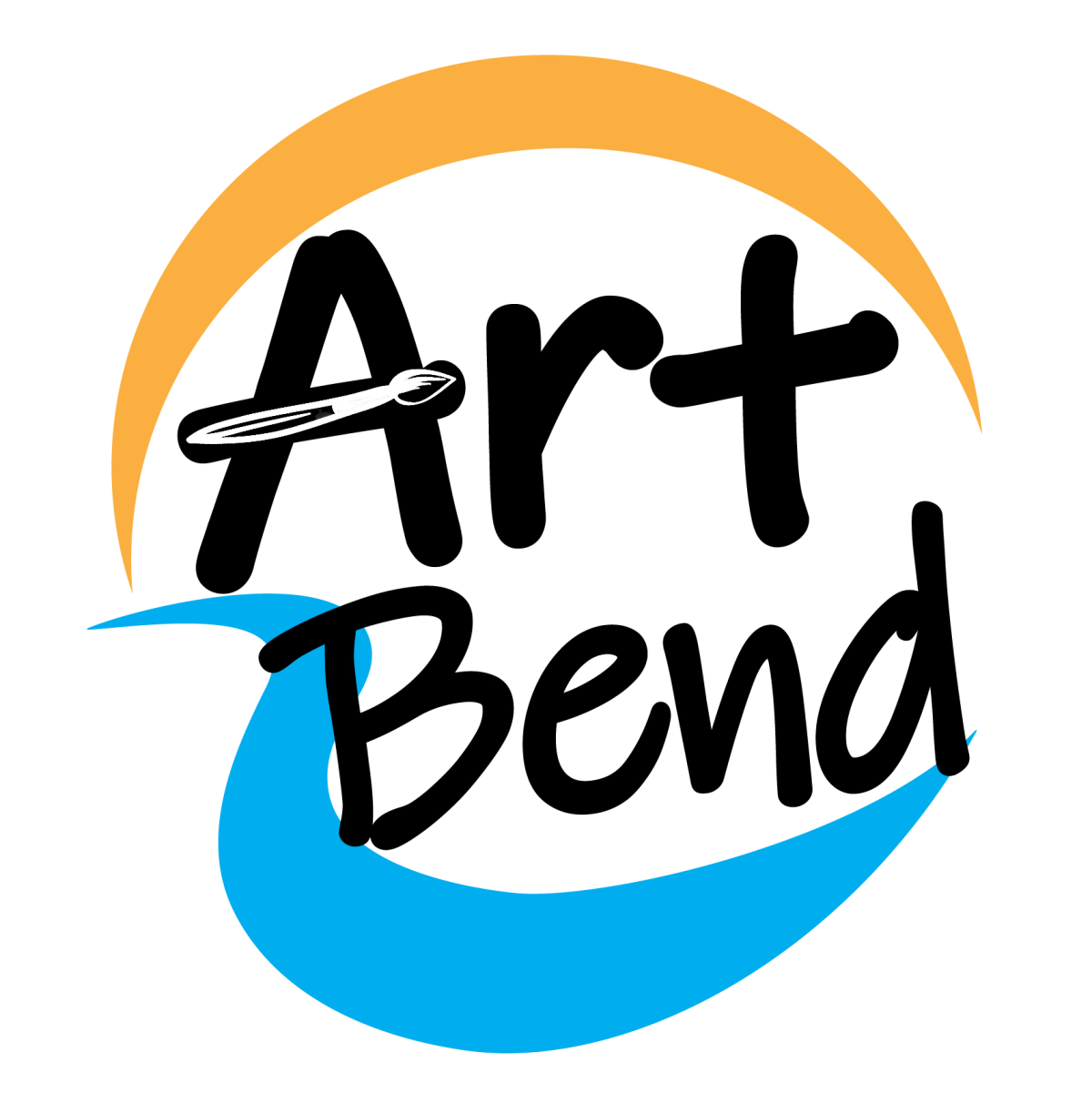 Art Bend
Suite B2 4609 Grape Road, Mishawaka,
Whaley In Love with this design! Paint cute narwhals swimming around in the sea next to your child.  
Your canvas will be sketched prior to your arrival so you can focus on the painting techniques easy to learn by anyone with no previous art experience. 
Our mommy and me painting class is the perfect mother-child bonding experience, our instructors…