Vitality Arts: Beginning Acrylic Painting 8 Week Course Fall 2023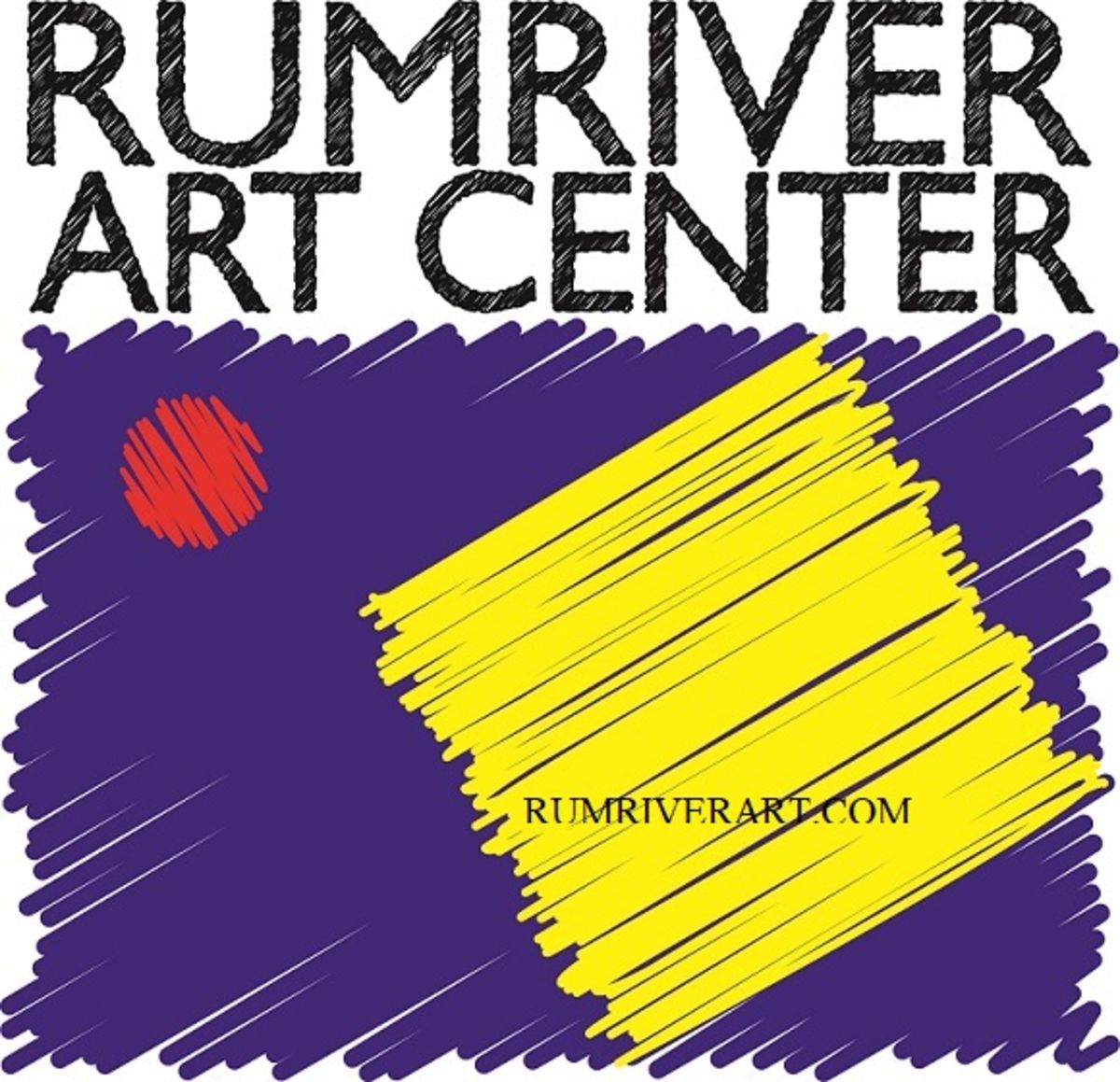 Rumriver Art Center
2665 4th Avenue, Anoka,
In this Beginning Acrylic Painting class students will explore monochromatic and color through experimentation with a variety of techniques.  Students will be working on 1 painting throughout this 8-week course.  During the course students will learn about composition, about values, perspective, color mixing and explore other painting techniques…
This event is no longer available for bookings. Please contact the merchant if you think this is in error.