Ceramic Painting - Book a Seat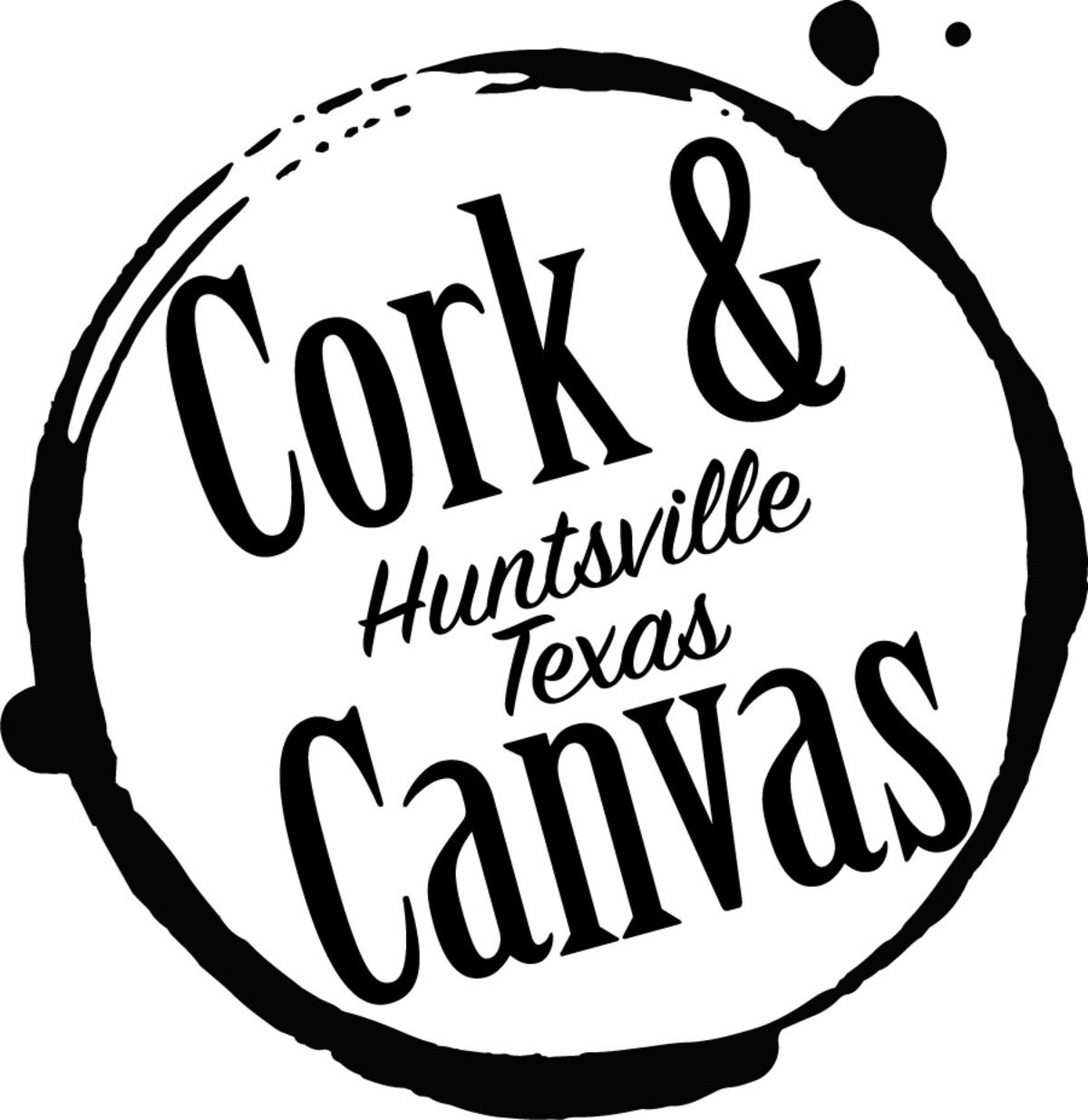 Cork & Canvas | Ceramic Painting
, ,
Adult Teens Family Adult 21+ Pottery Class
Booking a seat to come paint ceramics in the studio, reserves your spot and notifies us here at the studio so we know to prepare for your arrival. This also allows us to make sure there is plenty of room for you on the date and time you select.Your deposit ($8.00 less taxes and fees) is deducted from to your total once you have selected your pottery piece(s) in the studio.We have a wide selection of fun and function pottery pieces to pick from. Our pottery prices include your studio time, all supplies, glazing (if required) and firing.Your finished piece is generally ready to be picked up within a week from the time you finish it here in the studio.
Powered by

Occasion