Spring Break - 3/29/21 - Flower Power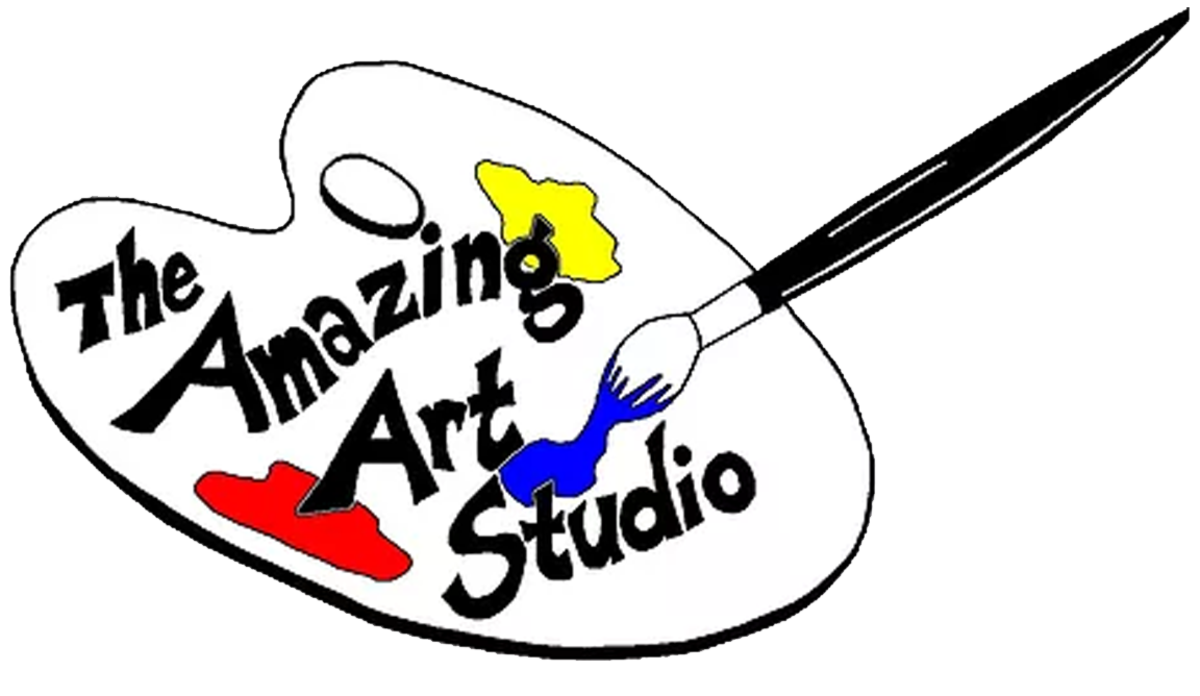 Amazing Art Studio
115 Crown Park Ave, Gaithersburg, MD
Join us for Spring Break 2021 on March 29th, 2021 from 9 am to 12 pm!
Have a groovy time in our flower power themed class! We will create a groovy flower canvas and a flower bank
*this is an in-studio class. Temperature is taken on arrival, Masks are required, and drinks are welcomed but we cannot have food at this time. 
This event is no longer available for bookings. Please contact the merchant if you think this is in error.