Sweets 1: Making Caramels, Toffees, and Gummies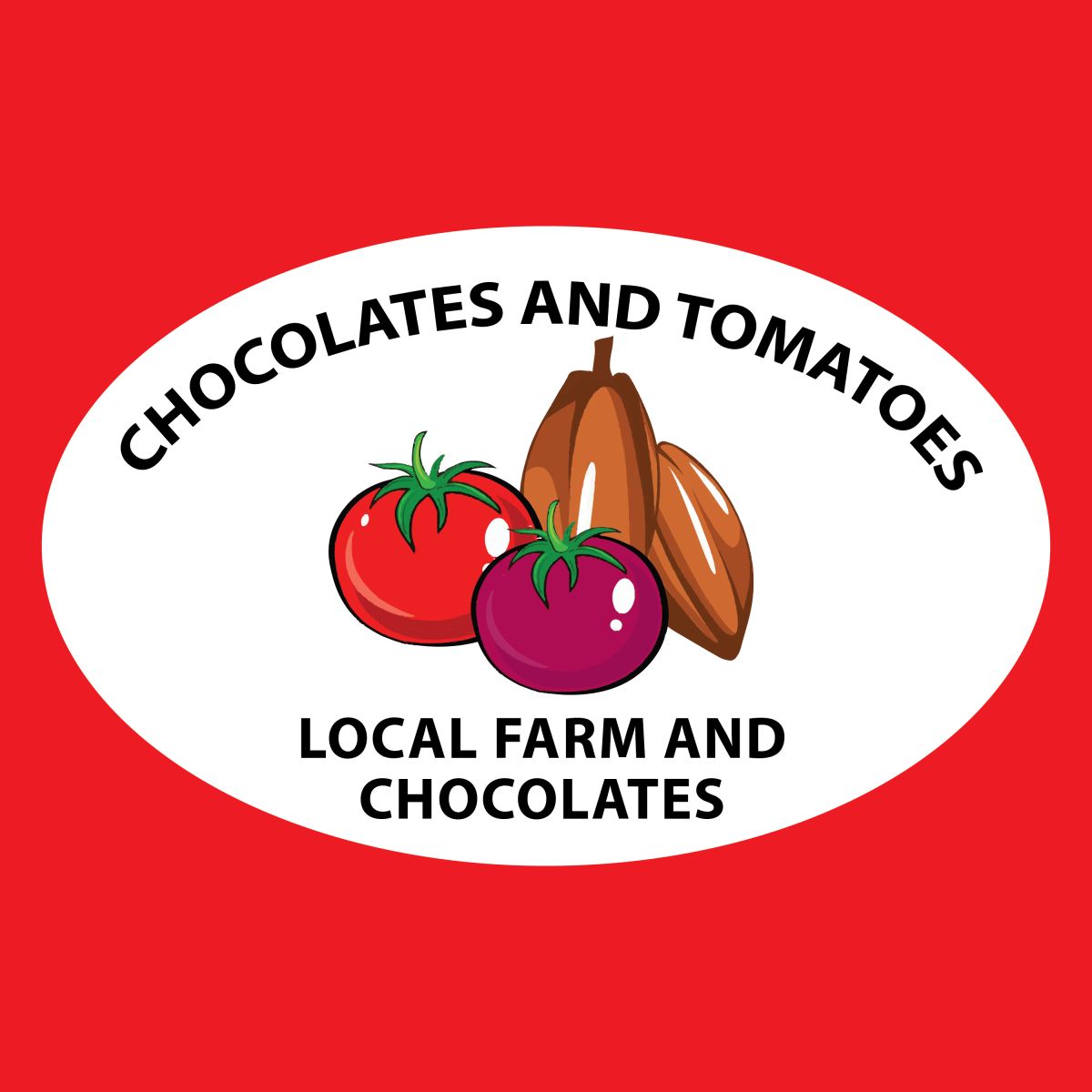 Chocolates and Tomatoes
7957 Hollow Road, Middletown,
Adult Class Hands On Demonstration Baking/Pastry Culinary Adventure
In this 1.5 hour class, you will learn about sugar science and how to make a variety of caramels, toffees, and gummy candies.   
 Chef Mark will teach you about the science of sugar, including the different types of treats you can make at different temperatures.
Chef Mark will demonstrate how to make different flavors of caramel (including salted…
This event is no longer available for bookings. Please contact the merchant if you think this is in error.