CoWorking Care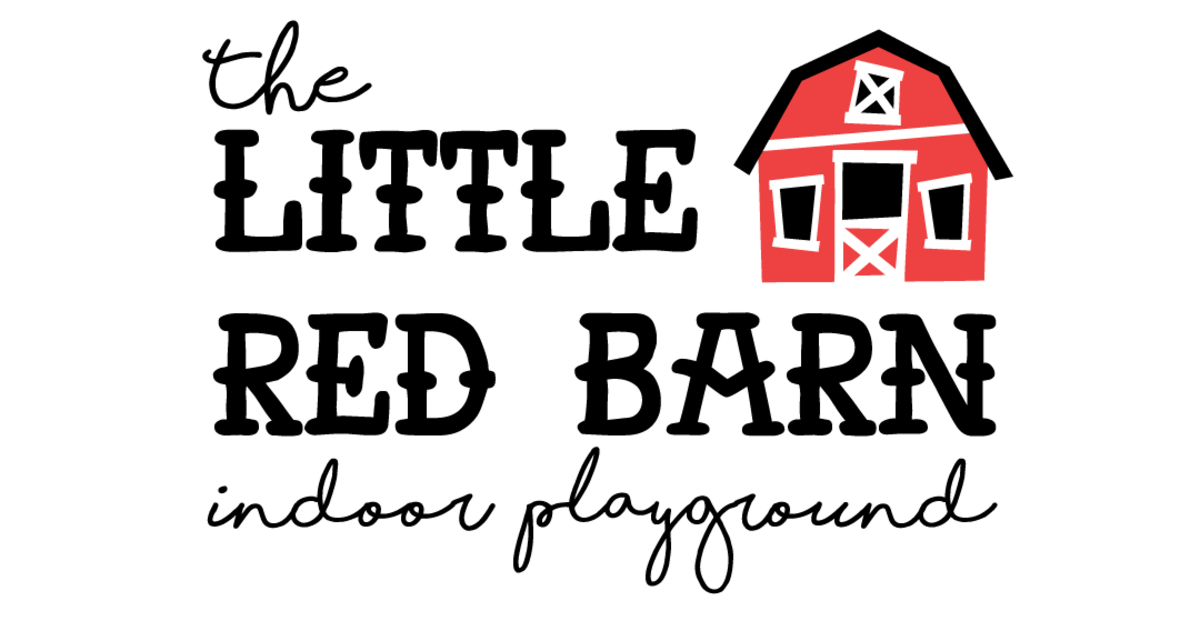 The Little Red Barn Indoor PLayground
33050 Antelope Rd. Suite 210, Murrieta, CA 92563
CoWorking Care
Is a new program to accommodate parents working remotely with children at home! Reserve your spot to work at the barn with wi-fi, social distanced work space, sneeze guards,  lots of plugs & usb ports, unlimited coffee, a refrigerator and microwave for ages 6 months-6 years!
We will provide excellent quality care for your child(ren)…
This event is no longer available for bookings. Please contact the merchant if you think this is in error.