Japanese Cooking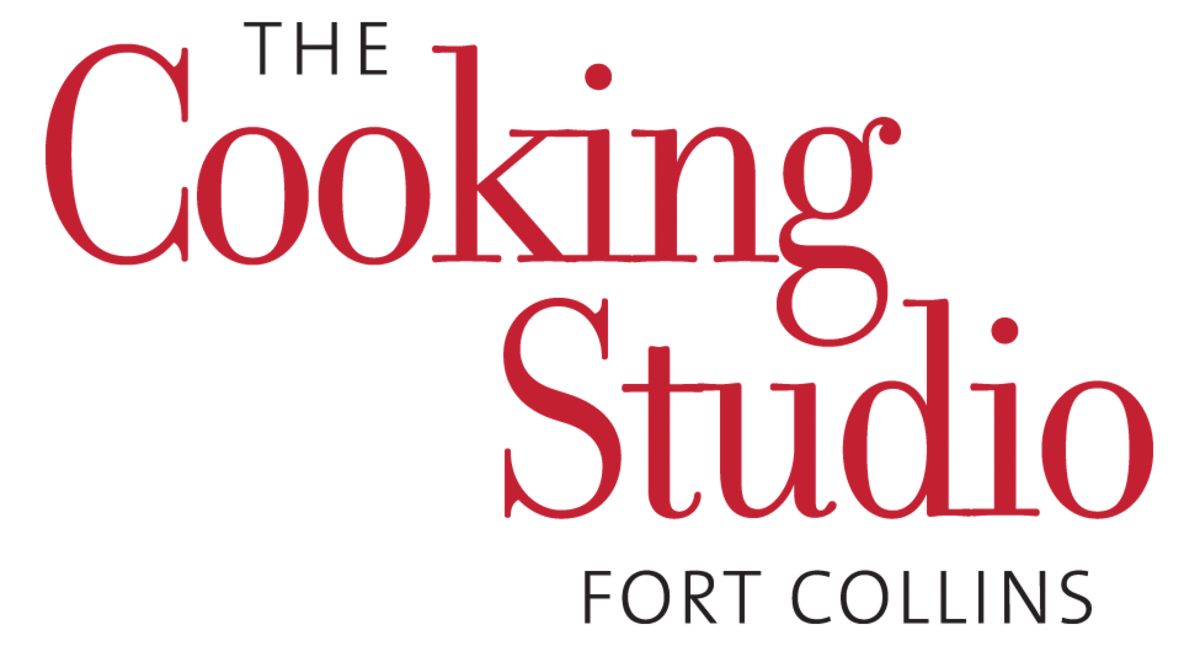 The Cooking Studio Fort Collins
123 N College Ave #130, Fort Collins, CO
    Two consecutive  mornings.  Time: 9:00 - 11:30am.   AGES from 10 yrs - 14yrs
In cooking camp we dive into some amazing foundational cooking techniques while making some delicious foods!   Once your kids learn these basics of cooking, they'll have the confidence to do anything in the kitchen.
​Menu:  TBD
Frequently Asked Questions: 
Who will be the…
This event is no longer available for bookings. Please contact the merchant if you think this is in error.