Symphonic Chat with Bruce Pulk: Crisis in Faith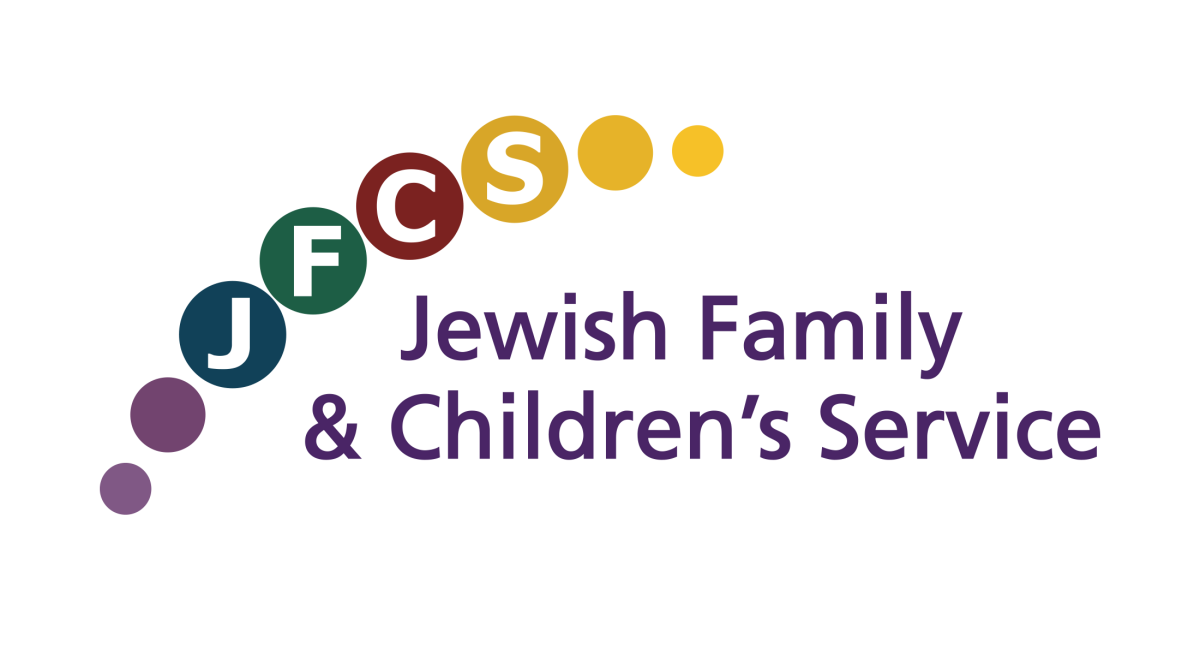 Online (Zoom)
, ,
Adult Center for Senior Enrichment Music
Let's attach ourselves to Passover and the Easter celebrations by examining musical views on faith separated by 200 years. We'll compare Mozart (Exultate Jubiliate and the beautiful Ave Verum) to Leonard Bernstein (Chichester Psalms - one of the greatest testaments to faith in our times) and discuss, hear how music has responded to faith. A most…
This event is no longer available for bookings. Please contact the merchant if you think this is in error.