Make a Silly Jellyfish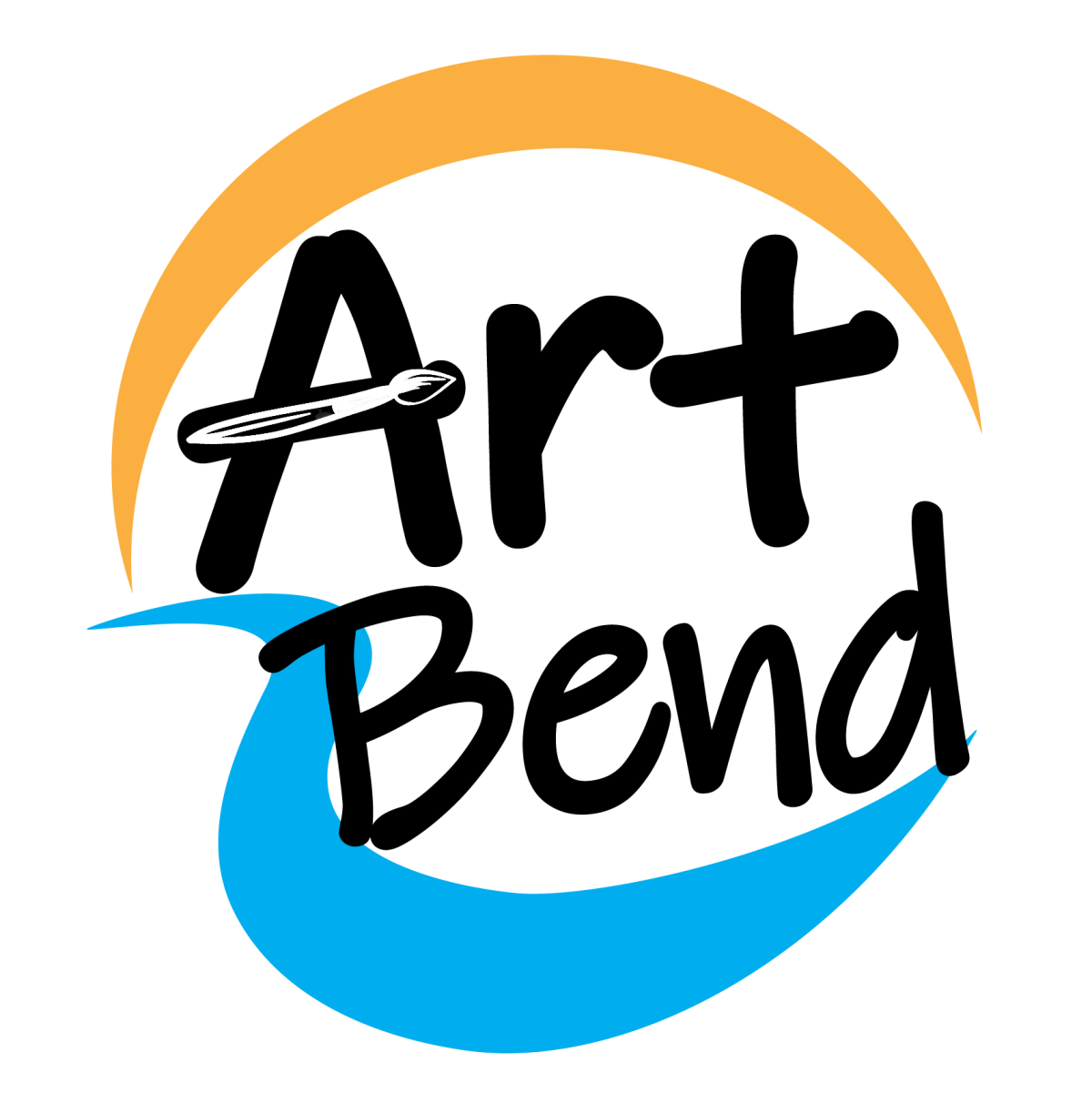 Art Bend
Suite B2 4609 Grape Road, Mishawaka,
Join the Fun: Create a Silly Jellyfish with Your Child!

In this hands-on workshop, you and your child will use a canvas, acrylic paint, and a variety of fun materials to create a one-of-a-kind 3D mixed media artwork that's both hangable and adorable.

Not only will you and your child have a blast making this Silly Jellyfish, but you'll also create…
This event is no longer available for bookings. Please contact the merchant if you think this is in error.