Alma Elementary Schools Picture re-orders and retakes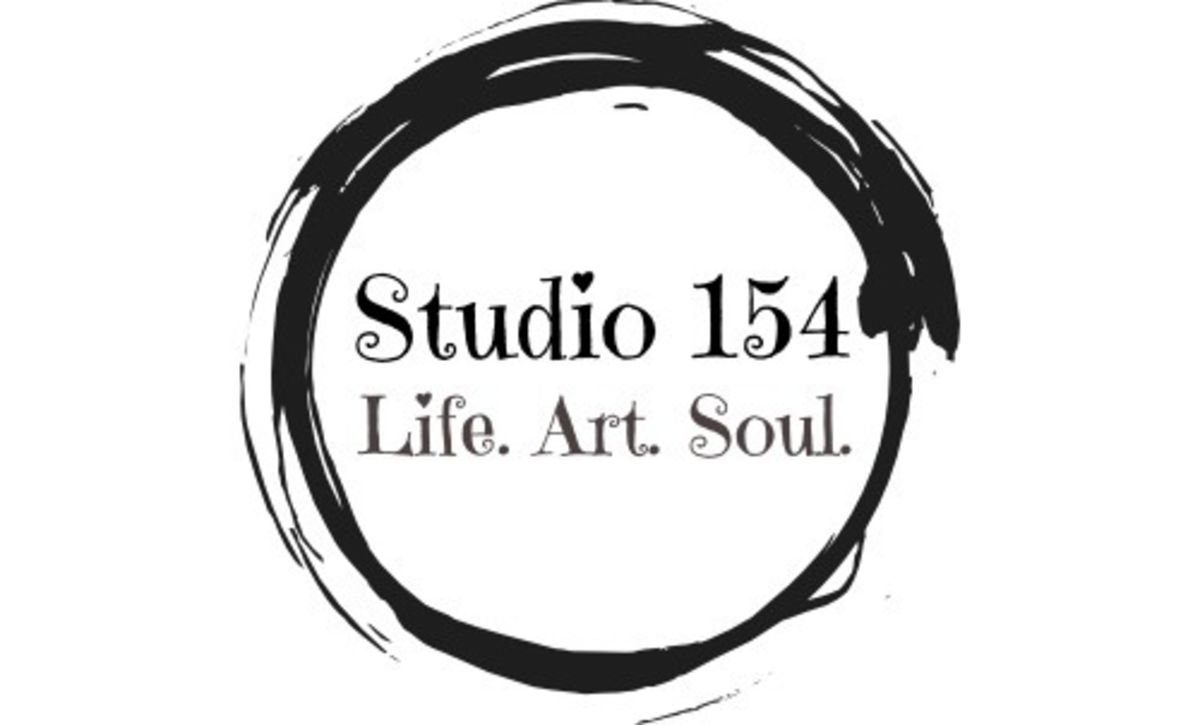 Alma Elementary Buildings
, ,

Use this form only if you are ordering photos from the first picture day or if you are ordering photos at the retake day. If you are bringing back your photo packet for retakes you do not need to fill out this form. 
Retake day is October 3 for Pine and October 4 for Hillcrest and Luce Rd 

Please ignore any time given on this form that is just the…
This event is no longer available for bookings. Please contact the merchant if you think this is in error.