VIP Party Hardy Birthday Celebration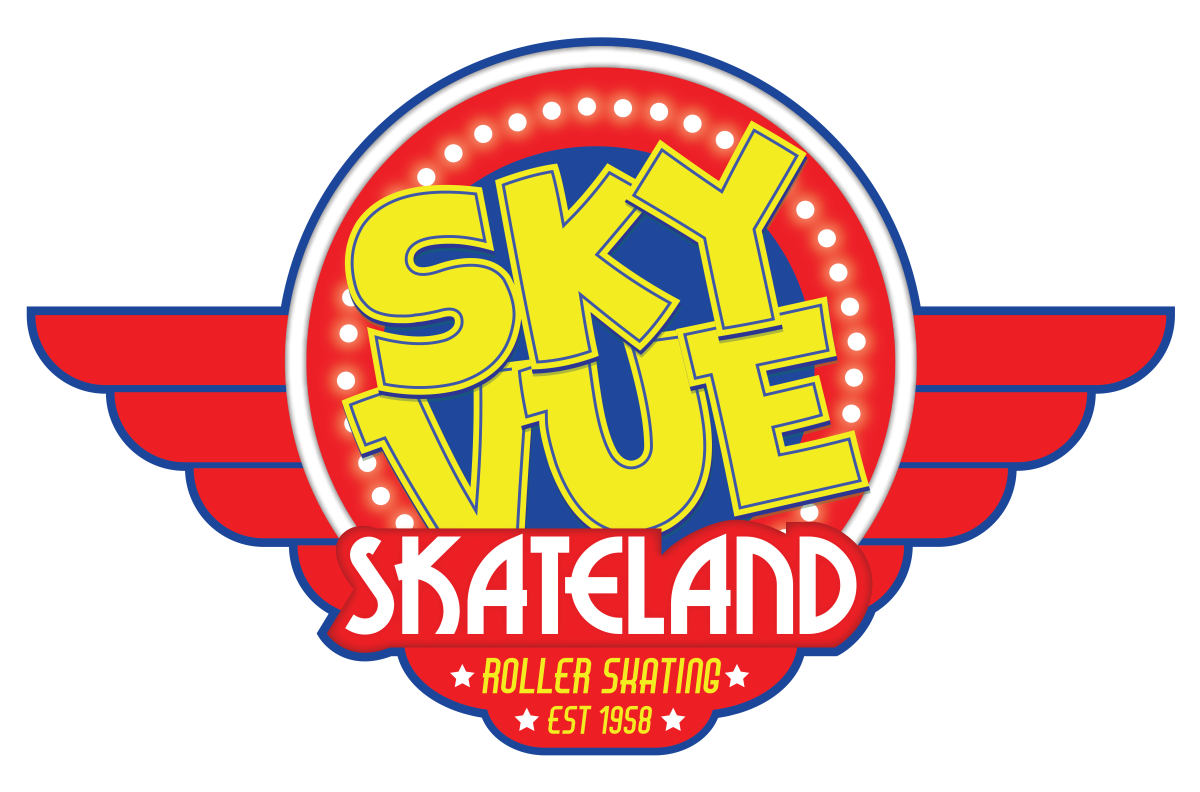 Sky-Vue Skateland
13734 US Hwy 64 Alt W, Rocky Mount, NC
VIP Party Hardy Birthday CelebrationThis exclusive 2 hour rental includes food. All you need to do is bring the cake/cupcakes/cookie cake and invite the guests.

We'll provide the space and entertainment for up to 24 guests.

Admission and choice of skate rental,  Music, Skating Games, and activities.
Party Table with place settings.
Round of soda and five whole 12' pizzas.
Party Machine cash cube for the Birthday Celebrity
$599.00 for 24 guests. Additional guests are $13.00
Your guest count is the total number of attending guests, whether they skate or not.
Glow upgrade available for $100.00
We can add a candy scramble for $35. It's better than a pinata or goodie bag—a fun activity.
Additional 12" pizzas $17
Remember, you bring the cake/cupcake/cookie cake.
It's going to be a fun and memorable celebration!


Powered by

Occasion