Latin Flavors On The Grill. Churrasco Celebration! 9.22.23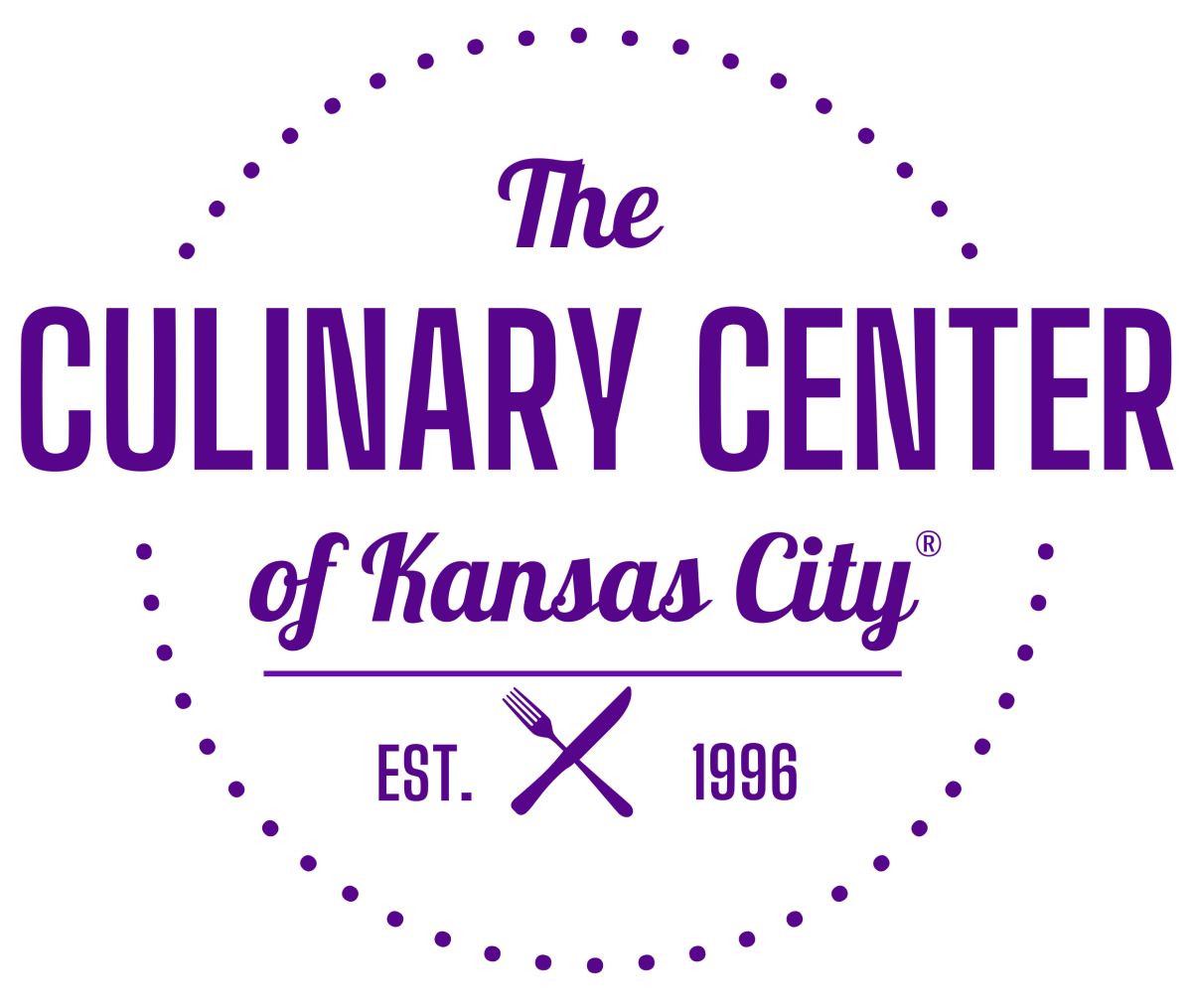 The Culinary Center of Kansas City
7920 Santa Fe Drive, Overland Park,
Adult Hands On Global Cuisine
 Latin Flavors On The Grill.  Churrasco Celebration!
 Hands On | Tastings | Argentinian Wine
 Fri 9/22/23 6:30-9:00  $95
Chef Richard McPeake

 Class Description: To the 'gauchos' (cowboys) of Brazil, Argentina, Chile, Portugal and Nicaragua, cooking 'churrasco-style' (broiling/grilling meats over an open fire) is the only way they have ever known to…
This event is no longer available for bookings. Please contact the merchant if you think this is in error.