Gift Certificate For Pet Portraits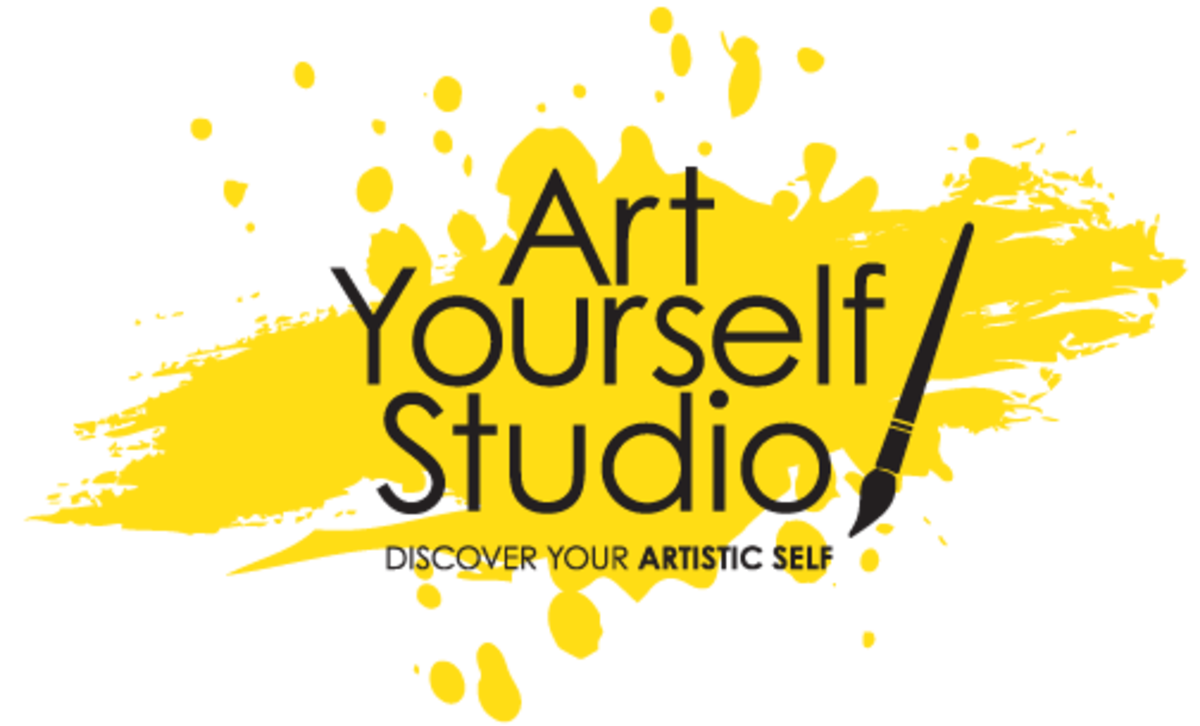 Art Yourself Studio
30115 Oakleaf Lane, Franklin, MI
Featured Workshops Events Adult Teens Family Adult 21+
Purchase a gift certificate for yourself or for someone else. Watercolor Pet Portraits are 11 x 14  and hand painted with highest quality archival paper and watercolors.
Please tell me your favorite story about your pet. What breed and boy or girl. If you want a flower crown please let me know. Send your "head shot, face view photo  to Virginia@artyourselfstudio.com. We will communicate along the way so you can see progression photos. I will  need about three weeks to complete the painting and then one week to mail it to you. Follow @petportraitsbyVirginia on Instagram to see all completed portraits.
Thank you for choosing me to paint your beautiful fur Baby
Virginia LaMont Naegeli
Booking 8 portraits gives you the 9th portrait free (one coupon per family).

PS You will be 100 percent happy or I will refund your money
Powered by

Occasion