Wine Braised Beef Short Ribs & Gnocchi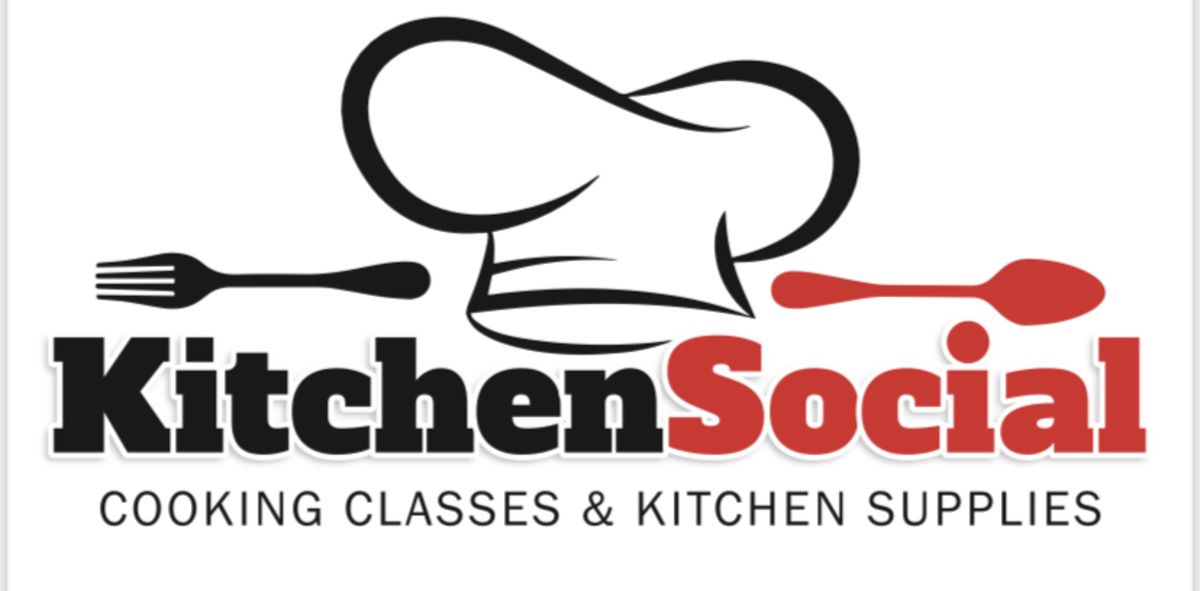 Budding Chef
2355 Vanderbilt Beach Road Unit 182, Naples, FL
These fall-off-the-bone delicacies are sure to be a crowd pleaser. No need to turn on your oven or slow cook the short ribs for hours to achieve this rich beefy melt-in-your-mouth heaven-on-earth deliciousness.  Learn how to make them in no time using an Instapot!  While they are cooking, you will make fresh hand-made gnocchi!

A stick to your ribs kind of meal - no pun intended! 
Wild Mushroom and Caramelized Shallot Crostini
Fall of the Bone Tender Red Wine Braised Beef Short Ribs
Sweet Potato Gnocchi in Herb Brown Butter Sauce
Chocolate Souffle
Please note that if you are coming with friends but registering separately and want to be seated together, please note this on the bottom of the registration form titled "Is there Anything Special we Need to Know".

We look forward to cooking with you!

We also offer curated private events and experiences in our studio or at your location.  Contact us for more information.
📧 mailto:info@budding-chef.com 📞 239-631-8168

For monthly class schedule:
https://budding-chef.com/


Adult Cooking Class
This event is no longer available for bookings. Please contact the merchant if you think this is in error.
Powered by

Occasion