Summer Heart-Healthy Grilling With Dr. Heath Wilt, Cardiologist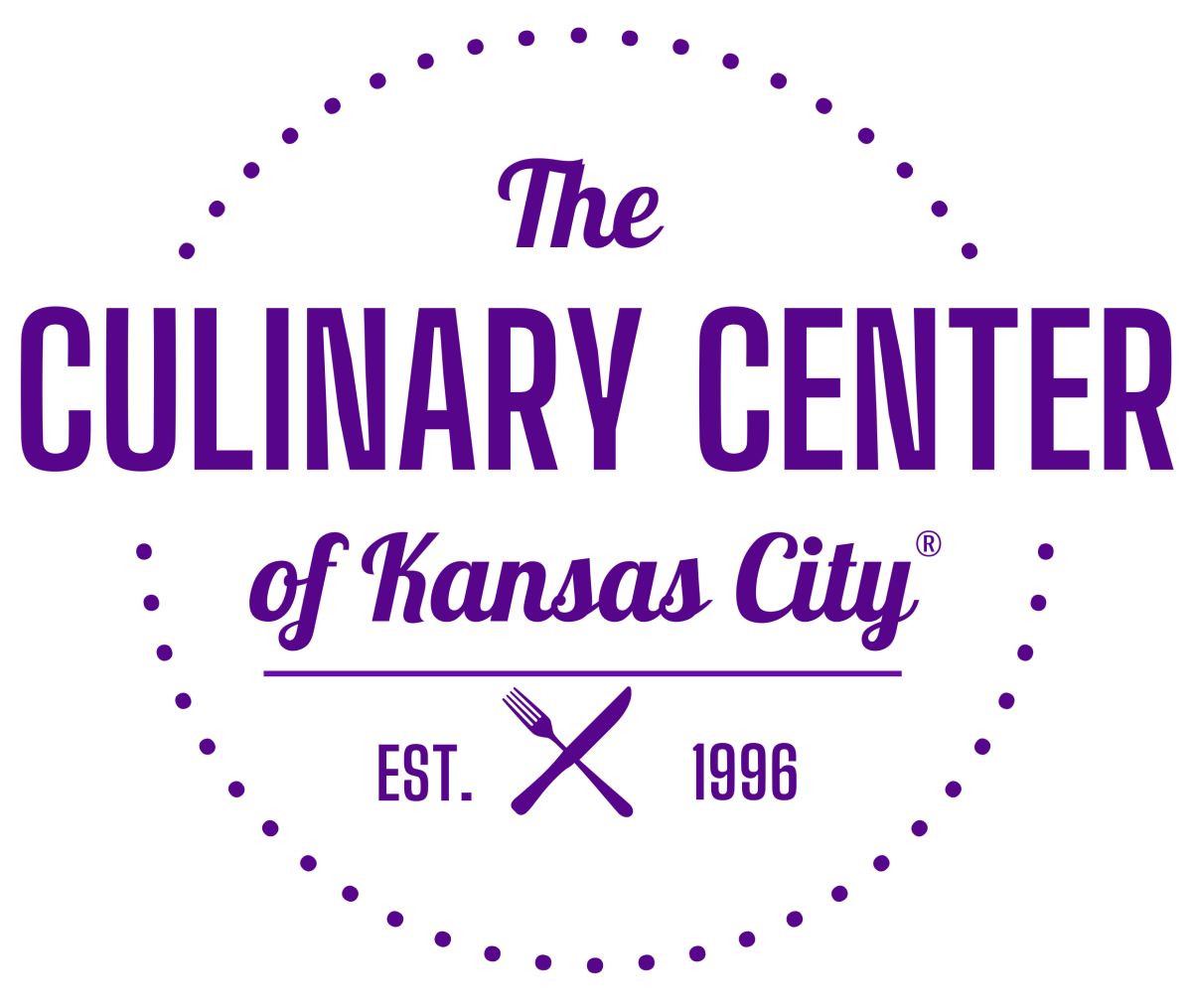 The Culinary Center of Kansas City
7920 Santa Fe Drive, Overland Park,
Summer Heart-Healthy Grilling With Dr. Heath Wilt, Cardiologist
Sat. 6.3.23   1:00-3:30   $95
Demonstration Class | Tastings
Dr. Heath Wilt, DO, FACC

Class Description:
Dr. Heath Wilt, DO, FACC is a practicing cardiologist with AdventHealth Medical Group, an avid cook and a passionate culinary educator.  He believes that grilling is a perfect way to maxamize the flavors of foods that are designed to place you well along the path to living a heart-healthy life.  Today, he'll share his deep medical, nutrition and cooking knowledge with us as he shows us how easy it can be to cook with your health in mind using amazing spices and fresh ingredients.  He loves to create highly nutritious dishes from scratch that can be made quickly to satisfy our need for good food in our busy lives.  His goal is to educate people and he believes that eating right is nothing short of culinary medicine. We agree. Tonight, he'll get to the "heart" of things as he walks you through his tried-and-true dishes and explains how each is designed to positively impact your heart health.  He ought to know right?  Today's grilling menu will feature recipes such as Grilled Peach Salad, BBQ Tofu And Chicken Kabobs,  Spicy Roasted Nuts, Roasted Buffalo Cauliflower and more.  Dr. Wilt will amaze you with his mad cooking skills, nutrition advice and medical knowledge. Bring your questions and prepare to take notes because you'll get loads of information from this very informed cooking expert who walks the walk and can talk the talk. 
NOTES:
For all class registrations made after March 20, your class registration is non-cancellable and non-refundable.  Should you be unable to attend, we suggest that you consider sending someone in your place.  If possible, please let us know of any substitutions so that we can update our records.  For all class registrations made prior to March 20, 2023, your registration is non-cancellable and non-refundable if your request to cancel is made within 72 hours of the start time for that class.
If (a) you'd like to sit with another registered guest, or (b) have any food allergies or dietary restrictions, please let us know in the Comments section of your registration after reading our full description of policies and information about classes.
Your registration tells us that you have read through the class description including the age requirements for that particular class.
For Adult Classes: you must be at least 18 years old as of the class date.
Unless otherwise noted in the class description, all Adult classes include one glass of beer or wine. Additional alcoholic beverages are available for purchase. 
Our Kitchen Shop Experience™ will be open for browsing prior to class, during any breaks, and after class.  
This event is no longer available for bookings. Please contact the merchant if you think this is in error.
Powered by

Occasion