Coffee Shop Treats: Perfect Biscuits & Scones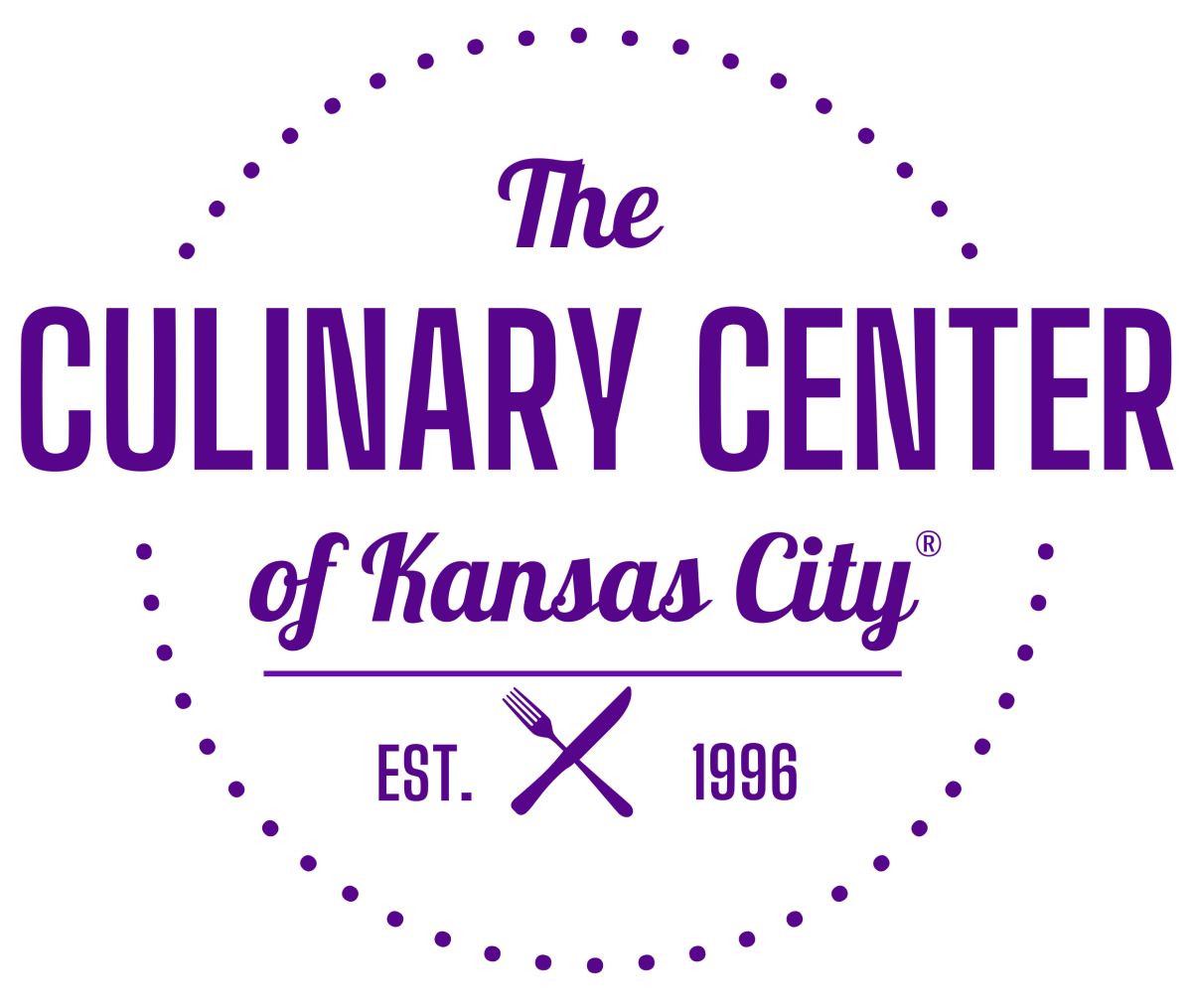 The Culinary Center of Kansas City
7920 Santa Fe Drive, Overland Park,
Adult Hands On Baking/Pastry
Coffee Shop Treats: Perfect Biscuits & Scones
Hands On | Tastings | Ready-To-Bake Scones
Wed 6/21/23 6:30-9:00 $85
Chef Laura (Elle T.) Thomsen

Class Description:
Grabbing a barista-made coffee from your favorite coffee shop is a treat for sure. Adding a pastry to your order makes it even better though right? Let's learn how to create those crispy on the outside, tender on the inside biscuits and scones. And talk about versatile! Once you learn the basics, you can certainly make them your own. Chef Elle T. is the right person to teach you how! She is excited to share what she knows so that you can master this baking style in a snap. Recipes will include Cranberry Apricot Scones with Orange Glaze, Savory Cheddar & Herb Scones, Southern Classic Buttermilk Biscuits and Cinnamon Raisin Biscuits. You'll discover baking secrets and shortcuts that'll be used again and again in your own kitchen. You'll get in on some of the baking fun as you practice cutting-in the butter, crumbing the butter, careful consideration of add-in ingredients and using a light hand to bring it all together. Plus, we'll experiment with different variations of add-ins so that you can use these same recipes over and over yet keep it new and fresh every time! She'll also demonstrate how to make gluten-sensitive (gluten-free) variations. You'll taste, make, and even take home some ready-to-bake dough that you can refrigerate or freeze to bake off when you like. Lordy, it's going to smell so good in our kitchen tonight!

NOTES:
For all class registrations made after March 20, your class registration is non-cancellable and non-refundable. Should you be unable to attend, we suggest that you consider sending someone in your place. If possible, please let us know of any substitutions so that we can update our records. For all class registrations made prior to March 20, 2023, your registration is non-cancellable and non-refundable if your request to cancel is made within 72 hours of the start time for that class.
If (a) you'd like to sit with another registered guest, or (b) have any food allergies or dietary restrictions, please let us know in the Comments section of your registration after reading our full description of policies and information about classes.
Your registration tells us that you have read through the class description including the age requirements for that particular class.
For Adult Classes: you must be at least 18 years old as of the class date.
Unless otherwise noted in the class description, all Adult classes include one glass of beer or wine. Additional alcoholic beverages are available for purchase.
Our Kitchen Shop Experience™ will be open for browsing prior to class, during any breaks, and after class.
Powered by

Occasion