Virtual School Fundraising Gift Card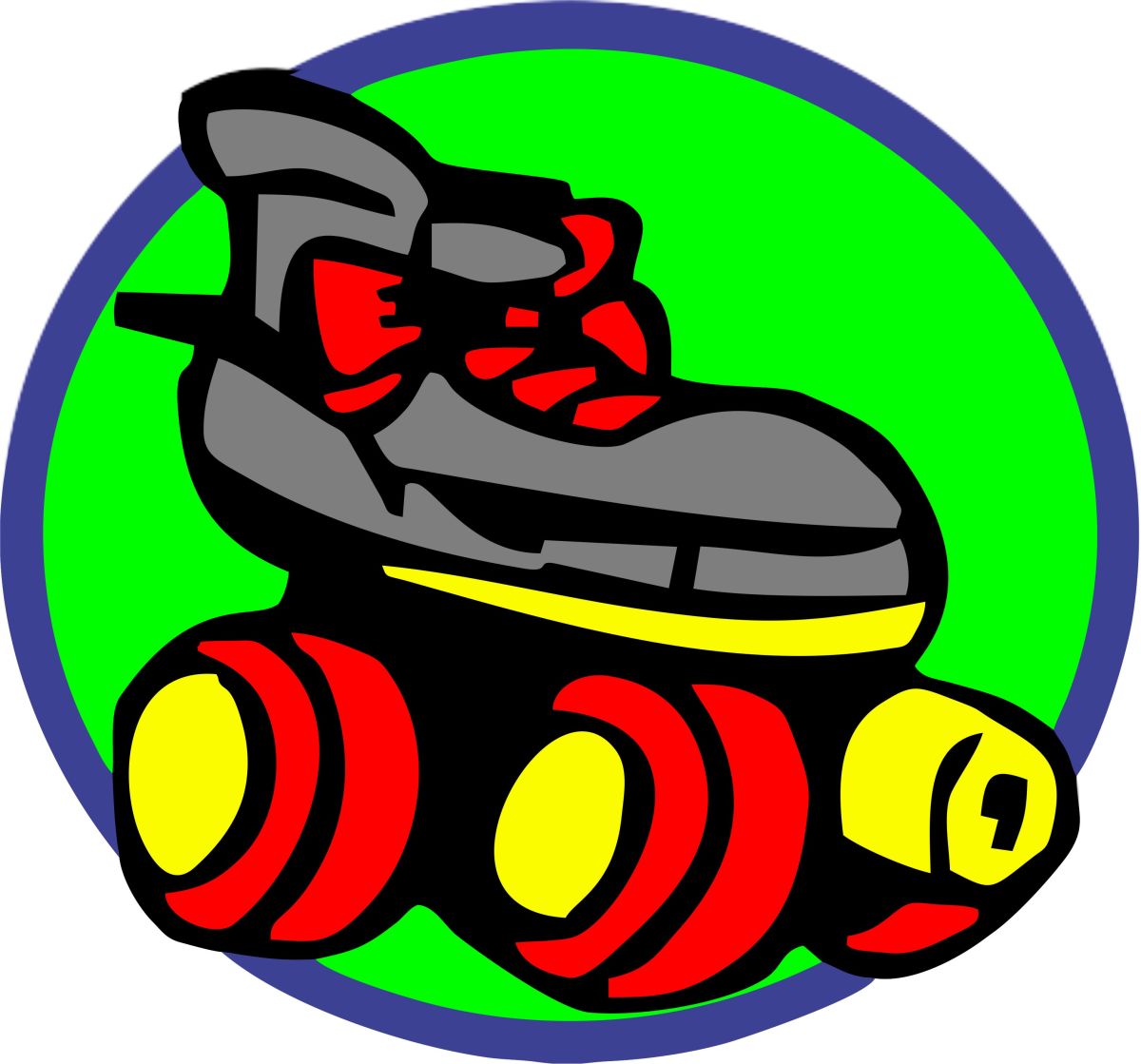 Cheap Skate
3075 Coon Rapids Blvd. , Coon Rapids, MN
With the schools back in session, fundraising efforts have become a challenge for parent/teacher associations. We're here to help! Purchase a Virtual Fundraising Gift Card to support the school of your choice!

Available in $5, $10, and $20, denominations per card - purchase today, we'll mail it directly to you ASAP
50% of your purchase goes to the school of your choice!
Charter, Elementary, Middle, or High School
Gift Cards Never expire. 
Use them for admission tickets, birthday parties, nerf wars, or concessions! No blackout dates!
Anyone can purchase! Buy for yourself, as a gift, or get your holiday shopping done early!



Powered by

Occasion